Enjoy Personal Fulfillment And A Comfortable Salary As You Serve The Public With Your PhD
Introducing The Government Careers Union By Cheeky Scientist
The Government Careers Union, or GCU, will ensure you get into a comfortable-paying Government career where you will leverage your communication and leadership experience to serve the general public. The GCU board members are PhDs currently working in the public sector, and they will advise you about government careers, how to communicate your relevant experience throughout all steps of the hiring process, and how to find the right Government career for you—no matter your background. This is the only program designed specifically for PhDs by other PhDs currently working in top Government roles.
Here Is A Sneak Peek At What GCU Members Get Access To...
About The Government Careers Union
As soon as you become a GCU member, you get access to the GCU dashboard, which includes 4 modules with 40+ videos, 8 advanced workbooks, transcripts, and slide decks. You also get access to monthly members-only webinars about topics related to Government Careers. Finally, you get lifetime access to a private job referral network of Government Professionals, and guaranteed feedback from these Government Career Specialists on any job search-related question so you can get hired in a Government Position now.
Here's the Targeted Knowledge You'll Receive From The Government Careers Union...
Module #1
Working For The Government – Essentials
You know you want a career in the public sector. As such, you want to learn about public institutions and how they operate. This module covers…
Government Systems. This module describes the government's role in society. You'll learn about the most common government systems and the many functions that governments perform.
Governmental Entities. This module outlines the levels of government from local municipalities to global/international entities. It also describes governmental departments and intergovernmental organizations that focus on specific topics of public importance.
Core Values. This module details the central values and key personal characteristics common among those who find fulfillment in public sector careers.
Public Sector Career Differentiators. This module explains what makes working in the public sector different from working in the private sector or academia. You'll find out what to expect from a career in the public sector in terms of structure, work-life balance, salary, career progression, and more.
Module #2
Research And Development In The Public Sector
You want to know what a career as a scientist in the public sector looks like day-to-day and what abilities are needed for success. This module covers…
Government Scientist Employers. This module covers some of the governmental and intergovernmental institutions that hire PhD researchers either directly or as contractors. You'll find out where to look for these jobs based on your specific interests and expertise.
Research In Government Vs. Academia. This module explains how working as a scientist for the government differs from your experience doing research in academia. You'll learn about some of the duties that are unique to public sector scientists as well as some of the advantages of government research jobs.
Essential Requirements For Public Sector Scientists. This module highlights the top technical and transferable knowledge you'll need to succeed as a researcher in the public sector.
Subject-Specific Job Profiles. The public sector employs researchers with PhDs in biology, engineering, physical science, environmental science, and more. This module uses a few specific examples to show what the day-to-day work is like for scientists in these disciplines.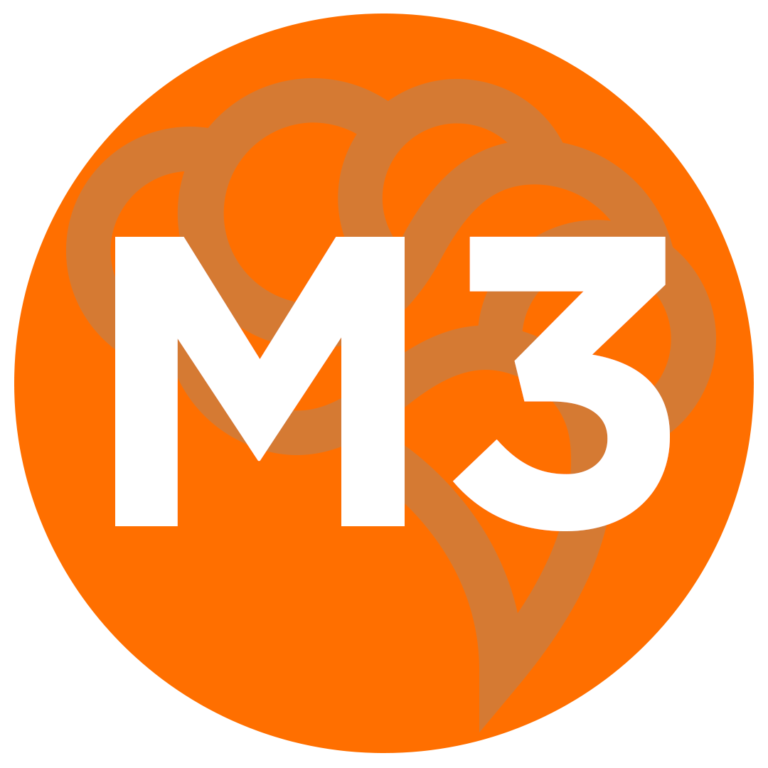 Module #3
PhD-Level Government Careers
Scientist jobs aren't the only option for PhDs in the public sector. Governmental entities also employ PhDs in data-intensive, policy, regulatory, and managerial roles. This module covers….
Numbers-Intensive Positions. PhDs who enjoy data analysis can work in the public sector as data scientists, statisticians, economists, and other numbers-heavy roles. This module describes these positions and the important roles they play in the government.
Duties For Data-Heavy Jobs. This module outlines the backgrounds commonly required for numbers-intensive government jobs. It also highlights the characteristics of PhDs who thrive in these roles.
The World Of Policy, Regulations, And Program Management. PhDs can find rewarding roles in the government as policy officers, regulatory affairs professionals, technical writers, and program managers. In this module, you'll learn what each of these roles entails.
Motivators For Policy And Regulatory Professionals. You'll find out what interests inspire PhDs to choose policy and regulatory roles. You'll learn what activities you will need to enjoy in order to succeed in these roles.
Module #4
Applying For And Landing A Government Job
The public sector uses a unique hiring process, and you'll need to design your job search accordingly to secure a job offer. This module covers….
Finding More Information. This module explains how you can gain experience working in the government and network to learn more about roles that interest you. You'll learn how to get the knowledge you need to make an informed decision about and facilitate your transition into a government career.
Transferable Experience. Interpersonal, communication, and management experience are important for many PhD-level government careers. This module explains how you developed these and other valuable transferable experiences during your PhD.
Job Search Strategy. This module details the unique features of the public sector hiring process. You'll get tips on how to prepare your resume, find job openings, prepare for interviews, and more.
Application Checklist. Government jobs are much stricter than industry jobs in terms of what they require of applicants. In this module, you'll learn what criteria you should meet before investing in a particular application.
The #1 Government Career Mentoring Program For PhDs Only
This is the only program designed specifically for PhDs by other PhDs currently working in top Government roles. The GCU program leaders and board members have already made their transition and they currently work in different government agencies and intergovernmental organizations across the world. This program will ensure your transition into a comfortable-paying and well-respected Government position, even if you don't have previous experience out of academia. Once you are hired into a Government position, you will be able to directly impact the lives of tax payers by influencing which policies, procedures, and projects come into effect.
$86,000
Median entry-level salary for a PhD working in US Government (NSF)
1,000+
Worldwide public sector job listings that require a PhD (SimplyHired)
16+
Different top career opportunities for PhDs (CSA Research)
$ 457 Billion
The government retirement savings plan that doesn't have the early withdraw penalty present in the 401(k) (GovWorker)
300+
Intergovernmental Organizations (IGOs) around the world where PhDs find impactful careers (National Geographic)