Hosted By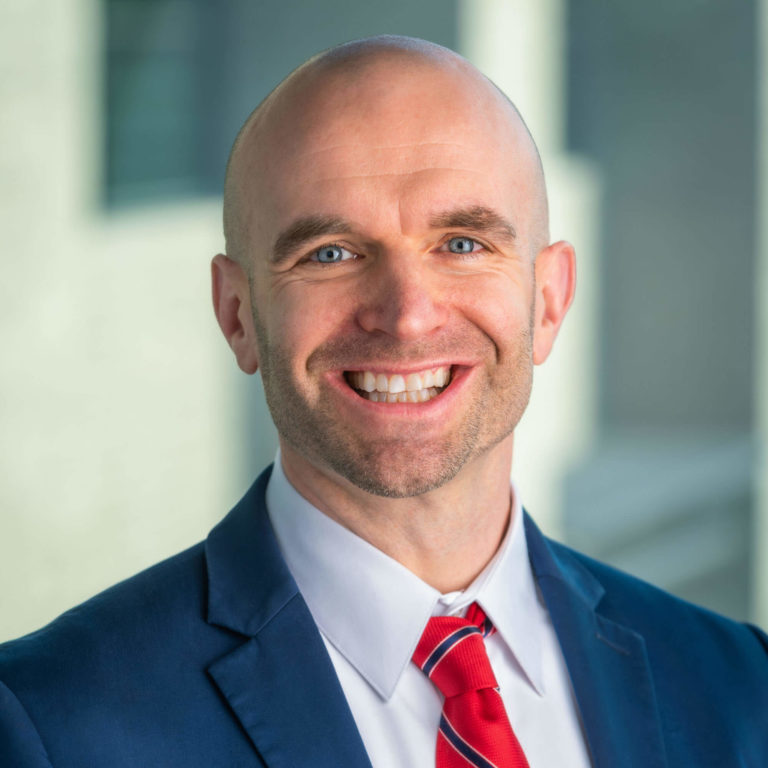 Isaiah Hankel

Chief Executive Officer
Cheeky Scientist
Listen & Subscribe
Apple Podcasts
Google Podcasts
Spotify
Research and Development encompasses a lot more careers than you may think.
Join Isaiah and Elliot as they discuss 11 research scientist & project management roles PhDs can get into within the R&D umbrella.
Here's a quick rundown of this week's episode…
First, Isaiah interviews a few PhDs who've successfully transitioned into R&D careers. 
Next, Isaiah and Elliot dive into the many career paths that PhDs can follow in the R&D field.
Finally, Isaiah and Elliot discuss the major project management roles.
From This Week's Show…
Advice From Fellow R&D Associates
Today, we are going to talk about 11 research scientists and project management careers for PhDs.
Research and Development is a rapidly growing market. It was predicted to grow at 8.7% after the pandemic. It's predicted to grow at 21% or beyond, depending on the metrics you look at.

The first thing I had to just overcome was that I was capable and able to get an industry position. Then I took the next step and started learning how to speak the language.

You might be invisible to employers, but you're very valuable.

Focus on the broader transferable skills, your ability to do research and analysis.

I have always had this dilemma of whether I had to do a postdoc, because that was the trend after doing a PhD. If you're not doing a postdoc, you cannot get a job. And that's such a big lie. That's such a fat lie.
A postdoc is not going to help you even in R&D. It's more likely to damage your career.

One of the bigger things that people get stuck on from the academic mindset is wanting to go through and know everything there is about something. But you have to be able to pivot.
Research Scientist & Project Manager Careers For PhDs
These are the top eight characteristics that PhDs say they characterize or evaluate different job titles on.
We're looking at user experience, researcher information, software specialist, technical development, your junior researchers versus your senior and principal researchers, heck economics, outcome researcher, informatics could also go here, then application scientist, application research, or application specialists, etc.
On the industry side, we do see more structured project management because of the larger teams, more teamwork, obviously development, a focus on things like your technical data. It has to translate into business data.
One of the worst things that can happen to you, in my opinion, as a PhD, is to get hired into a role where you're working side by side and being paid the same amount or less than somebody with their bachelor's or master's.
Technical development is an offshoot of similar things with the previous position in user research. So, you're going through and helping develop the newer version of a mass spec or the newer version of the liver on a chip.
Now, in an industry setting instead of focusing on the one grant, you're focusing on the industry's goals. And then the director is the person whodecides what are these goals actually going to be.
A project manager is following the specific product from conception to actual product, going through clinical trials all the way to conception. 
You'll learn as a project manager, the four phases, two of which we never do in academia, writing statements of work, project charters, staying on project scope and quality budget.
We see this more so now is going through and having the logistics and all of these different companies are going over and having issues. And it's the QA/QC people who are managing these areas.
Business development manager. These are the people who are going through and making sure we're filling in those sectors that need to be addressed.
** for the full podcast, check out the audio player above.
To get advanced access to the full length versions of these podcasts, as well as access to our live training webinars, exclusive training videos, case studies, industry insider documents, transition plan, and private online network, get on the waitlist for the Cheeky Scientist Association now.
Get Free Job Search Content Weekly