Hosted By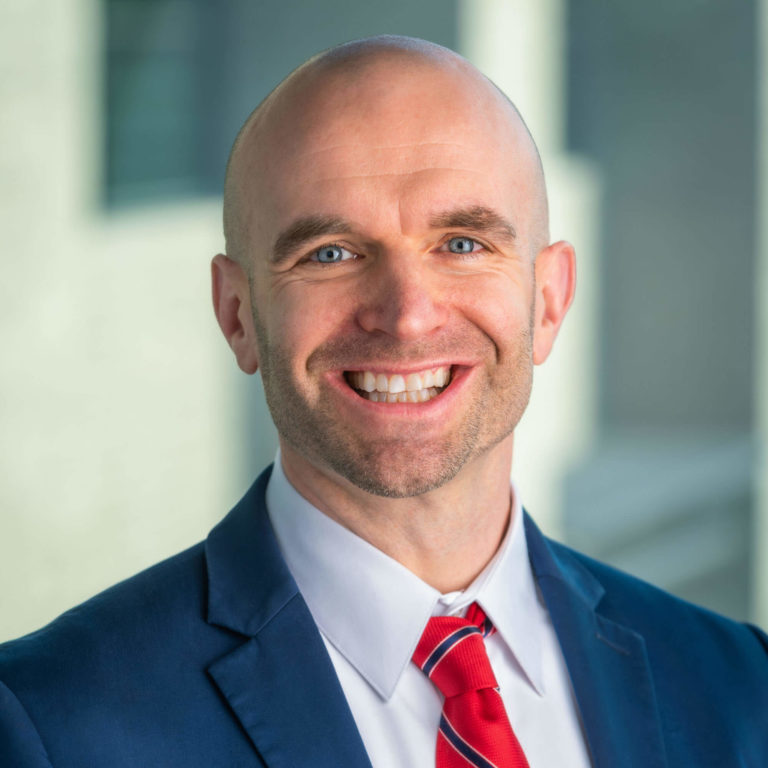 Isaiah Hankel

Chief Executive Officer
Cheeky Scientist
Listen & Subscribe
Apple Podcasts
Google Podcasts
Spotify
Join us as we talk about…
In this week's episode…
You'll learn about careers for PhDs who are sick of being stuck in the same place for years.
Next, you'll discover specific job titles like Medical Science Liaison and Consultant where travel is common.
Finally, you'll learn other aspects of these roles so you can decide if they're right for you.
Careers For PhDs Who Want To Move
Many jobs involve travel and they're eager to hire PhDs like you who understand the world of STEM and can act as a bridge between academia and industry.
The first company is Medical Science Liason. MSLs are scientifically trained field personnel who possess in-depth knowledge of therapeutic areas of research and discuss the scientific aspects of medicines and other products with physicians.
Up to 75% of an MSL's time may be spent on travel depending on the territory for which they are responsible. MSL positions can be found in various healthcare-oriented sectors such as pharmaceutical, biotechnology, contract research organizations (CROs), and medical device organizations.
A few examples of companies that hire MSLs include Sanofi, IQVIA, and Medtronic. PhDs wishing to become MSLs should emphasize relationship-building, communication, and teaching skills along with their therapeutic expertise.
Experience as a clinical research associate (CRA) can also facilitate the transition into an MSL role. Another role that's great for PhDs who love to travel is Scientific Consultant. Science PhDs who want to use their subject matter expertise to solve scientific problems for businesses may enjoy this work. In this role, you'll leverage your subject matter expertise to help organizations strategize solutions for their scientific projects.
You'll provide fresh perspectives for clients in the healthcare, pharmaceutical, technology, or environmental industries. You'll define and then help address the problems companies face by leading experiments, analyzing data, and presenting information to the client or its employees.
Typically, SCs will work with each client to complete one project before moving on to the next client. PhDs can find scientific consultant opportunities in consulting firms. A few examples include RAND Corporation, Bain and Company, and Cambridge Healthcare and Biotech.
To transition, PhDs should highlight their business acumen, experimental design skills, leadership skills, data analysis skills, and communication skills. The third and final role that's perfect for rolling stone PhDs is R&D Project Manager.
These professionals oversee research, control expenditures, ensure the timely completion of projects and, ultimately, achieve the required project results. R&D project managers must understand market needs.
Another Role For PhDs Who Want To Travel
PhDs from technical backgrounds who enjoy research but would prefer a role focusing on managing a product or a portfolio of products from conception to market entry would be the perfect fit for R&D project manager positions.
These positions can be stressful because they come with a lot of responsibilities. However, they can also be rewarding because they allow professionals to collaborate across company departments to bring innovations to the market.
Additionally, success as an R&D project manager is the ideal gateway to some of the highest-level executive positions in the industry. PhDs can look for R&D project manager roles at any company that has an R&D department.
A few of the major companies that hire R&D project managers include AT&T Inc., Cisco, and GlaxoSmithKline (GSK). To transition, PhDs should leverage their people, resource, and budget management skills along with their interpersonal skills and technical knowledge.
Ready to start your transition into industry? Apply to book a free Transition Call with our founder, Isaiah Hankel, PhD or one of our Transition Specialists here.
Get Free Job Search Content Weekly