Hosted By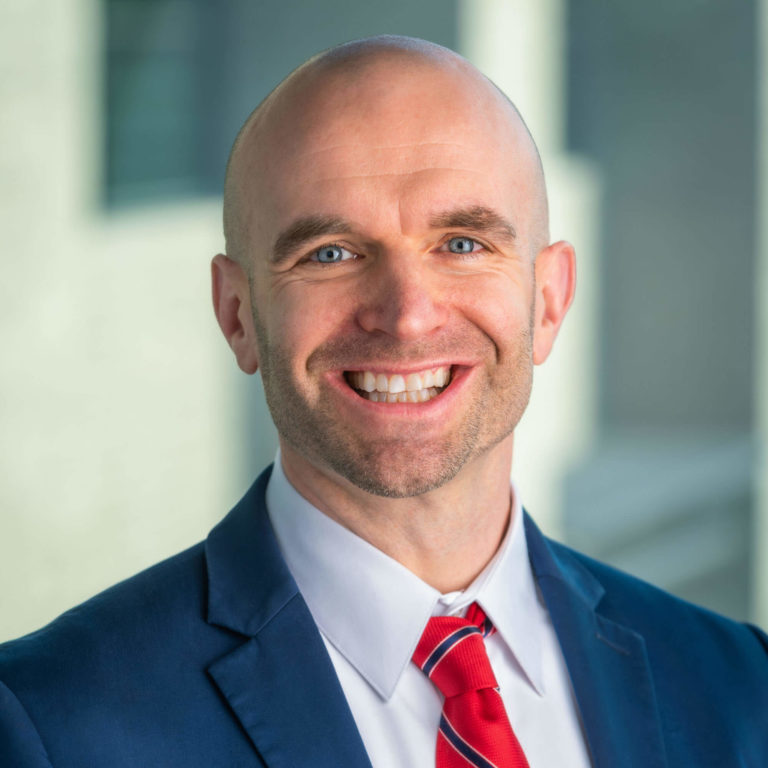 Isaiah Hankel

Chief Executive Officer
Cheeky Scientist
Listen & Subscribe
Apple Podcasts
Google Podcasts
Spotify
Join Isaiah as he walks through resume-cover letter combinations guaranteed to win over even the pickiest hiring managers
Here's a quick rundown of this week's episode…
First, Isaiah discusses how the right resume-cover letter combination can make you an A-list job candidate
Next, Isaiah explains the different resume and cover letter formats that effectively communicate your skills and abilities
Finally, Isaiah presents different resume-cover letter combinations that are both complimentary and impactful
From This Week's Show…
Well-Tailored Resumes And Cover Letters Make All The Difference
As a PhD in the industry job market, your competition is stiff.
Nearly 50% of resumes are automatically weeded out by applicant tracking systems software, and for those that remain, only 20% will get an interview.
So how do you stand out in the crowd? The answer is a well-tailored resume and cover letter.
The Many Forms That Cover Letters And Resumes Take On
An effective cover letter demonstrates how your experience translates into the transferable and technical skills relevant for the position.
There are two formats you can use: either the standard 3 paragraph business format or the T-format.
The business format describes skills in standard paragraph form whereas the T format lists skills in a two-column table.
For resumes, their are 5 formats that are ideal for PhD-level job candidates, including the functional, combination, sidebar, recruiter, and reverse chronological order resume templates.
Functional resumes organizes your experience by the relevant skills instead of by chronological order, whereas the combination resume combines both function with chronological order.
Meanwhile, sidebar resumes are more creative.
They use a two-column format where the smaller sidebar half on the left side lists education, applicable skills, awards, and achievements.
Then, the larger column on the right lists your professional summary and work experience.
Masterful Resume-Cover Letter Combinations That Get You Noticed
What are some effective cover letter-resume combinations?
For example, to choose a combination resume and a T format cover letter demonstrates that you have previous industry experience and are focused on the role at hand.
Keep in mind that these two documents should be complimentary.
A functional resume paired with the T-format cover letter is perfect for those getting into their first industry role or for those pivoting into a different sector of industry.
If you find yourself unsure of which resume-cover letter combination to use, ask.
Reach out to someone working at the company, get to know them, and ask what the company prefers.
If you're ready to start your transition into industry, you can apply to book a free Transition Call with our founder Isaiah Hankel, PhD or one of our Transition Specialists. Apply to book a Transition Call here.
Get Free Job Search Content Weekly