Hosted By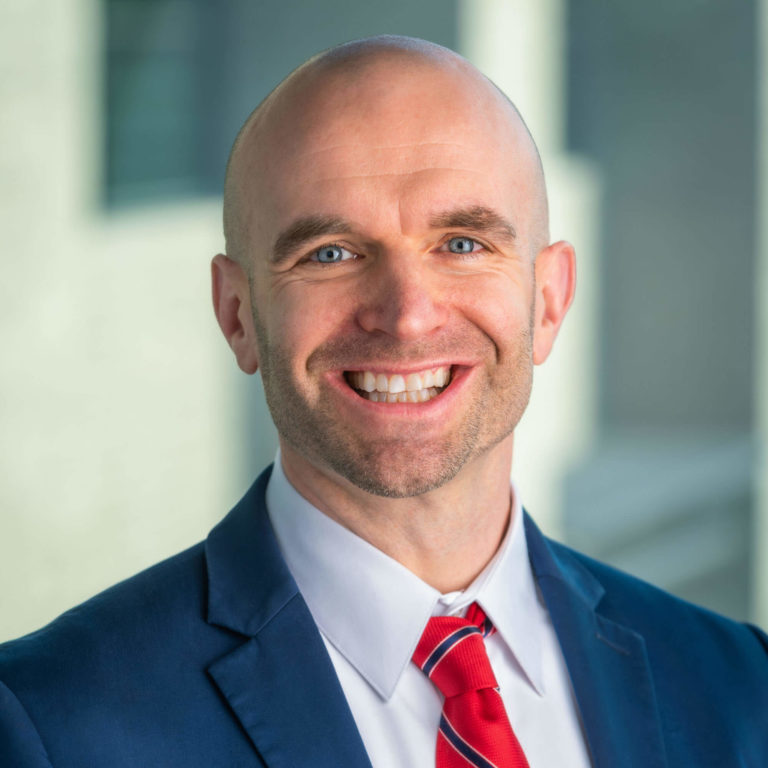 Isaiah Hankel

Chief Executive Officer
Cheeky Scientist
Listen & Subscribe
Apple Podcasts
Google Podcasts
Spotify
Join Isaiah as he discusses why you need to understand the power of transferable skills if you want to get hired in industry and which types of skills you should highlight
Here's a quick rundown of this week's episode…
First, Isaiah explains why industry employers care about your transferable skills and not your technical skills
Next, Isaiah presents the first two types of transferable skills you should highlight in your job application
Finally, Isaiah reveals why you need to highlight your accomplishments if you want to wow industry employers
From This Week's Show…
Why You Need To Understand The Value Of Your Transferable Skills Right Now
When I got hired at my first job in industry, I truly thought that I was hired for my technical skills.
That is, until I toured the facility of a Fortune 500 company – there, labs the size of football fields filled with automated machines were producing unfathomable amounts of data.
It was then that I realized that all my technical know-how could easily be carried out by a robot. The real reason I was hired – and the real reason any PhD is hired in industry – is because of transferable skills.
Transferable skills, often referred to as soft skills, encompass all the skills that are just that – transferable. From job to job, industry to industry, company to company. These skills are an asset no matter the career you choose.
Many PhDs make the mistake of filling their resume with experience that only pertains to specific fields or specialties. Hiring managers don't care that you can operate an instrument or are highly proficient in some academic research techniques.
PhDs that fail to shift their focus to transferable skills, fail to get hired.
The Types Of Transferable Skills Employers Care About
Today, we'll go through the three major categories of transferable skills that you need to highlight to get hired in industry.
The first is system-oriented skills. Systems are at the heart of any company operation, which makes them extremely important to employers.
These types of skills demonstrate that you're able to understand, develop, and implement large-scale systems and processes.
To showcase your skills, you have to think in industry terms.
Say you kept your PhD lab stocked with the proper reagents and resources …or perhaps you helped manage your department's budget…then you could list terms like "risk management" or "risk mitigation" for inventory, or "financial acumen" for budgeting.
The second skillset is people-oriented skills. Industry is team-oriented and so it's important for companies to know that you're able and willing to work with all other members of a larger team.
If you ever taught a class, led a discussion group, or had summer interns, you could list "personnel development".
If you've managed a project that required cross-departmental collaboration to accomplish a goal, you could include "task delegation".
The Importance Of Self-oriented Skills
The third and final skillset is self-oriented skills. This is – you guessed it – all about you; how you get things done.
In academia, we're told that results are achieved in groups and that you, as an individual, should never take credit for an accomplishment.
This way of thinking not only undermines your contributions, it also leads employers to believe that you're less competent than you truly are.
This is the time to brag – let hiring managers know that you're detail-oriented, hard-working, a quick learner, able to operate autonomously, but also work with others.
Your self-oriented skills are invaluable to any company because it's what brings new ideas to the table and allows companies to solve existing problems.
If you're ready to start your transition into industry, you can apply to book a free Transition Call with our founder Isaiah Hankel, PhD or one of our Transition Specialists. Apply to book a Transition Call here.
Get Free Job Search Content Weekly