Hosted By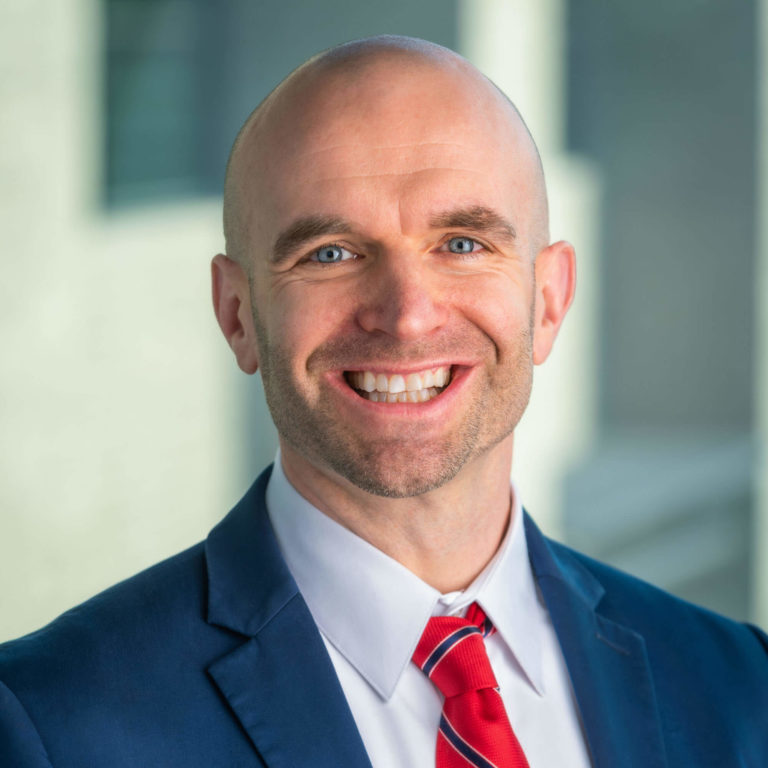 Isaiah Hankel

Chief Executive Officer
Cheeky Scientist
Listen & Subscribe
Apple Podcasts
Google Podcasts
Spotify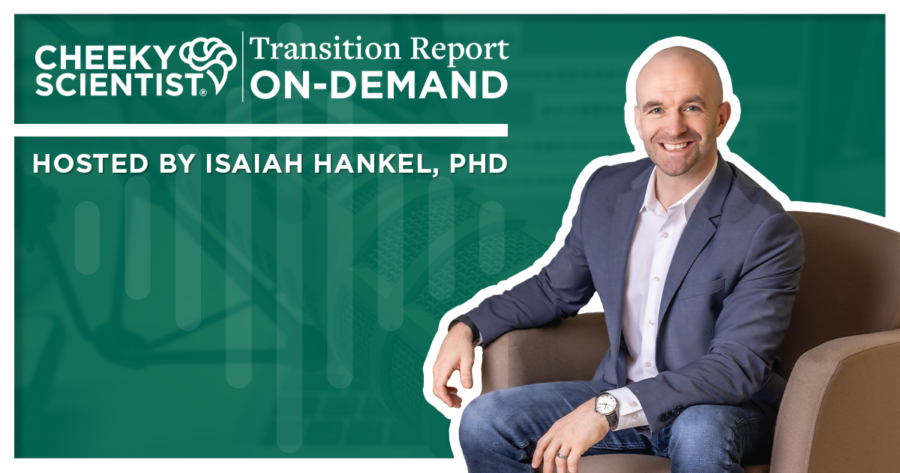 Join Isaiah as he breaks down economic concepts PhDs need to be familiar with in industry and how to communicate this knowledge to employers.
Here's a quick rundown of this week's episode…
First, Isaiah explains why an understanding of finance and economic principles is important in industry – and why many PhDs don't have a strong grasp on these principles
Next, he breaks down four economic concepts that industry employers expect applicants to have knowledge of
Finally, Isaiah discusses ways that you can translate your academic experience with budgets and managing money into industry experience
From This Week's Show…
As A PhD, You're At A Disadvantage In Your Industry Job Search If You Can't Demonstrate That You Understand Economic Principles
Studies show that most people are never taught to manage money.
They have no formal training on how to save or budget – in school or otherwise.
And sadly, for many, this knowledge gap persists into adulthood.
But understanding economics is invaluable when it comes to succeeding in industry.
You need to understand the role that economics play in the day-to-day of a company to get hired into industry.
Whether you're applying to an R&D role, MSL role, Technical Sales Specialist or any other kind of role in industry, you'll be tested on your general understanding of certain economic concepts.
So today, I'll discuss 4 economic concepts you must know, and how to leverage these concepts to demonstrate your value.
You Already Have The Skills You Need To Show Employers You're A Good Return On Their Investment
First, know how to maximize your economic resources.
If you've ever worked under a tight grant-appointed budget, then you know about the economics of resources.
How often have you created workarounds that've helped save money or hours of labor?
Perhaps you determined that the ideal incubation for an antibody is two hours less than what the protocol dictates.
Maybe you found ways to reuse resources that would normally be thrown away.
The second economic concept is strategic thinking.
Something called a return on investment is what drives most decisions a company makes.
So, on your resume and in your interviews, provide examples of innovative ways you've saved resources in your research.
Managing your research is like managing a business. In research, there's a lot to think about.
You must plan out research objectives, find competent research assistants, stay within budget, and deliver on deadlines.
The only difference between academia and industry is that industry moves much faster.
Performance and results matter more than time and tenure.
To succeed in industry, you must prove that you're able to identify feasible projects, execute them and see them to completion.
…
Don't Walk Out Of Your Industry Interview Leaving Employers To Wonder If You Understand Their Bottom Line
You must communicate how your actions have resulted in a positive economic impact.
Innovation is something that PhDs excel at – so make sure you're communicating this skill to employers.
Overall, knowing the ins and outs of these economic concepts will help you focus on what matters most in industry.
Understanding these concepts will make it easier to show employers that you have the business acumen needed to excel in the role at hand.
** for the full podcast, check out the audio player above.
If you're ready to start your transition into industry, you can apply to book a free Transition Call with our founder Isaiah Hankel, PhD or one of our Transition Specialists. Apply to book a Transition Call here.
Get Free Job Search Content Weekly