Hosted By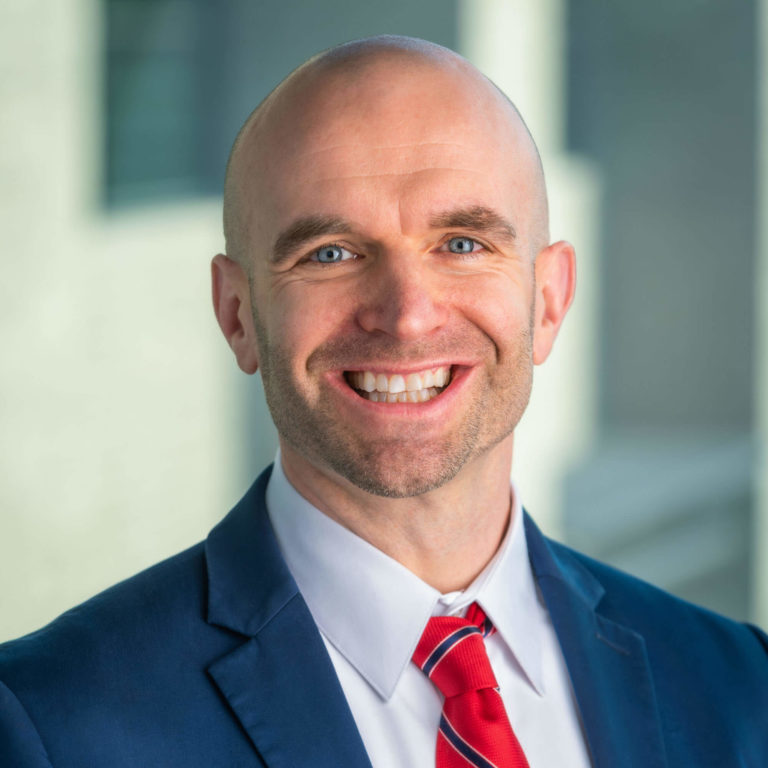 Isaiah Hankel

Chief Executive Officer
Cheeky Scientist
Listen & Subscribe
Apple Podcasts
Google Podcasts
Spotify
Join Isaiah as he shares some emerging trends in life science PhDs can use to demonstrate their industry knowledge to employers
Here's a quick rundown of this week's episode…
First, Isaiah shares that one of the best ways to show employers in life science that you're engaged in your industry is to be able to discuss emerging trends
Next, he provides some insight into several exciting developments that life science PhDs should be aware of
Finally, Isaiah reminds life science PhDs that part of preparing for a job interview is to stay up-to-date on industry news and advancements
From This Week's Show…
Showing Interest In And Being Able To Discuss Industry Trends Demonstrates Value To Employers
One of the best ways to impress industry employers is to show them that you understand what is trending in their industry.
Today, I want to focus on the life science industry.
Life Science PhDs Have So Many Exciting Industry Developments To Explore
The first trend we see in industry is a growing interest in cellular agriculture.
In previous years, gene-editing tools like CRISPR and cellular engineering technologies were in the spotlight.
Now the focus has turned towards cellular agriculture, or Cell-Ag for short.
This rising-star technology is catching the eye of major investors, and predictions claim that this new field of industry is here to stay.
The second industry trend is the use of artificial intelligence in drug development.
AI is not limited to drug development.
It's also being used to help identify new clinical candidates for clinical trials.
It's also used to develop autonomous machines capable of treating disease.
Another is the use of blockchain for data management.
Blockchain has become an attractive tool in the healthcare field. It makes managing large volumes of data easier.
It also can track changes in databases and allows for more secure data sharing.
** for the full podcast, check out the audio player above.
To get advanced access to the full–length versions of these podcasts, as well as access to our live training webinars, exclusive training videos, case studies, industry insider documents, transition plan, and private online network, get on the waitlist for the Cheeky Scientist Association now.
Get Free Job Search Content Weekly