Hosted By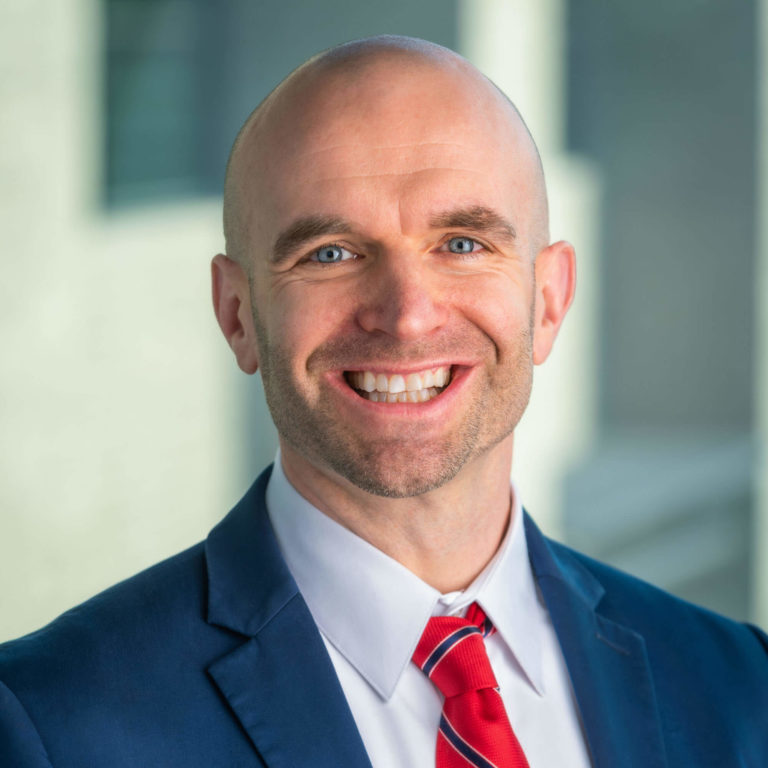 Isaiah Hankel

Chief Executive Officer
Cheeky Scientist
Listen & Subscribe
Apple Podcasts
Google Podcasts
Spotify
Join Isaiah as he talks about the importance of including a cover letter in your job application and shows you how to write one
Here's a quick rundown of this week's episode…
First, Isaiah explains why you should never send a job application without adding a cover letter
Next, Isaiah discusses the importance of putting in the effort to write a good cover letter
Finally, Isaiah lists 5 steps to write an impactful cover letter
From This Week's Show…
Avoid This Mistake If You Don't Want To Look Lazy
On average, over 250 applications are submitted for every open industry position. So, the question is: how will you stand out among hundreds of PhDs?
To get the attention of hiring managers, your application should include a cover letter. Many PhDs make the mistake of cutting out this crucial step because, well – it's a lot of work, right?
For many companies, this error of omission results in immediate rejection. They won't even look at your application.
Why You Should Always Target Your Cover Letter
Another mistake PhDs make is, they write one single letter and simply change the name it's addressed to and the name of the company. You may think you've beat the system by doing this, but believe me, companies can tell.
Forbes magazine reported that 48% of non-customized cover letters are rejected. So why risk it?
How To Write A Cover Letter In 5 Steps
First, personally address your cover letter. You want to avoid addressing your letter "To whom it may concern".
Second, mention your referral, the position you're applying for, and the name of the company in your opening sentences. If you don't have a referral for the position – get one.
Third, include a killer introduction. Showcase your expertise, and your experience; convince them you are the best person for the job. And keep it relevant.
Fourth, demonstrate how you can bring value to the company. Companies want to know you have a vested interest in the mission of the company and that you can fit into the company culture. So do your homework – research the company. Determine what's important to them and identify what success looks like for someone in this role.
Fifth, keep your cover letter professional yet conversational. Eliminate overly verbose or flowery language. And make sure to express enthusiasm for the position.
If you're ready to start your transition into industry, you can apply to book a free Transition Call with our founder Isaiah Hankel, PhD or one of our Transition Specialists. Apply to book a Transition Call here.
Get Free Job Search Content Weekly