Hosted By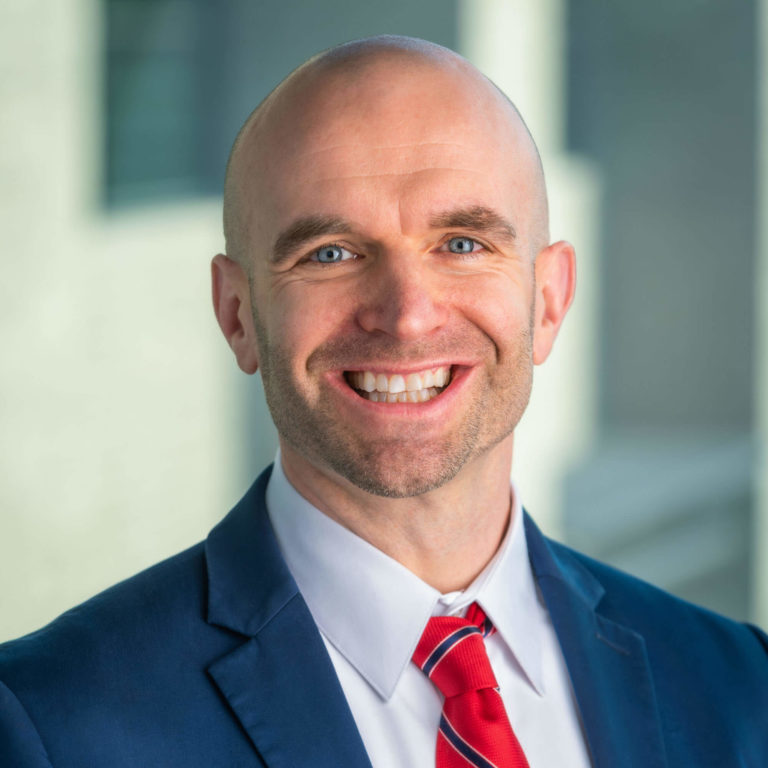 Isaiah Hankel

Chief Executive Officer
Cheeky Scientist
Listen & Subscribe
Apple Podcasts
Google Podcasts
Spotify
Join Isaiah as he describes the top management styles you can expect to encounter in industry (and which ones are successful)
Here's a quick rundown of this week's episode…
First, Isaiah explains why PhDs should know common management styles before walking into an industry interview
Next, Isaiah describes three management styles that work in a variety of company environments
Finally, Isaiah further reveals two management styles that you can expect to encounter in industry
From This Week's Show…
Why PhDs Should Be Thinking About Their Management Style Before An Interview
"What is your management style?"
This interview question floors a lot of PhDs because most don't even know what management styles exist.
Yet, management experience is always desirable, no matter the industry job.
That's because, in most industry positions, you'll be managing projects, people, timelines, and budgets.
The problem is, many PhDs don't put management experience on their resume, or they don't mention it in interviews, because they don't think they have any.
But this isn't true.
In academia, you likely managed multiple projects, mentored students, balanced research with classwork, and organized meetings.
Despite not having the "manager" title, you were doing just that throughout your PhD and beyond.
So, during an interview, plan to give specifics about your experience, including your management experience and your style.
Overall, there are 6 different management styles.
Which Is Best? From Top-Down To Full Autonomy
First is the autocratic style.
This style entails a classic top-down approach. Communication is typically one-way and includes close monitoring of employees and their performance.
While this type of micromanaging doesn't perform well in stable environments with experienced employees – it does have its time and place.
And that place tends to be in large bureaucratic organizations or in times of change, where confidence and decisiveness are needed.
Another management style is the transformational style.
The focus of this style is helping employees reach their full potential.
The transformational manager encourages their employees to step out of their comfort zone, learn new skills, and obtain new experiences.
This type of management is great for innovation and creates an open work environment where problems are solved quickly.
However, left in the wrong hands, it can lead to employee burnout.
The third type of manager is the visionary.
The visionary manager knows exactly where the company is going and what its goals are – and they encourage their employees to follow.
With this style, teams are provided with full autonomy while managers oversee progress.
A visionary manager trusts its employees to complete their tasks, only jumping in when help is needed.
This type of management builds trust between the employer and employees while keeping a tight focus on the end goal.
2 Distinct Styles For Two Unique Company Types
Then there's the democratic manager.
As you might imagine, the democratic manager believes that when decisions are made, everyone's viewpoint carries equal weight.
This type of style is great for making employees feel heard, which in turn, makes them more willing to work hard.
This style may not work in all environments, but in smaller innovative environments, it can lead to better problem-solving.
Another management style is the mentorship style.
A mentoring manager is focused on motivating their team to achieve their goals.
The priority is the employee and not the to-do list.
In the right environment, this type of relationship-building improves employee productivity and provides employees with room to grow.
However, this style may not work in a results-driven environment where success is measured in productivity.
Now that you know the 6 types of management styles, you can determine which one fits your style and personality.
Just keep in mind that one type of may work in one environment but not another.
If you're ready to start your transition into industry, you can apply to book a free Transition Call with our founder Isaiah Hankel, PhD or one of our Transition Specialists. Apply to book a Transition Call here.
Get Free Job Search Content Weekly