Hosted By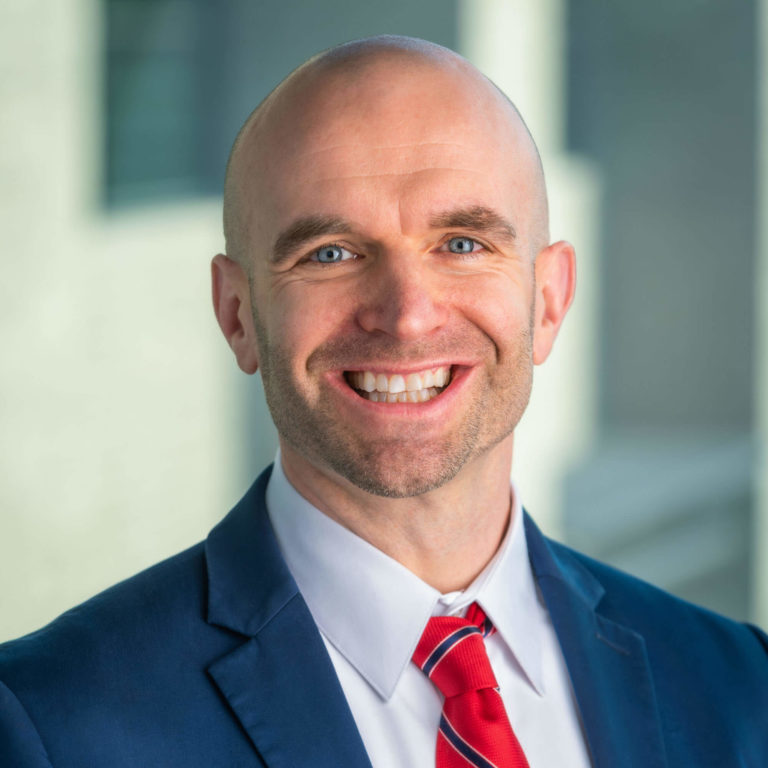 Isaiah Hankel

Chief Executive Officer
Cheeky Scientist
Listen & Subscribe
Apple Podcasts
Google Podcasts
Spotify
Join Isaiah as he reveals the strategies for PhDs to get hired as an industry research scientist
Here's a quick rundown of this week's episode…
First, Isaiah interviews a panel of PhDs who have successfully transitioned into industry careers
Next, Isaiah explains what is an industry research scientist role and how it is different from academic researcher
Finally, Isaiah reveals the strategies for PhDs to get hired into top paying industry research scientist roles
From This Week's Show…
Advice From Fellow PhDs

As PhDs, trying to transition into industry, you need credible information about the R & D roles. You have to build a professional network using the right protocol. Get ambient exposure to decision-makers in your job referral network who are willing to do informational interviews with you. The industry norms are different from that in academia. The big key here is to go from the academic mindset to an industry mindset. There are a few challenges though that PhDs face moving from academia to industry R&D roles.
Some of the biggest pre-transition challenges that we had was transitioning from an academic CV into a clean, crisp, marketable resume. I respect the illustrious history of everything you've ever done since you first picked up a pipette but filling your resume with job-irrelevant information is unnecessary. I think it was really killing my prospects. And my CV was not able to beat some of the electronic screening to get into the hands of a hiring manager. Now I've written industry resumes, and learned how to look at the job description. I zeroed in and had a hyper-focus on what skills I do have. This makes it so much easier for a hiring manager to understand why I'm the best applicant for a job and why I would be worthwhile bringing in for an interview
I was doing cold applications, 200 plus applications. My applications were rejected. I had no idea what ATS was. So my applications went nowhere. I didn't know how to approach people for networking. I was sending LinkedIn requests without the note. Then I took a step back and started networking. Giving 70% of my time towards networking instead of cold applications made the major difference.
What Is An Industry Research Scientist Role And How Is It Different From Academic Research
Research scientist position is one of the research driven roles in the industry. Academics have a research background. But in R and D, research is only half of the equation. In academia, PhDs do research but little or no development. Most development is done in the industry. So if you want to get hired as a research scientist, you need to learn about development, distribution and commercialization. A lot of the questions asked in the interview will revolve around this. Recruiters want to know if you're thinking like an academic. And they don't have the time to completely wake somebody up to the reality that R and D requires developing a product, a treatment, a drug.
You need to understand that language of the industry. As a research scientist, you're going to work in an R and D team that facilitates companies to stay ahead of the competition. You would be creating things that people need now, not something that they needed 20 years ago. So you have to be very innovative. You also have to realize that you're trying to commercialize and scale things. This is the process that most PhDs don't understand.
As a research scientist, you're going to do applied research development. Rarely done in academia. You have to develop something first to innovate it. Innovation and development are closely linked in the industry.
How PhDs Can Be Hired Into Top Paying Industry Research Scientist Roles
Research scientists are hired in Hilton hotels, Nestle Hershey, Estee Lauder or Trivago. And it's not just in the biotech or pharmaceutical sectors. All sectors of industries such as telecom, automotive, gaming, tourism etc. hire research scientists. Advertising revenue has plummeted at companies because they know that PhDs in the R and D teams can innovate.
As PhDs, you've gone beyond mastering a field to pushing a field forward. You have skills, you have experiences. But you have no industry network. PhDs have no exposure to industry hiring managers or decision-makers. A robust professional network is a critical factor for R and D.
Coming from academia PhDs like to flex their technical skills, publications. They're speaking the language of academia. They talk about technical skills such as HPLC or chromatography. You don't really have numerical values in terms of results, quantified results. PhDs highlight their 10 years of experience in microbiology on their resume. No one does these manually in the industry. Advanced robotics, or bachelors graduates, that are far cheaper than a PhD perform these tasks.
On the contrary companies hire you for your mind, your ability to manage those robotics and the technicians. You are able to comprehend, do research analysis, innovation and work autonomously. Hiring in the industry is based on these expertise.
** for the full podcast, check out the audio player above.
To get advanced access to the full length versions of these podcasts, as well as access to our live training webinars, exclusive training videos, case studies, industry insider documents, transition plan, and private online network, get on the waitlist for the Cheeky Scientist Association now.
Get Free Job Search Content Weekly