Hosted By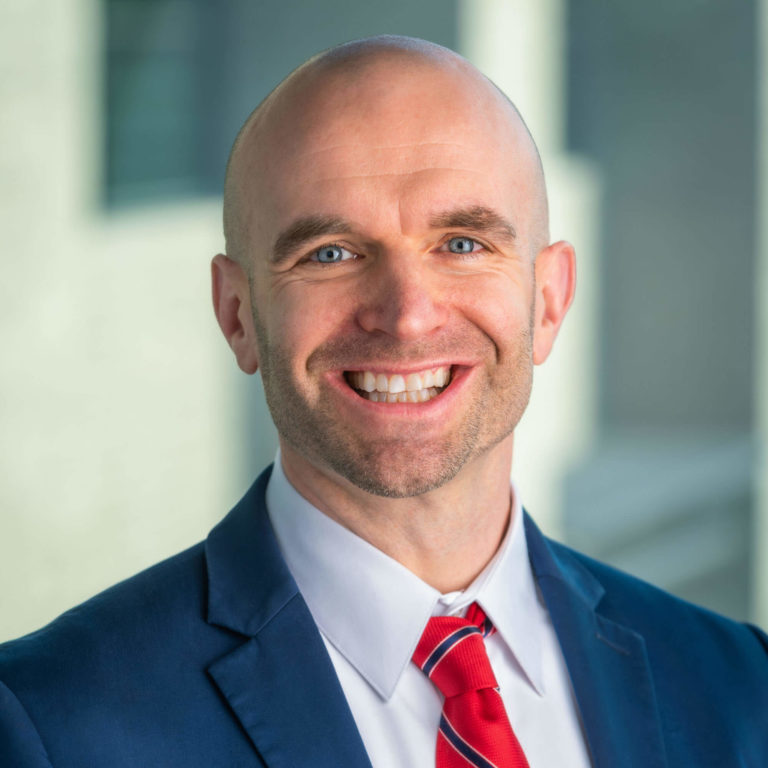 Isaiah Hankel

Chief Executive Officer
Cheeky Scientist
Listen & Subscribe
Apple Podcasts
Google Podcasts
Spotify
Join Isaiah he reveals the lean and mean guide for PhDs to get hired into rewarding positions in the industry where they can make an impact
Here's a quick rundown of this week's episode…
First, Isaiah explains why PhDs need PhD level jobs to create impact
Next, Isaiah reveals PhDs have to create a job campaign and follow protocol
Finally, Isaiah describes the lean and mean guide for PhDs to getting hired in the industry
From This Week's Show…
Why PhDs Need A PhD Level Job

A lean and mean guide is essential for PhDs to be hired into high paying industry careers. What does it take to get hired into rewarding industry careers? Questions are imperative. But PhDs have the wrong script playing in their head that just says, I want to get hired. This leads to a sense of failure, rejection and frustration. PhDs don't need any job, rather they want a PhD level job. A PhD level job where you can do meaningful work, has an impact on humanity.
PhDs have a sense of imposter syndrome. Unsure if they have anything to offer outside of academia. PhDs should be compensated fairly. To have salary security. Many PhDs feel like their future is slipping away and they no longer have the joy of discovery.
Everybody has their own unique reasons for getting a job. And one of the reasons is you want to have that joy of discovery. You want to make an impact in some way. There's something bigger that you want to do. You want to feel a greater sense of achievement, fulfillment, happiness, and you can't do that from a place of uncertainty.
Therefore even after PhD, there is uncertainty.
Why PhDs Need To Design A Campaign
You have to design a campaign. Sketch a map out from A to Z. Trace the steps. Plan for contingencies. A job search should be a campaign. You can't wake up randomly on a Tuesday and submit a few resumes, do nothing to make progress in your transition. Then reach out to a few contacts on Friday, hoping for magic.
You have to catalog your job search activities in a spreadsheet hour by hour. Thinking about your job search does not count as an activity. Thinking about possibilities is not the same as executing. You have to move away from thinking about or critiquing a job search to executing. Use your documentation skills as a PhD to write down these plans.
Make a protocol and follow it. It's time to have this strategy in place. Re-engage your network. Make a list of companies you want to work at and network. You have to start talking to people at these companies.
The Lean And Mean Guide For PhDs To Getting Hired
You want a job that pays well, allows you to do PhD level work. You need referrals. It doesn't have to be painful. Start by growing your network. Talk with professionals. Ask them about the projects that they are working on. Get them to talk about the challenges and how they got into those roles in the first place. Do informational interviews. Craft your professional profiles. Update your resume and LinkedIn profile. Expand it to more than just a list of the academic job titles. Establish a profile and then only slightly adjust it based on the different jobs you're applying to. Make every resume job targeted.
Execute this process again from A to Z and for a PhD level job that allows you to do meaningful work. You need to change your expectations and your thresholds. Target your resume to the job. Use 30 to 50 specific keywords from the job description. Create specific bullet points to highlight your skill and expertise.
Prepare to present yourself as a credible and viable solution to the problem industry employers are facing. You need to practice interacting with other professionals in a very professional way. Create a strategy, document your progress, network, follow up, get referrals, have your professional profiles, your resume, LinkedIn profile ready.
Certainly during interviews reveal your value as a PhD. Talk about your ability to innovate your ability to, to learn quickly, to deal with uncertainty.
** for the full podcast, check out the audio player above.
To get advanced access to the full length versions of these podcasts, as well as access to our live training webinars, exclusive training videos, case studies, industry insider documents, transition plan, and private online network, get on the waitlist for the Cheeky Scientist Association now.
Get Free Job Search Content Weekly