Hosted By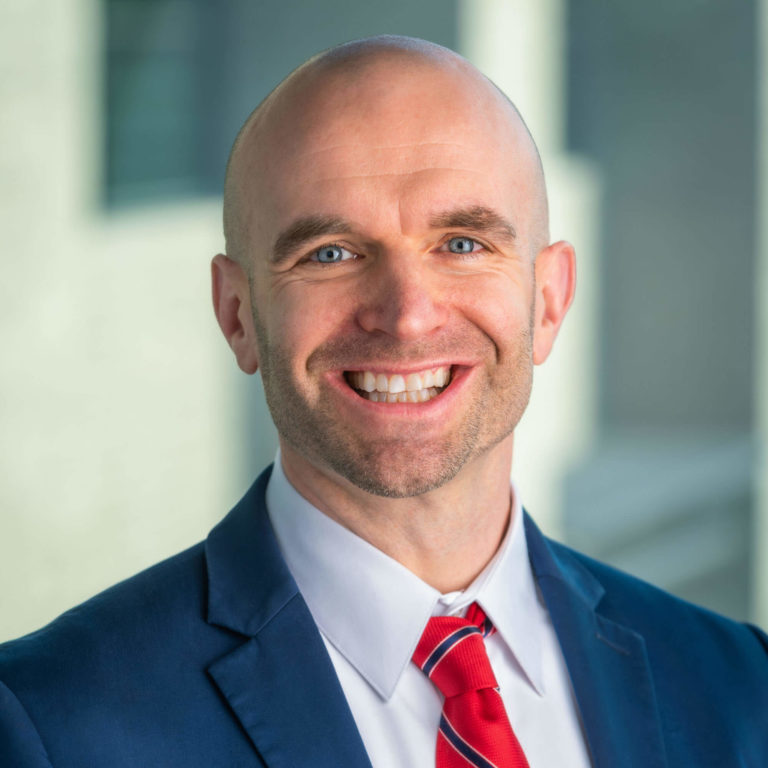 Isaiah Hankel

Chief Executive Officer
Cheeky Scientist
Listen & Subscribe
Apple Podcasts
Google Podcasts
Spotify
Join Isaiah as he dissects the three major components of a well-written resume bullet point and how to use this format to highlight your skills
Here's a quick rundown of this week's episode…
First, Isaiah explains how to fill out the work experience section of your resume the right way
Next, Isaiah describes the three major components of an impactful resume bullet point
Finally, Isaiah emphasizes that you, as a PhD, have the skills and the experience that industry needs
From This Week's Show…
Effective Bullet Points Are A Critical Feature Of A Well-Written Resume
To get your resume noticed, it has to be clear, concise, and have a singular message: that you're the best fit for that job.
And the key to this is creating bullet points that pack a punch.
First, when writing an industry resume, each work experience section should include 3 to 5 bullet points that demonstrate your skills, experience, and accomplishments.
You should craft these statements with intention – again, keeping them clear and concise.
All bullet points in your resume must abide by the same structure, each having three critical components.
The Essential Components Of An Impactful Resume Bullet Point
Each point should start with a transferable skill.
Transferable skills are what industry employers care about the most, so be sure to keep them front and center.
Some examples include: "Excellent relationship builder", "Knowledgeable innovator", or "Cross-functional collaborator".
Next, your bullet points must transition to a specialty or technical skill that relates specifically to the position at hand.
Building off the previous examples, you could say you're an "Excellent relationship builder with advanced skills in biological systems".
Finally, you need to show how your transferable and technical skills led to quantifiable results.
Eye-tracking studies show that people skimming a document spend considerably more time on numbers, so it's imperative to include this.
If You Don't Think You Have The Right Skills For Industry, Think Again
You may not think you've achieved any results, but you have.
How many publications have you written? How much grant money have you procured? How many students did you mentor?
A good way to create strong bullet points is to write out each transferable skill, technical skill, and quantifiable result on individual notecards.
Then, start mixing and matching.
While each component should be somewhat related to the other components, try not to overthink this part.
Just make sure that the sentence is legible and makes sense.
If you use this bullet point structure, you will end up with a highly targeted and intentional resume that is built to catch the eye of any hiring manager.
If you're ready to start your transition into industry, you can apply to book a free Transition Call with our founder Isaiah Hankel, PhD or one of our Transition Specialists. Apply to book a Transition Call here.
Get Free Job Search Content Weekly