Hosted By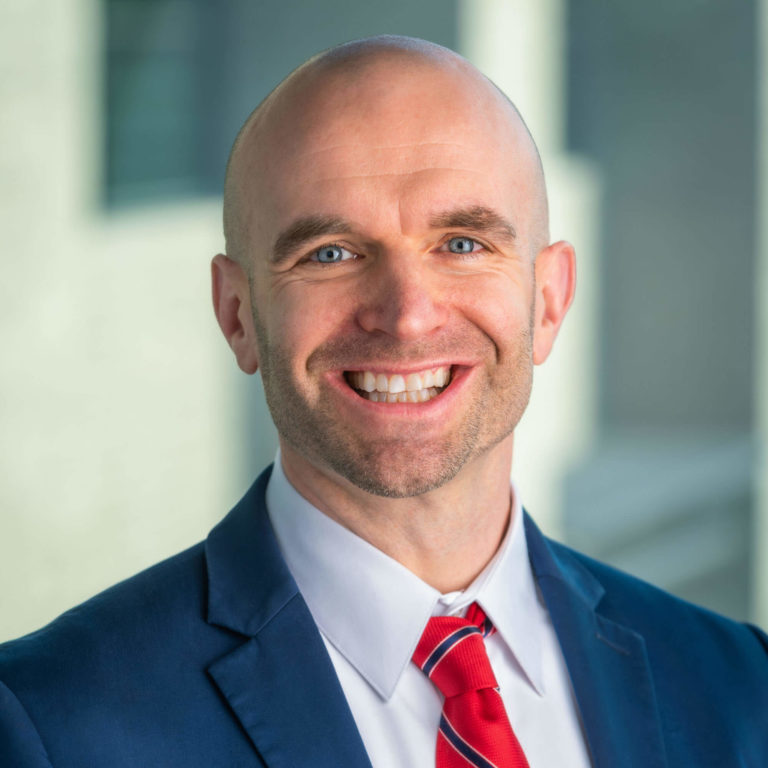 Isaiah Hankel

Chief Executive Officer
Cheeky Scientist
Listen & Subscribe
Apple Podcasts
Google Podcasts
Spotify
Join Isaiah for a look at five sought-after skills that every PhD should add to their resume ASAP
In this week's episode…
First, Isaiah explains that it's transferable skills, not technical ones, that employers are giving priority in today's job market
Next, he takes a look at five important skills that employers report are in high demand
Finally, Isaiah points out examples from academia that PhDs can use to demonstrate their mastery of these important skills
Transferable Skills Are An Excellent Predictor Of Company Fit And Long-Term Success
You might think that the skills you've been developing in graduate school are the ones that employers care about most.
But you might be surprised to learn that it's your transferable skills that employers are going to ask you to speak to during your interview.
Transferable skills are sometimes referred to as soft skills or adaptable skills.
They encompass all the things you've learned in graduate school and behind the bench that aren't situation-specific.
These are all the abilities that you can use from industry to industry and company to company. They are an asset no matter what career path you choose.
Many PhDs make the mistake of filling their resume with experience that only pertains to specific fields or niche specialties – what instruments you're trained on or which research techniques you're proficient in.
This is a mistake. PhDs that fail to reframe their academic skills as industry ones are the PhDs that fail to get hired.
Project Management And Collaboration Are Two Very Important Transferable Skills
The first is project management.
You don't have to be a project manager or have an official project management certification in order to be skilled in project management.
You've balanced many different projects pursuing your degree, correct?
In industry terms, a PhD is comprised of many successfully executed smaller projects.
And you probably didn't just work on one project during your time in grad school.
You also collaborated with colleagues in your lab or across labs.
That's the second soft skill you want to be sure to mention – cross-departmental collaboration. Industry is a collaborative environment, they are looking for people who can work well with others as well as independently.
Make sure you're including this skill in your applications.
It's one of the most important transferable skills employers are looking for.
Business Acumen Means That You Can Make Decisions With The Bottom Line In Mind
A third is business or commercial acumen.
The word "acumen" refers to your ability to make decisions based on information.
In this case, your ability to make decisions based on business information.
Maybe you don't think this applies to you.
After all, if you've never worked in industry – how could you have business acumen?
But that's probably not true.
For instance, during your time in grad school, you probably had to decide to use one reagent over another, one type of training material over another.
The ability to make those decisions are proof of your commercial or business acumen.
…
** For the full podcast, check out the audio player above.
Ready to start your transition into industry? Apply to book a free Transition Call with our founder, Isaiah Hankel, PhD or one of our Transition Specialists here.
Get Free Job Search Content Weekly