Hosted By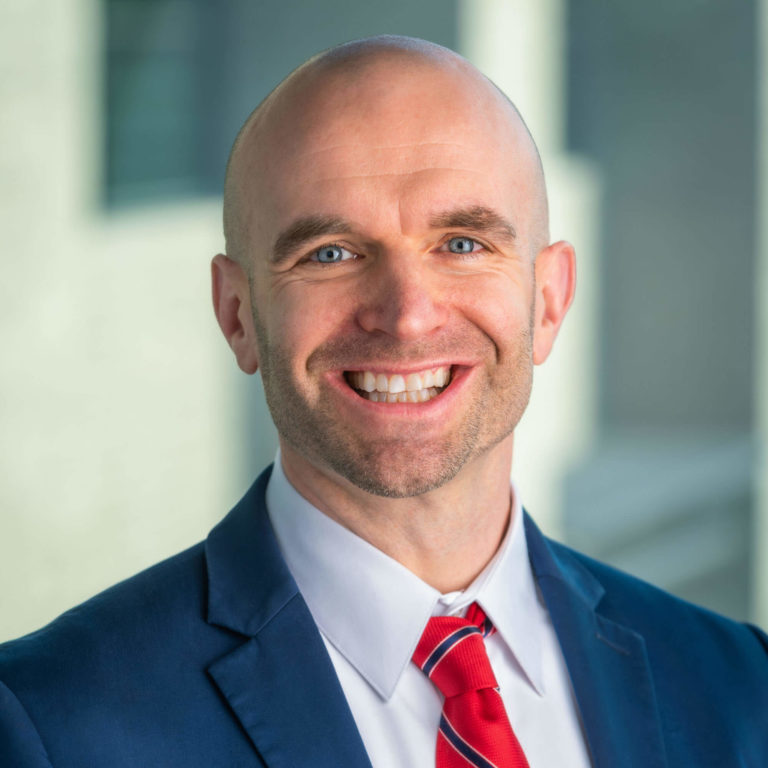 Isaiah Hankel

Chief Executive Officer
Cheeky Scientist
Listen & Subscribe
Apple Podcasts
Google Podcasts
Spotify
Do you know what is the fastest way to lose money when transitioning into industry?
Does the thought of negotiating your job offer make you cringe?
In this episode of Cheeky Scientist Radio, we will walk you through the strategies to negotiate your job offer the right way.
Our guest Don Asher, Ph.D., is an internationally known speaker, writer and negotiation expert.
He will discuss why it's essential to negotiate, specific scripts to use and what to avoid to ensure your negotiation is successful, regardless of the position and country you are in.
In this podcast, you'll find:
Show Me The Data – What you are missing out on by not negotiating or by doing it badly
Negotiation Know-how – Don Asher, Ph.D. walks us through the right way to negotiate and get paid what you're worth
To get advanced access to the full length versions of these podcasts, as well as access to our live training webinars, exclusive training videos, case studies, industry insider documents, transition plan, and private online network, get on the waitlist for the Cheeky Scientist Association now.
Get Free Job Search Content Weekly