Hosted By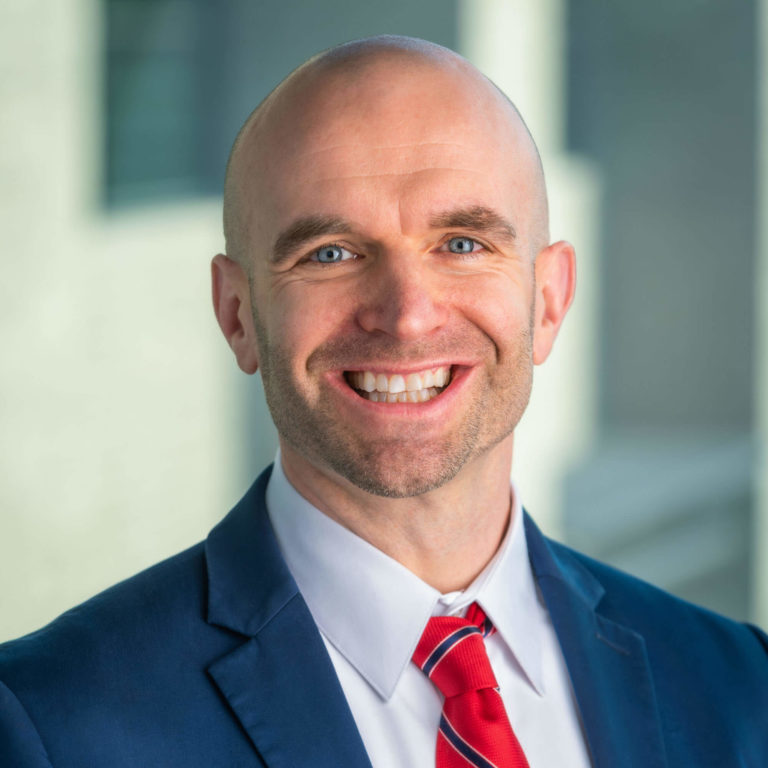 Isaiah Hankel

Chief Executive Officer
Cheeky Scientist
Listen & Subscribe
Apple Podcasts
Google Podcasts
Spotify
Are you struggling to keep up with the best practices on LinkedIn?
Do you want to know how to best optimize your LinkedIn profile so industry hiring managers and recruiters can find you quickly?
In this episode of the Industry Careers for PhDs podcast, we interview Donna Serdula, a LinkedIn optimization and career strategist expert.
In this podcast, you'll learn:
How to create a professional headline that stands out
The kind of professional picture you need to demonstrate industry credibility
How to optimize your profile so hiring managers and recruiters can find you quickly
How to create a strong, results-oriented professional summary
Strategies for embedding the right keywords into your profile & much more
Once you listen to the podcast, be sure to ask any questions you have in a comment on our YouTube page here.
To get advanced access to the full length versions of these podcasts, as well as access to our live training webinars, exclusive training videos, case studies, industry insider documents, transition plan, and private online network, get on the wait list for the Cheeky Scientist Association now.
Get Free Job Search Content Weekly