Hosted By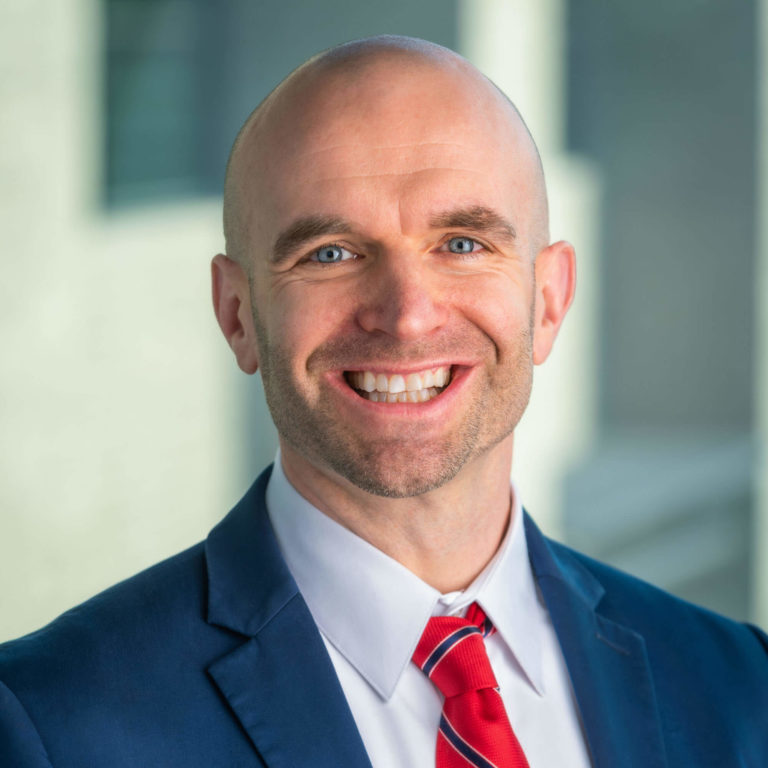 Isaiah Hankel

Chief Executive Officer
Cheeky Scientist
Listen & Subscribe
Apple Podcasts
Google Podcasts
Spotify
Join Isaiah for a masterclass in negotiation strategies that all PhDs need to know about before they accept a salary in industry
Here's a quick rundown on this week's episode:
First, Isaiah explains PhDs are doing themselves a major disservice by choosing not to negotiate their starting salary and benefits
Next, he presents a few scenarios that PhDs may find themselves in during the hiring process and offers savvy tactics for negotiating
Finally, Isaiah moves past helpful scripts PhDs can use and addresses some scenarios that can provide leverage during negotiation
From This Week's Show…
Salary Negotiations Are Absolutely An Expected Part Of The Hiring Process
I think every PhD will agree – negotiating is painful.
For many, it feels so uncomfortable that they avoid it altogether.
At most, they avoid preparing for it. So, if you're still nervous about having "The Talk" with a potential employer, then get ready to take notes.
Today, I'll tell you exactly what to say in a high-stakes salary conversation so you can walk away earning the wage you deserve in an industry job that you love.
When negotiating, attitude is the key to success.
Remember, you're still auditioning for the job, even once you have an offer letter in hand.
So, don't be presumptive, cocky, or smug; instead, show your continued enthusiasm for the position and appreciation; demonstrate that you want to work with them (and not against them).
Remain confident that you bring value worth the compensation you want.
When negotiating, it's not just about what you say – it's about how you say it.
From the moment you begin negotiations, one of the most important words you can use is we: Can we discuss further options? What can we do to increase the salary?
Using the first-person plural signifies that you're invested and want to make this happen – that you're already part of the team.
Negotiations Begin As Soon As You Have An Offer In Hand
Next, you'll want to sell your skills while closing the deal.
This is called "selling into the close."
If you've done your homework, you already know what they're looking for in a candidate.
So, before your negotiation, identify several skills or qualities that are top priority to the employer.
Based on these, prepare a 30-second pitch that defends the caliber of your worth and demonstrates what you bring to the table.
Here's an example of how you might word this pitch:
"In my PhD, I gained experience in XYZ which could add immediate value to this team (or this company goal)."
Don't Be Afraid To Leverage Multiple Offers If You Have Them
Also, if you have other offers, don't be afraid to leverage them.
For example, in response to an employer's initial offer, you could say, "I like what I've seen here at Company X and I'd be excited to move forward with your offer. However, Company Y has offered me $7K more. Is there any room for negotiation? This position is my top choice for ABC reasons, and I really want to make this work."
An answer like this shows employers that you're in demand but that this position is your top priority, which signals you're not just trying to bump up the other company's offer in return (even if you are).
…
** for the full podcast, check out the audio player above.
If you're ready to start your transition into industry, you can apply to book a free Transition Call with our founder Isaiah Hankel, PhD or one of our Transition Specialists. Apply to book a Transition Call here.
Get Free Job Search Content Weekly