Hosted By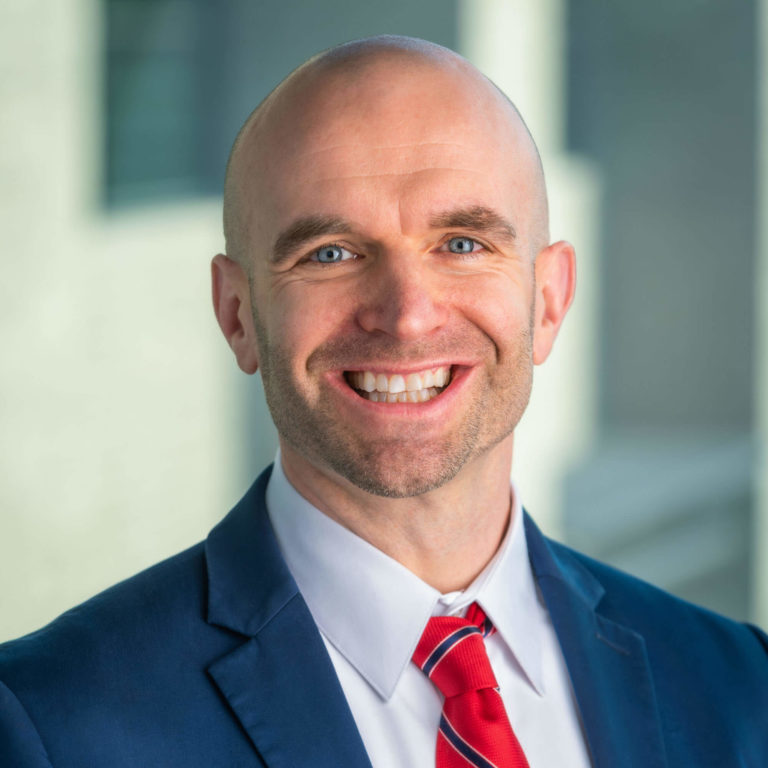 Isaiah Hankel

Chief Executive Officer
Cheeky Scientist
Listen & Subscribe
Apple Podcasts
Google Podcasts
Spotify
Join Isaiah as he breaks down the best ways to keep your reputation intact if you're a chronic apologizer
Here's a rundown of this week's episode:
First, Isaiah covers some of the reasons you may be a chronic apologist coming from academia
Next, he covers why this is professionally holding you back and could have negative consequences
Finally, Isaiah shows you how to handle work situations where an apology is necessary and how to move forward
From This Week's Show:
When You Apologize, The Expression Allows You To Take Ownership Of A Mistake And Express Remorse
We all have to apologize sometimes but if "I'm sorry" becomes a common expression for you as an adult, it can have some negative connotations that impact how others see you.
This is especially problematic among PhDs. And while this nervous tic may seem harmless, it has the power to sabotage your reputation throughout your job search and career.
This simple expression demonstrates to others that you are a person who seeks reassurance.
If you say it before you share a thought or opinion, you're undermining whatever you say that follows.
Saying "I'm sorry" says that you lack confidence; that you seek approval from others and go out of your way to avoid criticism of rejection.
Saying, "I'm sorry" when the situation doesn't call for an apology also demerits your actual apologies.
The Next Time You're Tempted To Apologize, Hold Your Tongue, And Consider What You're Trying To Say Instead
…
There are times when you may feel tempted to apologize because you think you've inconvenienced someone.
Break the pattern of self-doubt and self-deprecation that you may have fallen into in academia and work toward positive, solutions-focused language.
No industry employer wants to hire an apology addict who comes across as unconfident, whiny or even passive aggressive with the overuse of the words "I'm sorry".
So, in the event that something happens that you are, in fact, sorry about, it begs the question: when aren't you sorry? It's not an easy habit to break, but with a little practice you can definitely replace your mea culpas with a much more positive mantra.
…
** for the full podcast, check out the audio player above.
If you're ready to start your transition into industry, you can apply to book a free Transition Call with our founder Isaiah Hankel, PhD or one of our Transition Specialists. Apply to book a Transition Call here.
Get Free Job Search Content Weekly