Hosted By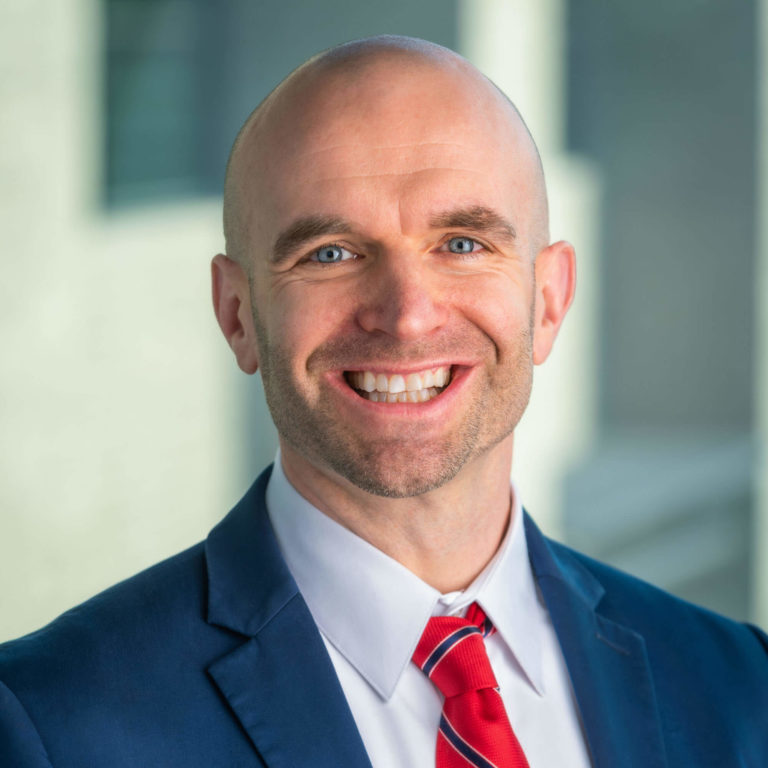 Isaiah Hankel

Chief Executive Officer
Cheeky Scientist
Listen & Subscribe
Apple Podcasts
Google Podcasts
Spotify
Join Isaiah as he breaks down the one thing PhDs are not comfortable doing: selling themselves
In this week's episode:
First, Isaiah covers why as a PhD, you're so averse to the one thing you need to be doing: selling yourself
Next, he delves into what selling yourself in an interview really looks like and it's not what you think
Finally, Isaiah wraps up with some tips and takeaways to make selling yourself during an interview a natural process
From This Week's Show…
If You're Not Enthusiastic On Day 1 What Do You Think Employers Expect From You On Day 180?
PhDs have many more transferable skills than they realize.
But, in academia, there's one key skill they don't teach you: self-promotion.
You may hate the idea of promoting yourself, or worse- selling yourself.
But that's exactly what you need to get good at if you want to convince employers they need you.
This Means Being Excited About The Position At Hand
Not an excitable person?
It doesn't matter. Do some research on the company and find things to get excited about.
Make a list of what you like about the company and the people at the company. Make a list of questions.
Choose to be enthusiastic.
Be Likable And Be Accommodating
Your authenticity will signal that you're a candidate employers should be excited about in turn.
The second step to selling yourself to an employer is to be cordial.
This hiring manager might want to ramble – let them. Make eye contact with them.
Have a genuine conversation.
Put your best, most amicable foot forward, because employers want to know that you're the type of person they can be around for 8 hours a day or more without going insane.
They also want to know that you can get along with other personality types, like those on your future team and future clients you may be exposed to, or who may be exposed to you.
They're going to object to you coming on board.
"Why should we hire you if have no experience?"
"What would you do if faced with this type of problem, which you've clearly never faced before?"
"But you don't have these skills…"
If an employer is actually interested in hiring you, they're going to ask you tough questions.
…
** For the full podcast, check out the audio player above.
If you're ready to start your transition into industry, you can apply to book a free Transition Call with our founder Isaiah Hankel, PhD or one of our Transition Specialists. Apply to book a Transition Call here.
Get Free Job Search Content Weekly