Hosted By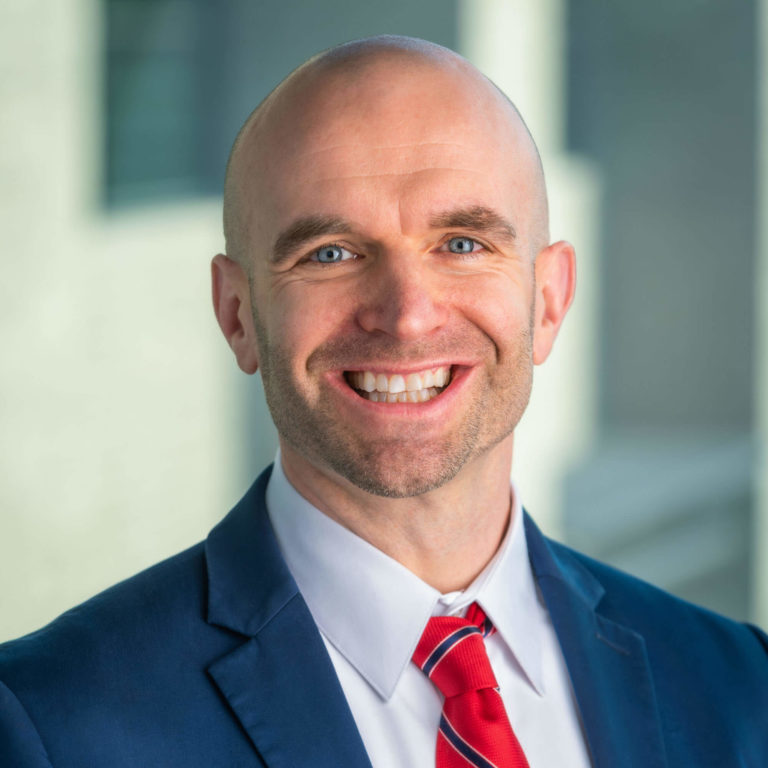 Isaiah Hankel

Chief Executive Officer
Cheeky Scientist
Listen & Subscribe
Apple Podcasts
Google Podcasts
Spotify
Join Isaiah as he discusses five things you can do to make the most of your starting package and score awesome employee benefits
Here's a quick rundown of this week's episode…
First, Isaiah breaks down the real value of benefits for PhDs, explaining that they can make up 30% of your total compensation package
Next, he breaks down five things PhDs need to keep in mind as they negotiate their benefits with a new employer
Finally, Isaiah reminds PhDs to get their final offer in writing, and not to sign a job offer without being sure all of their benefits are expressed in an official offer letter
From This Week's Show…
Negotiating Your Benefits Is Just As Important As Your Base Salary
You've gone through the interview process, and you've been offered an industry position.
That's great news!
Now it's time to negotiate your compensation package.
At this stage, many PhDs remain narrowly focused on the one and only thing they think matters: their base salary.
But to get the best possible compensation, you must look beyond the basics. Your compensation package consists of much more than just your take-home pay.
In fact, your benefits account for more than 30% of your overall compensation. To get a top-notch starting package, follow these 5 guidelines.
First, don't be afraid to ask. Many PhDs hate the negotiation process so much they skip it altogether. But agreeing to the first numbers laid out is doing a huge disservice to yourself and your career. Studies show that people are afraid to ask for more because they fear being rejected.
Negotiating forces us to associate a number with our self-worth – something that's particularly painful for PhDs. But as a PhD, you deserve more than the basics. Remind yourself that companies expect you to negotiate.
It's all part of the process.
Beyond Benefits And Salary, There Are Even More Elements Of A Job Offer Open To Negotiation
Second, think outside the paycheck box. Just as you can negotiate for a higher starting salary, you can also negotiate for better benefits. Benefits aren't written in stone. To know what's worth negotiating for, think about what's important to you.
Do you have a family and need comprehensive health insurance? Flexible hours? Hybrid and/or remote options?
Will you be moving and need your relocation expenses covered? Anything from vacation time, signing bonuses, and early reviews…to stock options, sick days, and parental leave…it's all on the table.
Third, negotiate for a better title. Titles may seem superficial to you, but for some people, titles matter.
Imagine five years from now you're applying to another position. The hiring manager has two resumes in hand – one is yours and the other is of someone with comparable experience.
The only difference is that the other person has the word "senior" in front of their title and yours doesn't.
Who are they going to assume has more experience?
…
This takes us to the end of today's Transition Report. As always, remember your value as a PhD and start thinking and acting like a successful industry professional.
** for the full podcast, check out the audio player above.
If you're ready to start your transition into industry, you can apply to book a free Transition Call with our founder Isaiah Hankel, PhD or one of our Transition Specialists. Apply to book a Transition Call here.
Get Free Job Search Content Weekly