Hosted By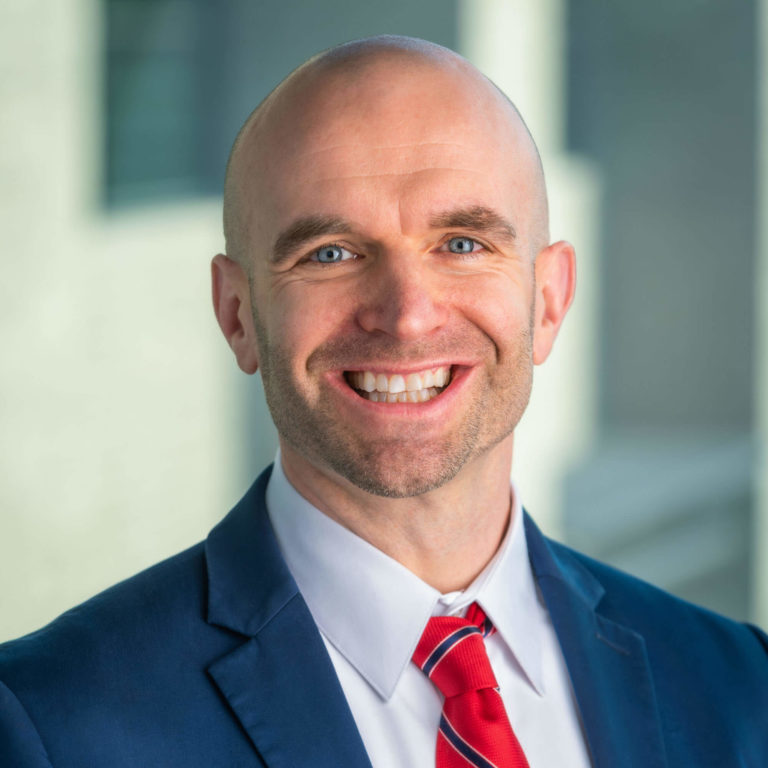 Isaiah Hankel

Chief Executive Officer
Cheeky Scientist
Listen & Subscribe
Apple Podcasts
Google Podcasts
Spotify
Join us as we talk about…
In this week's episode…
You'll learn why how important nonverbal communication is
Next, you'll learn about 3 body language best practices.
Finally, you'll learn why a firm handshake is so important
Are You Making These Body Language Mistakes?
Something as simple as body language can be easy to dismiss when thinking about preparing for an interview. You may be thinking "I know how to be professional, I get it."
But statistics show that only 35% of communication happens verbally. And, according to a recent BioSpace article, too many applicants are forgetting to focus on their nonverbal communication in important interviews.
You put in the hard work to get the interview, now it's time to focus on how to present yourself. Today I'm going to talk about the three best practices for interview body language.
First, pay attention to your posture in relation to the interviewer. Sit with your shoulders straight and relaxed, facing the person you're speaking with. This position makes you seem open and confident and projects your professional demeanor while putting your interviewer at ease. Slouching or hunching your shoulders and sitting angled away from your interviewer can make you come off as self-conscious, nervous, or even rude which are red flags to employers.
As PhDs we're used to informal meetings with colleagues and department chairs we've known for years. An industry interview is not the same. A primary concern employers have when hiring PhDs is that we're still stuck in "student mode" and bad posture can add weight to that concern and end an opportunity before it even starts.
When it comes to your posture and gestures, know that mirroring the posture of the person interviewing you can help improve the likelihood of having a positive interview. Second, keep an eye on your hands, arms, and gestures.
While mirroring your interviewer's gestures and posture can help you build rapport, be aware of what you're doing with your hands as you speak. Some people talk with their hands, fidget, pull at clothing, or bite their fingernails.
Fidgeting is unprofessional and distracting and makes you come across as too anxious to the interviewer. Then they'll wonder why you're anxious: were you dishonest on your resume? Do you think you're not suited for the position?
According to a recent Forbes article, fidgeting gestures like rubbing your neck or touching your face can make you seem dishonest or bored, both of which are interview killers.
Fidgeting too much communicates to the interviewer that you're a bad fit for this company, despite what the reason may be. You didn't get this far in your job search to lose this job opportunity. While you shouldn't wiggle like a bored kid, also make sure you don't sit rigidly, unmoving, which would denote you're scared or antisocial, or even creepy.
Third best practice: this is a classic – have a firm handshake, and know what a firm handshake is. Don't write this off as unimportant. You can't have a floppy dead fish handshake or a stone-crushing grip and get the job.
You must also couple your firm handshake with direct eye contact with your interviewer and a happy-to-be-here smile. This helps you make a solid first impression, putting your interviewer at ease and sparking interest in you as a candidate.
Ready to start your transition into industry? Apply to book a free Transition Call with our founder, Isaiah Hankel, PhD or one of our Transition Specialists here.
Get Free Job Search Content Weekly