Hosted By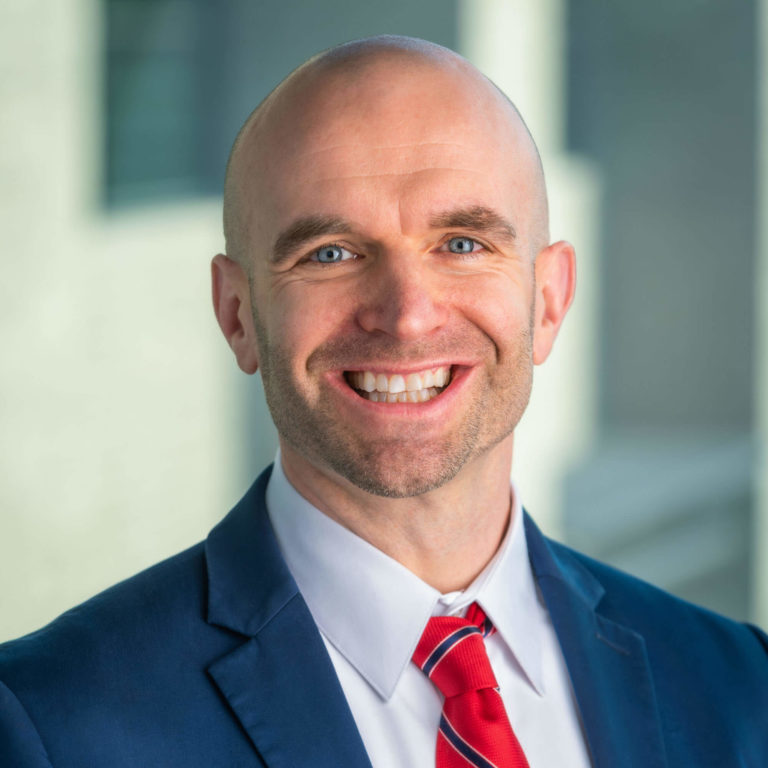 Isaiah Hankel

Chief Executive Officer
Cheeky Scientist
Listen & Subscribe
Apple Podcasts
Google Podcasts
Spotify
Join Isaiah as he explains how to create compelling resume bullet points that pass the applicant tracking system test
In this week's episode…
First, Isaiah explains that PhDs need to include both transferable and niche/technical skills in their resume's bullet points
Next, he explains the optimal structure of PhD-level bullet points
Finally, Isaiah reminds PhDs that a network is only a strategic networking tool if you treat it like one
You Need To Tout Your Niche And Your Transferable Skills If You Want To Impress Employers
As a PhD, you have high-level niche skills.
You are an expert.
But, there are lots of experts out there, especially if you are applying for a position that requires a PhD.
The best way to set yourself apart is to highlight your transferable skills.
That's why every bullet point on your resume should start with a transferable skill.
To a hiring manager, transferable skills are more important than niche skills.
They demonstrate you can work successfully with other industry professionals who do not have your niche skills.
It also shows them that you understand the importance of the foundational skills that give rise to all current and future niche skills.
The Transferable Skills Your Resume's Bullet Points Need Are In The Job Description
To figure out what transferable skills the position requires, look through your job postings of interest.
What were some of the skills they mentioned repeatedly?
Which seemed important as you read them in context?
It could be things like cross-functional collaboration, leadership, conflict resolution, product and market knowledge and so on.
A few examples to get you started might include, "Collaboration and client-facing skills," or "High-level strategic planner…"
Your transferable skill is the hook of your bullet point — it is how you catch the attention of the hiring manager.
But, you need to back this up with specificity — that's your niche experience, and that's what comes next.
Mentioning your niche experience assures the hiring manager that you have the high barrier-to-entry skills needed to get the job done.
You'll Find The Technical Skills In The Same Spot
To figure out which niche skills you're going to need, go back again to the job posting, or think about the conversations you've had with the person referring you.
What are the niche skills required for this job?
Use keywords here, and be succinct. Don't ramble on and on about all the niche things you can do.
The hiring manager doesn't care unless it's on the job posting.
They just want to know that you have the specific skills they are looking for.
Here's an example of how you can follow your transferable skills in a bullet point.
"Collaboration skills and client-facing skills, with a strong ability to manage multifaceted biochemical research projects…"
…
** For the full podcast, check out the audio player above.
If you're ready to start your transition into industry, you can apply to book a free Transition Call with our founder Isaiah Hankel, PhD or one of our Transition Specialists. Apply to book a Transition Call here.
Get Free Job Search Content Weekly