Hosted By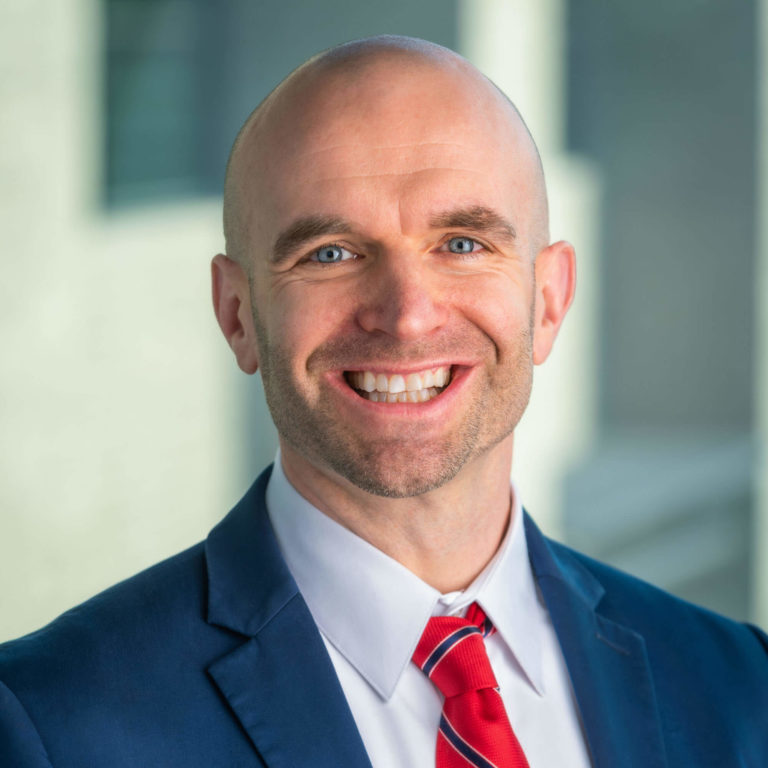 Isaiah Hankel

Chief Executive Officer
Cheeky Scientist
Listen & Subscribe
Apple Podcasts
Google Podcasts
Spotify
Join Isaiah as he discusses three careers for PhDs who are interested in a rewarding role in the gaming industry
In this week's episode…
First, Isaiah reminds PhDs that in industry, there are many markets that need talent – and gaming is definitely one of them
Next, he explores three careers perfect for PhDs in the gaming sector
Finally, Isaiah shares a few skills that PhDs can focus on developing if they want the competitive edge among entertainment tech job candidates
Gaming And Entertainment Markets Are Leaders In Industry Innovation. That Means These Industries Need PhDs
PhDs are often blown away by the diversity of industry.
But, as more businesses shift to an online presence to grow their business, there are an exponential number of sectors that need PhDs.
The gaming industry is no exception.
This is a rapidly growing field with an incredible variety of career opportunities for PhD graduates.
There are video games and interactive entertainment, of course.
But the rise of new technologies such as virtual reality and artificial intelligence is making this field attractive to many Global 500 companies.
In order to harness the power of data acquisition and the insights that these can offer, they're looking for PhDs to help them leverage new tech to the fullest.
The industry is constantly evolving and opening new doors for professionals with advanced degrees.
Here Are 3 Careers In Gaming Perfect For PhDs, Starting With Data Scientist
Today I want to explore 3 career tracks in the gaming industry that are perfect for PhD graduates of any discipline that don't require coding to start.
Having said that, if you're interested in a career in this discipline, coding skills will absolutely give you a competitive edge.
I encourage you to explore a coding language that's relevant to the tech you're targeting if you decide to pursue any of these career tracks.
If Data Science interests you, the gaming industry is in need of PhDs to decode their massive data sets.
This role involves investigating metrics that can be difficult to quantify, such as clicks on a screen.
Some Data Scientists work in gaming design and organize tests.
Others build mathematical models and automated analytics tools that mine data and predict outcomes.
Data Scientists evaluate and visualize end-user conversion data to find opportunities to improve user engagement and retention.
This can translate to many aspects of game development and maintenance.
You might work on solutions to keep users from exploiting a game's algorithms one day and sift through metrics to help create highly targeted marketing campaigns another.
…
** For the full podcast, check out the audio player above.
Ready to start your transition into industry? Apply to book a free Transition Call with our founder, Isaiah Hankel, PhD or one of our Transition Specialists here.
Get Free Job Search Content Weekly