Hosted By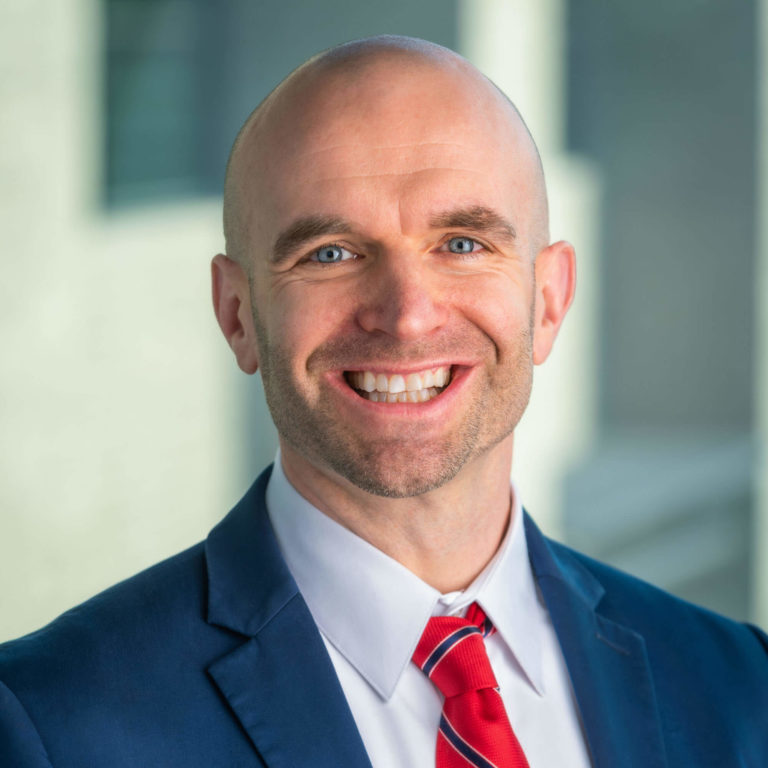 Isaiah Hankel

Chief Executive Officer
Cheeky Scientist
Listen & Subscribe
Apple Podcasts
Google Podcasts
Spotify
Are you a non-STEM PhD and curious about careers outside of academia?
Have you thought about working as a consultant but are unsure what it's all about?
In this episode of the Industry Careers for PhDs podcast, we interview Dr. Edvard Glücksman, a chartered scientist and consultant at Wardell Armstrong where he specializes in environmental and social impact assessment. He also works with the integration of ecosystem services within impact assessments and applied policy around biodiversity. Edvard teaches us about the world of consulting and how to transition into this role.
In this podcast, you'll learn:
What is a day-in-the-life of a Consultant
What challenges he faced when he entered this profession
What is the application and interview process like for a Consultant
What career progression looks like for a Consultant
What type of people would NOT enjoy this type of work environment.
To get advanced access to the full length versions of these podcasts, as well as access to our live training webinars, exclusive training videos, case studies, industry insider documents, transition plan, and private online network, get on the wait list for the Cheeky Scientist Association now.
Get Free Job Search Content Weekly