Hosted By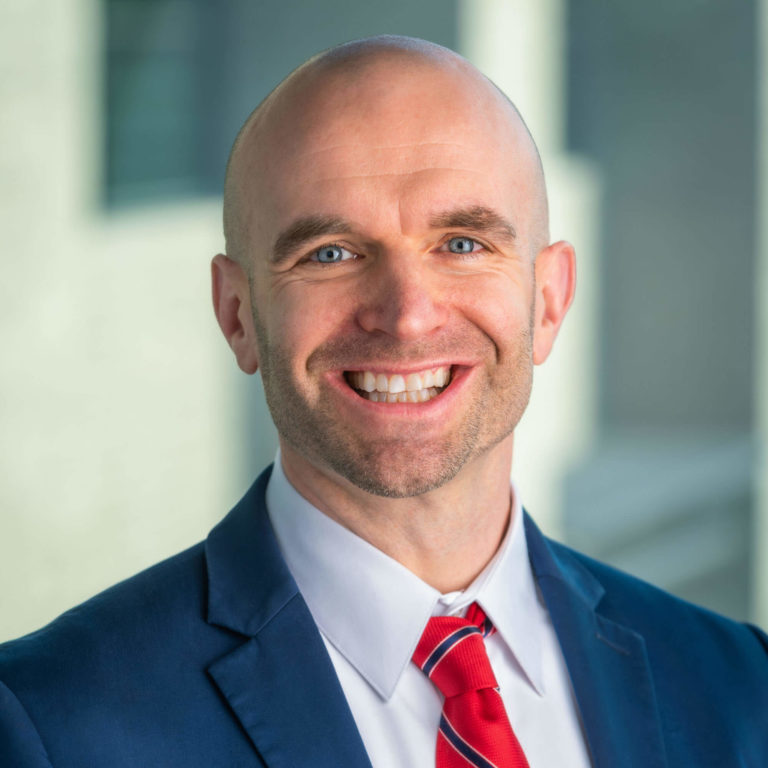 Isaiah Hankel

Chief Executive Officer
Cheeky Scientist
Listen & Subscribe
Apple Podcasts
Google Podcasts
Spotify
Have you ever thought about Medical Copywriting as an alternative career?
Are you considering Medical Copywriting roles but you do not know where to start your search?
In this episode of the Industry Careers for PhDs podcast, we interview Michelle Guillemard, President of the Australasian Medical Writers Association and founder of Health Writer Hub. Michelle shares with us the ins and out of medical copywriting and how to best position yourself for a career in this field.
In this podcast, you'll learn:
What is Medical Copywriting and what are the day-to-day activities in this role
What types of positions are available under this umbrella and what types of companies could you work for
What are the requirements to work in this field
What is the best strategy to find work as a medical copywriter
To get advanced access to the full length versions of these podcasts, as well as access to our live training webinars, exclusive training videos, case studies, industry insider documents, transition plan, and private online network, get on the waitlist for the Cheeky Scientist Association now.
Get Free Job Search Content Weekly