Hosted By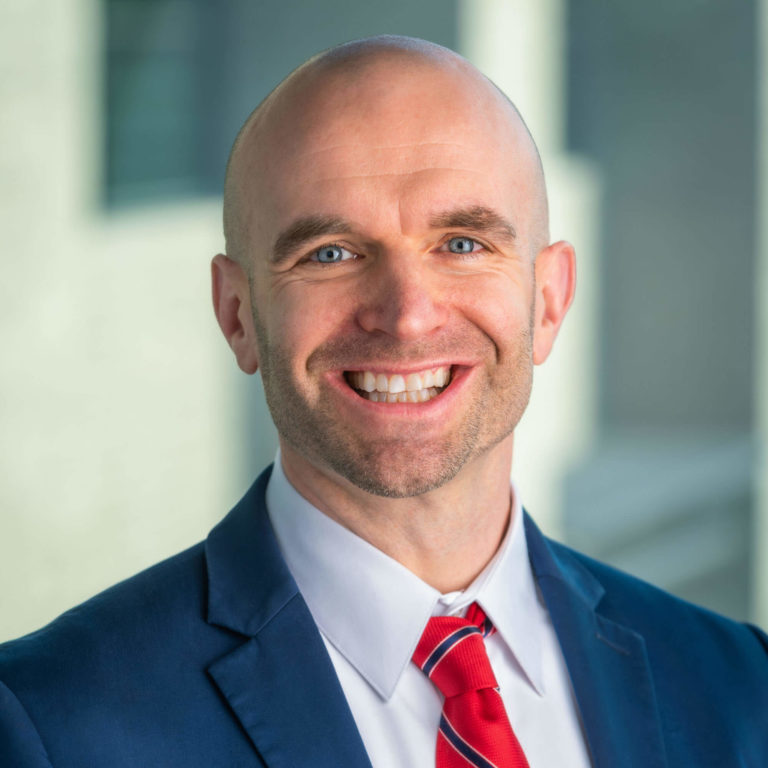 Isaiah Hankel

Chief Executive Officer
Cheeky Scientist
Listen & Subscribe
Apple Podcasts
Google Podcasts
Spotify
Have you stumbled upon the Technology Transfer office at your university and wondered what it was all about?
Do you have an interest in the business side of science and enjoy the idea of expanding your knowledge into law?
In this episode of the Industry Careers for PhDs podcast, we interview Dr. Karen Deak, Director of the Masters in Patent Law program at the University of Notre Dame, a one-year program designed to prepare students for successful practise as patent agents. Karen teaches us how to prepare for a career in patent law and what steps PhDs need to take to ensure a successful transition.
In this podcast, you'll learn:
What is a day-in-the-life of a Patent Agent in a law firm and in the biotech industry
What career progression looks like for a Patent Agent
Whether career opportunities differ in a law firm versus the biotech industry
What is the application process like and what PhDs should highlight in their resume in order to be considered for this role
What, if any, additional qualifications are necessary to enter this field.
To get advanced access to the full length versions of these podcasts, as well as access to our live training webinars, exclusive training videos, case studies, industry insider documents, transition plan, and private online network, get on the wait list for the Cheeky Scientist Association now.
Get Free Job Search Content Weekly