Hosted By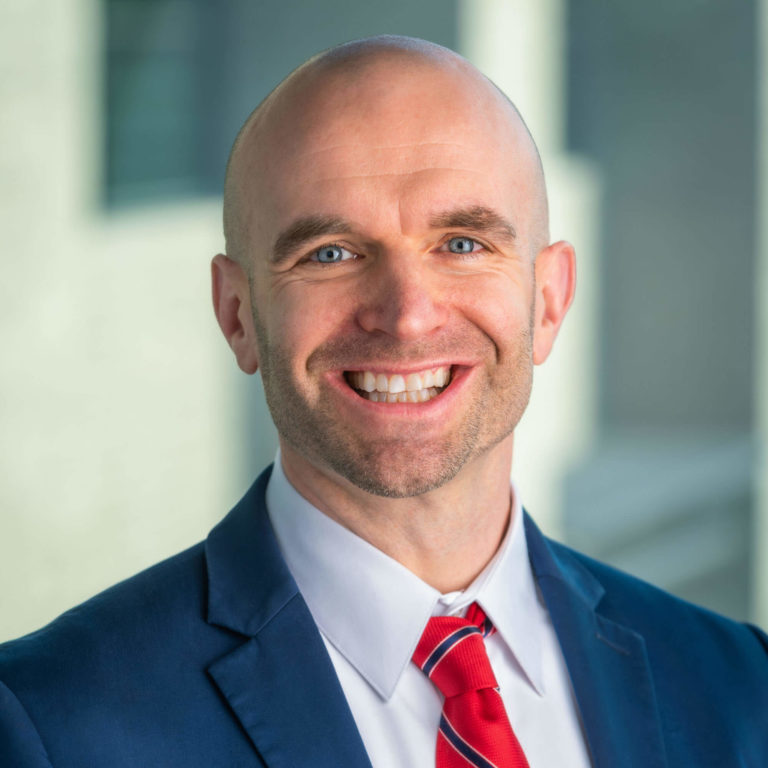 Isaiah Hankel

Chief Executive Officer
Cheeky Scientist
Listen & Subscribe
Apple Podcasts
Google Podcasts
Spotify
Are you worried about transitioning into industry and choosing the wrong career?
Do you know what skills are needed to climb the career ladder?
In this episode of the Industry Careers for PhDs podcast, we interview Dr. Jessie Bwanali, who has transitioned into three different industry sectors since obtaining her PhD – from R&D to product market development and key account manager – and from big biotech to small start-up companies. She is proof that career trajectories are not always straight and will let us know what she learned along the way. Most importantly, this podcast details how to transition to and from bench positions in industry.
In this podcast, you'll learn:
Why she chose to transition out of academia
What she learned from her roles in R&D, marketing and sales
How did the application process differ and what was the key factor which led to these career moves
How can PhDs start to prepare themselves for this transition NOW
How PhDs can transition from a R&D bench position to a management-level non-bench position in industry
Why did she choose to change roles and what were the major differences in working in a start-up company vs large biotech
To get advanced access to the full length versions of these podcasts, as well as access to our live training webinars, exclusive training videos, case studies, industry insider documents, transition plan, and private online network, get on the waitlist for the Cheeky Scientist Association now.
Get Free Job Search Content Weekly