Hosted By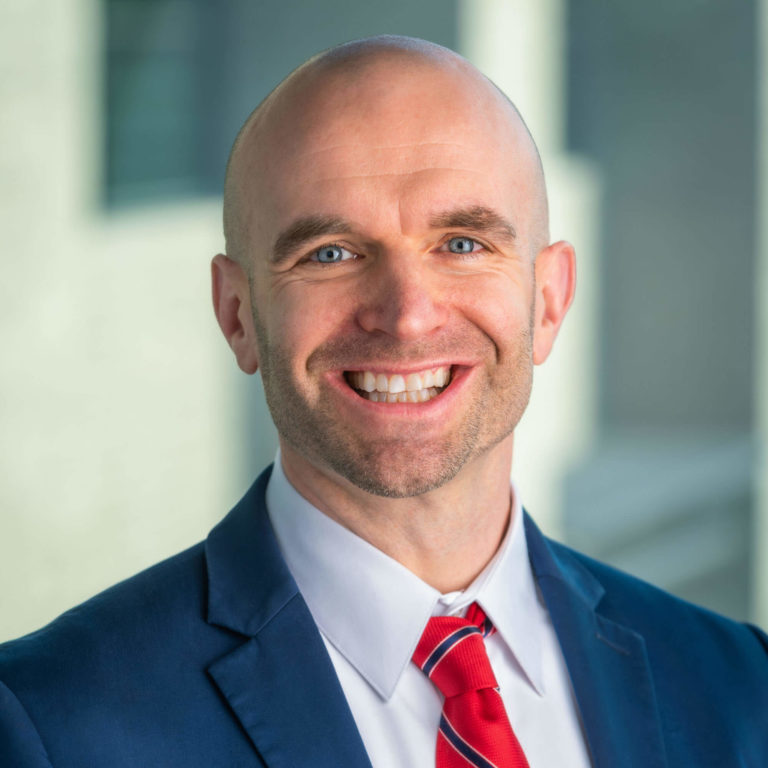 Isaiah Hankel

Chief Executive Officer
Cheeky Scientist
Listen & Subscribe
Apple Podcasts
Google Podcasts
Spotify
Join Isaiah as he describes the many flavors of visas PhDs can choose from when applying to their first industry job
Here's a quick rundown of this week's episode…
First, Isaiah reveals the key to landing an industry job as an international student
Next, Isaiah discusses the many visa options that international PhDs can choose from when applying for jobs in the U.S.
Finally, Isaiah explains why sponsorship and visas are not seen as a barrier for employers when they really want to hire you
From This Week's Show…
How International PhDs Can Land An Industry Job Without Sacrificing Their Goals
If you're an international PhD working in the US, getting a job in industry can seem like an impossible feat.
Companies often go for the so-called "easy hire" – the hire that doesn't require navigating immigration law – which leaves many international PhDs at a competitive disadvantage.
Getting hired in industry is hard enough without having to worry about hiring biases and visa processes.
The paperwork alone can stop even the most determined PhD in their tracks.
But as a PhD, you've already overcome so many barriers and obstacles – don't let this final challenge defeat you.
For many international PhDs, the first challenge they encounter is time.
When you have to get a job within 90 days of graduating, and most industry hiring processes last much longer, many international PhDs are forced to jump at the first offer they receive – whether it's the job they want or not.
Not only that, but many companies take advantage of the situation, and offer salaries that are much lower than the industry standard to international job candidates.
So, as an international PhD, how can you get the industry job you deserve without sacrificing your goals and priorities?
The answer to this is: knowledge.
If you conduct an industry job search equipped with the appropriate knowledge, you can better prepare for the obstacles you're likely to encounter.
The Many Flavors Of Visas That PhDs Can Apply For
First, educate yourself on visa policy.
Know what your options are, understand the legal facts, and seek out professional advice.
You're more likely to convince a company to sponsor you if you show them that you're able to do most of the visa legwork for them.
And I don't mean paying for the visa paperwork – the company will do that.
I mean being able to explain the process simply so the employer is not intimidated by it.
So, what visa options can international PhDs leverage to get hired?
The first is the F-1 operational professional training – or F1-OPT for short. Most graduate students start out on an F-1 student visa.
But as you near graduation, you should be actively applying for an F-1-OPT through your school's international student service office.
This allows you to stay in the US for another 1-2 months after graduating.
When applying, make sure you maximize the number of days since the 90-day countdown starts from the day that's printed on your OPT card.
To learn more about this option, you can visit the US Citizenship and Immigration Services website, USCIS.gov.
More Visas Every PhD Should Know About
Another option is the F-1 STEM OPT extension.
These visas are typically good for up to 12 months and are available for PhDs that have graduated from a US university.
Eligibility requirements include being employed your field of study and having an employer that is enrolled in the e-verify program.
You can learn more about the qualifications and the participating employers at e-verify.gov.
Then there's the H1B visa.
This visa is standard if you start a job in industry after your PhD – most PhDs are still on an OPT visa when they apply.
H1B visas are available through both non-profit and for-profit institutions, however, there are a few differences between them.
Now for my current favorite option for PhDs who are on either an F1 or J1: the O1 visa.
In the past, you'd essentially have to have a noble prize to get approved for this "extraordinary ability" visa, but in today's administration, this visa is getting approved much more easily.
I've seen PhDs with only a handful of citations approved and it's why I recommend you start with this option.
Lastly, there's the highly coveted green card. As you may know, a green card is a longer-term option compared with F1, O1 or H1 visas.
It also makes it much easier to change jobs. That's because your employer will no longer need to do the immigration paperwork that is required with the other visas.
If you go all in on your industry job search and learn the social norms of the U.S. Corporate system and learn how to execute a flawless job search – one that dramatically increases your value in the eyes of the employer, they will find a way to hire you.
Anything else they say, like "we're not sponsoring right now" are just scripted lines that have been approved by their legal department.
Any company of any size in the U.S. can sponsor you if they want you bad enough.
So the question is, are you going to put in the effort to make them want you bad enough?
If you're ready to start your transition into industry, you can apply to book a free Transition Call with our founder Isaiah Hankel, PhD or one of our Transition Specialists. Apply to book a Transition Call here.
Get Free Job Search Content Weekly