Hosted By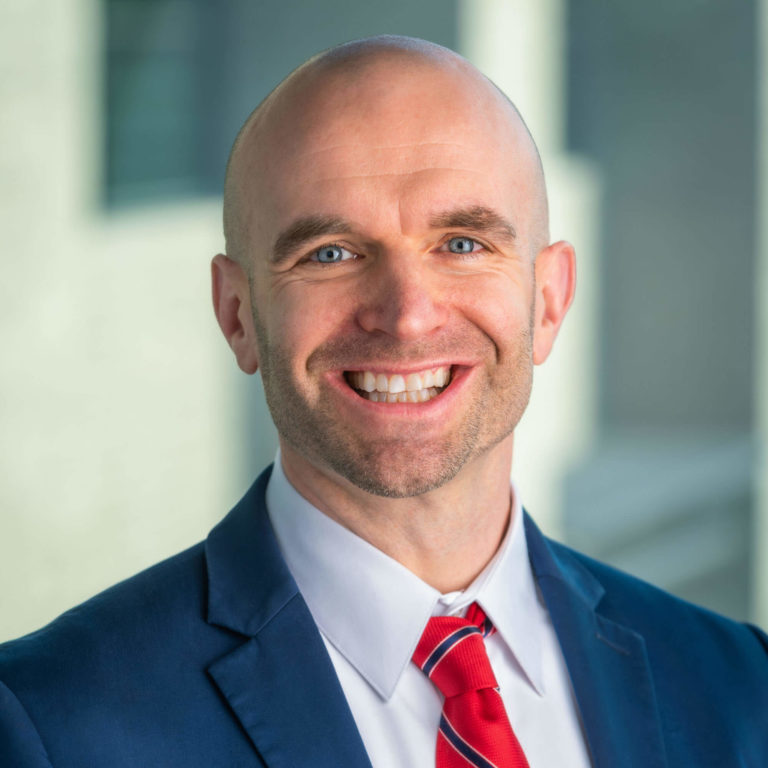 Isaiah Hankel

Chief Executive Officer
Cheeky Scientist
Listen & Subscribe
Apple Podcasts
Google Podcasts
Spotify
Join Isaiah and learn why negotiating is not just advisable but expected for PhDs in today's competitive job market
Here's a quick rundown on this week's episode:
First, Isaiah explains that negotiating your starting salary is the new norm
Next, he assures PhDs that employers are expecting a counter to their initial offer
Finally, Isaiah takes a look at some of the most effective ways PhDs can deflect the salary conversation to give themselves the upper hand in negotiations
From This Week's Show…
Negotiating A Salary Is Never Easy – Especially For PhDs
Imagine you're an employer offering a new hire the minimum salary listed on the job posting.
You're not expecting that job candidate to say, "Yes! I'll take it!" right?
No – of course not.
You're expecting any candidate who knows their value – who is valuable – to negotiate.
Unfortunately, many PhDs don't negotiate – because they've never worked for money so they're not used to asking for more money. Especially when an offer is more money than they've ever been given.
We're talking about negotiating a salary that gets you paid what you're worth, while also striking a balance; one that makes both you and your new employer happy.
The First Person To Talk Numbers Loses
The first rule of salary negotiation is to never agree to a number verbally.
Many employers will ask hypothetical and/or general questions regarding salary during the hiring process, like "What kind of salary would you say you're looking for?"
They will then hold you to that salary when it's time for more formal discussions.
If you encounter this, steer the conversation away from salary and toward other things you will gain on the job like experience, relationships with new team members, and so on.
For example, you could say, "I'm very excited about this opportunity, so of course, I'll consider all reasonable offers."
You could also say, "Salary is not my first concern. I'm more interested in learning more about the role and the team I'll be working with. Can we come back to this later?"
Asking diagnostic questions during the interview and negotiation process is also a good way to increase your perceived value.
You Can't Hold A Line That Isn't There. That's Why PhDs Need A Walk-Away Number
Before you engage with an interviewer at all, you should establish a walkaway number.
This will be the lowest amount you're willing to accept for your new role. Where you live and the type of job you're seeking will factor into the equation – a PhD in New York is probably going to earn more than one in New Mexico.
Whatever amount you determine is right, make sure to hold that line.
Once you get an offer on paper, then and only then can you make a counteroffer. But before you do, you'll want to ask some general questions of your own like, "Is there anything we can do to bump up the salary a bit? The numbers look a bit low."
After asking some conversational, open-ended questions, you'll want to come back with a specific number. Very specific.
For example, asking for $112,575 shows more thought and research than $110,000 or even $112,000.
…
** for the full podcast, check out the audio player above.
If you're ready to start your transition into industry, you can apply to book a free Transition Call with our founder Isaiah Hankel, PhD or one of our Transition Specialists. Apply to book a Transition Call here.
Get Free Job Search Content Weekly