Hosted By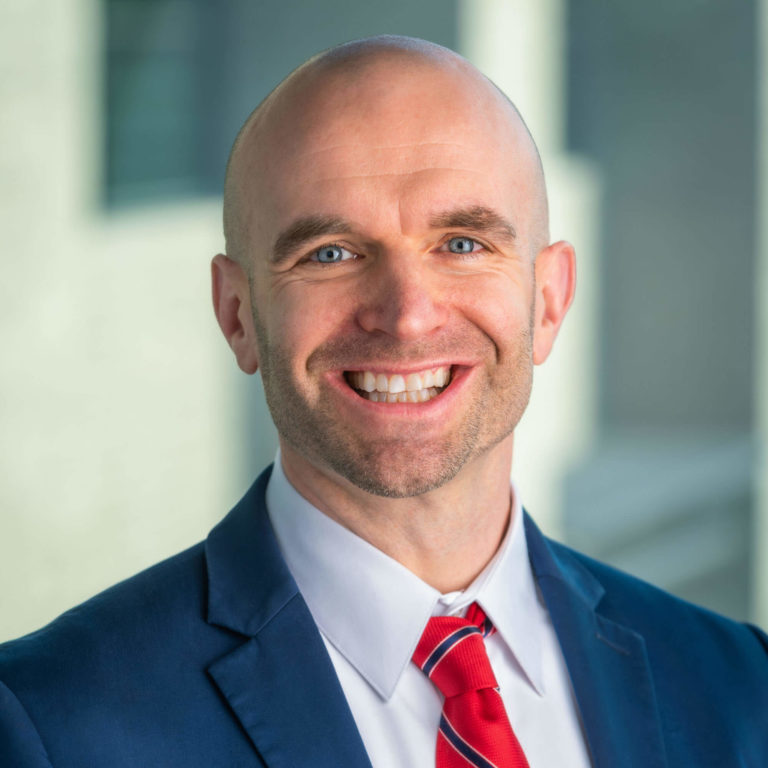 Isaiah Hankel

Chief Executive Officer
Cheeky Scientist
Listen & Subscribe
Apple Podcasts
Google Podcasts
Spotify
Join Isaiah as he explores some career options for PhDs who are interested in working as a Data Scientist but don't have a coding background
Here's a quick rundown of this week's episode…
First, Isaiah confirms that PhDs have the skills to become Data Scientists, even if they're new to coding
Next, he breaks down five rewarding Data Scientist careers perfect for PhDs of any discipline
Finally, Isaiah reaffirms that Data Scientists are in high demand and that you already have the skills you need to thrive in one of these roles
From This Week's Show…
Data Scientists Are In High Demand – With Or Without A Background In Coding
Data Science is a vast field that can offer PhDs a variety of challenging and fulfilling careers.
If you love working with large datasets, analyzing results, or communicating complex results to people from diverse backgrounds, then there's definitely room for you in Data Science.
Many PhDs assume you need coding experience to even consider a Data Science position. That's not true.
Four Careers For A Data Scientist PhD
The first is a Data Science Strategy Consultant.
Many non-tech companies find navigating the data-driven world a challenge. Most don't even understand why they need Data Science or what benefits a data-driven business can offer.
Data Science Strategy Consultants are uniquely positioned to help companies answer their data-related questions and set up their long-term data strategy.
Implementing a data science strategy is more than just building up business capabilities – it's also about shifting the company culture.
How can you get people on board with changes in operation? How can you train people on new technologies and practices?
Strategy Consultants are there to offer support throughout the whole transition.
A successful strategist knows the ins and outs of various data science solutions and has good business acumen.
As A Data Scientist, Data Is Just Part Of The Job
Next, we have the Technical Writer.
At some point, everyone has looked to a manual for guidance on a tech tool or platform. These are written by Technical Writers.
Tech Writers take complex information regarding proprietary software and create comprehensive user manuals.
Tech Writers work closely with developers, users, and marketing. They must understand the software from end to end – from the science behind the software to its practical application to the psychology and behavior of the end user.
In this position, you must think and act like a data scientist, but you don't need to know how to code.
…
** for the full podcast, check out the audio player above.
If you're ready to start your transition into industry, you can apply to book a free Transition Call with our founder Isaiah Hankel, PhD or one of our Transition Specialists. Apply to book a Transition Call here.
Get Free Job Search Content Weekly