Hosted By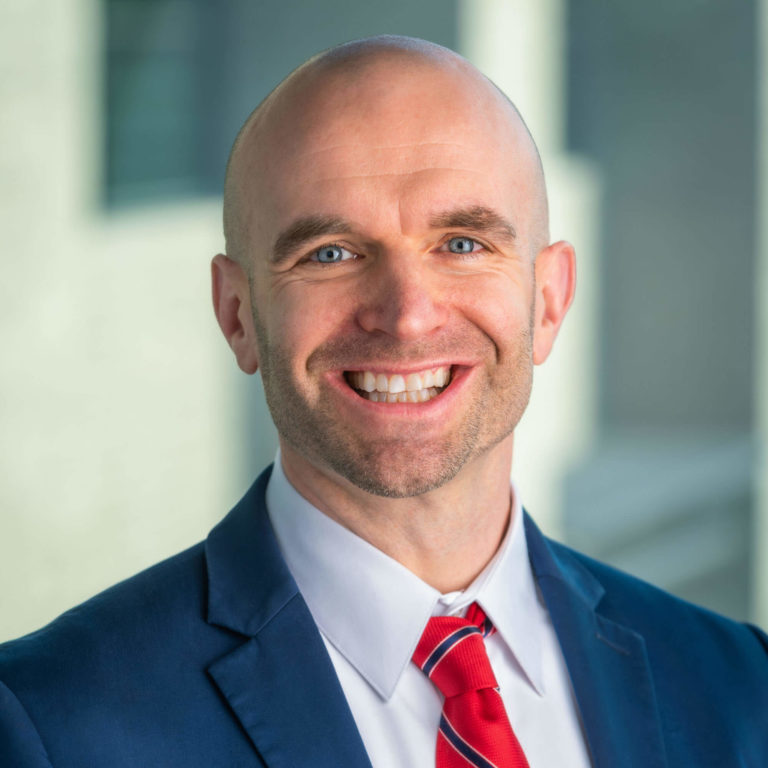 Isaiah Hankel

Chief Executive Officer
Cheeky Scientist
Listen & Subscribe
Apple Podcasts
Google Podcasts
Spotify
Join Isaiah as he discusses the difference between connecting and networking and how to ensure you get a job referral
Here's a quick rundown of this week's episode…
First, Isaiah examines what most PhDs waste their time when networking the old fashion way
Next, Isaiah discusses the difference between connecting and networking
Finally, Isaiah explains why it's so important to have a good networking strategy and how to use it to get job referrals
From This Week's Show…
Why You Shouldn't Waste Your Time Networking The Old Fashion Way
I wasted the first three years of my graduate school career networking the old fashioned way. I would go to internal seminars with the same people over and over again, arriving just in time and leaving right after it was over.
Once or twice a year I would go to a conference and stand in front of some last minute poster I made like a used car salesman begging people to care. I would collect business cards and university cards at my poster and think "I'm networking! I'm networking! It's happening! I've been discovered!" Only to go home after the conference and never have anyone who took my card or gave me a card reach out to me.
Then, like all PhDs, by the time I reached my last year of graduate school, I complained about not having any industry connections or career options outside of doing a postdoc. What I didn't realize at the time was that I had never done any networking in graduate school. Sure, I connected with people. But, I never networked.
What Is The Difference Between Connecting And Networking
Connecting is what happens when you meet someone. Networking is what happens when you follow up with them to build a professional relationship.
Most PhDs never network. They meet someone at a conference, seminar, or poster section in person, or they press the blue connect button on LinkedIn, and that's it. Understand – when you're a job candidate searching for a job, it's your responsibility to turn networking into connecting. There is no substitute for networking and your career will never reach its full potential if you don't network.
It's been proven time and time again, even in academia, that networking is the key to funding and success. Nature, Science, Cell, and the like have reported over and over again that it's not the best research that gets the most funding. It's the most well-connected researcher that gets the most funding. Period.
How To Ensure You Get Job Referrals
If you want a PhD job in industry, you must network by building professional relationships that go beyond just connecting. You must also learn how to end your networking efforts with requests for a job referral. A job referral is the result of building a strong professional relationship and can be achieved consistently by following a proven networking process.
In terms of sequence, you will connect with an industry professional, network to build a professional relationship and then ask for and receive a job referral for an upcoming or open position at a company. Connect. Network. Get referred. A referral most commonly comes in the form of an industry employee working at a company of interest passing your resume on to the hiring manager for an open position, or given you permission to use their name or referral code when uploading your application online.
It is easier than you might imagine to be referred for a position if you have networked confidently and appropriately because industry employees are often incentivized to refer you, with the average employee referral bonus being between $1,500-$2,500.
Getting referrals doesn't just happen. Neither does networking. You have to get organized, create a strategy, and work for it …and you have to start now.
If you're ready to start your transition into industry, you can apply to book a free Transition Call with our founder Isaiah Hankel, PhD or one of our Transition Specialists. Apply to book a Transition Call here.
Get Free Job Search Content Weekly