Hosted By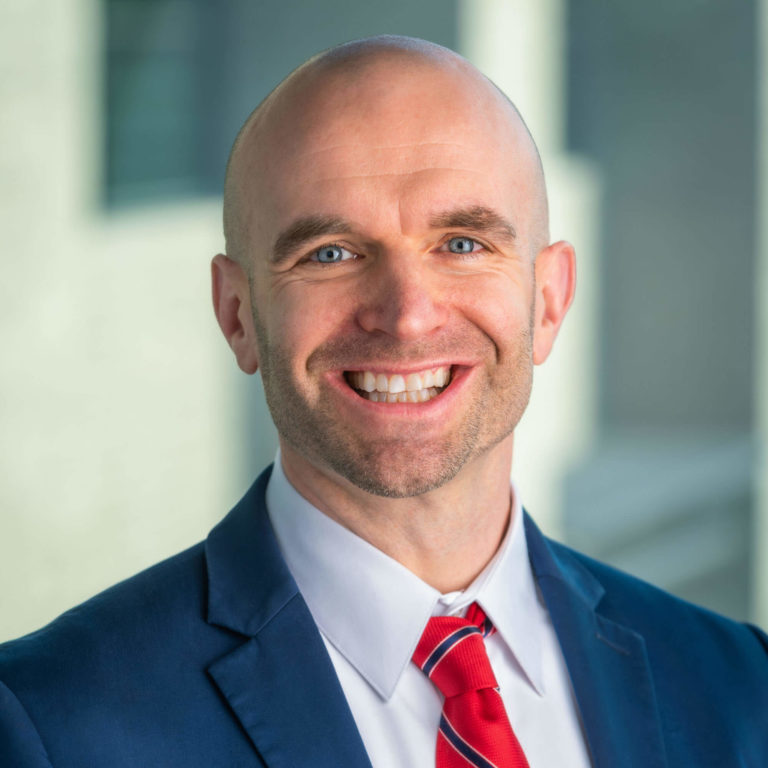 Isaiah Hankel

Chief Executive Officer
Cheeky Scientist
Listen & Subscribe
Apple Podcasts
Google Podcasts
Spotify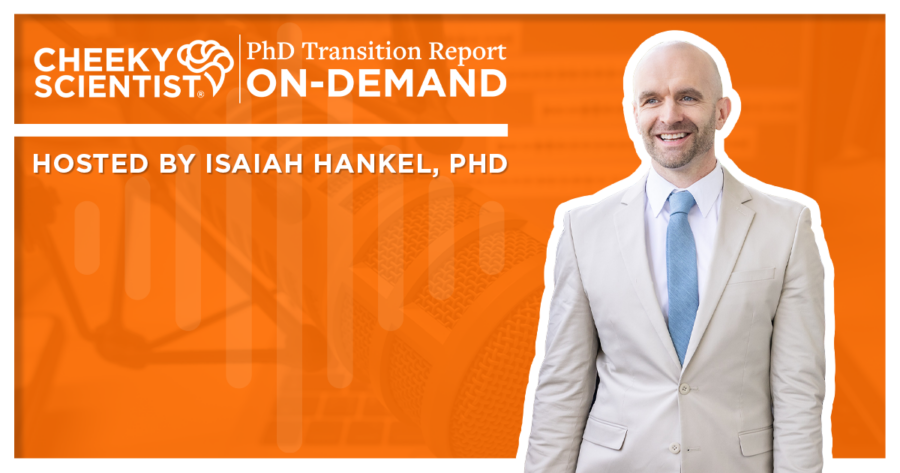 Join Isaiah for a close-up look at how to communicate your professional brand and value to industry hiring managers
Here's a quick rundown on this week's episode:
First, Isaiah explains the importance of having a clear professional brand in your industry job search
Next, he reveals that you already have a professional brand, whether you realize it or not
Finally, Isaiah reveals how to create the brand that you want – and how to present that brand consistently across all parts of the job search
From This Week's Show…
Your Professional Brand Helps Employers Determine If You're A Good Company Fit
When it comes to getting hired in industry, how you communicate your skills is everything.
In industry-speak, your skills make up a large part of your professional brand.
In fact, the majority of our Fortune 500 employer partners tell us repeatedly that having a clear brand matters when hiring a PhD.
If you aren't articulating a clear brand – in other words, if you're not communicating your skills so employers understand your value – then you're being misunderstood.
So how do you communicate your professional brand?
With your resume, LinkedIn profile, cover letter and other practical parts of the job search.
Employers Are Your Target Audience When It Comes To Your Professional Brand
Your brand also defines your target audience.
If you were a business, your audience would be your customer or your target market.
As a PhD in industry, your target audiences are employers and employees at your companies of interest.
You might have been asking yourself, how do I create a clear professional brand?
Whether we realize it or not, we all already have a professional brand – one we've created with our family, spouses, employers, friends, neighbors, and so on.
Everyone we interact with has an impression of who we are based on how we respond to other people and events.
How You Can Build The Brand That You Want
The key is to invest in knowing yourself by asking yourself what matters to you and your target audience.
Focus on the specific values and skills that both you and target employers care about.
Once you know how you feel and think, you're more likely to come across as genuine.
There is a certain level of authenticity that is required here.
You can't just fake being someone else to get hired.
It's important to learn to speak the language of the industry you want to get into and truly enjoy speaking and understanding it at a higher level.
You have to embody the culture of the companies you most want to be a part of.
Anything less and you'll come across as inauthentic, which is particularly disastrous during interviews.
…
** for the full podcast, check out the audio player above.
If you're ready to start your transition into industry, you can apply to book a free Transition Call with our founder Isaiah Hankel, PhD or one of our Transition Specialists. Apply to book a Transition Call here.
Get Free Job Search Content Weekly