Hosted By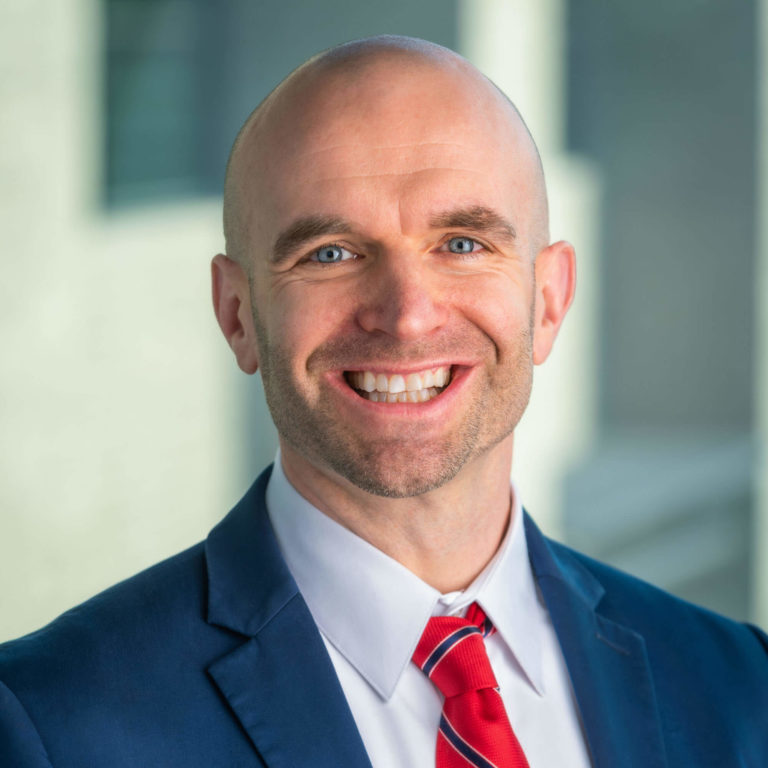 Isaiah Hankel

Chief Executive Officer
Cheeky Scientist
Listen & Subscribe
Apple Podcasts
Google Podcasts
Spotify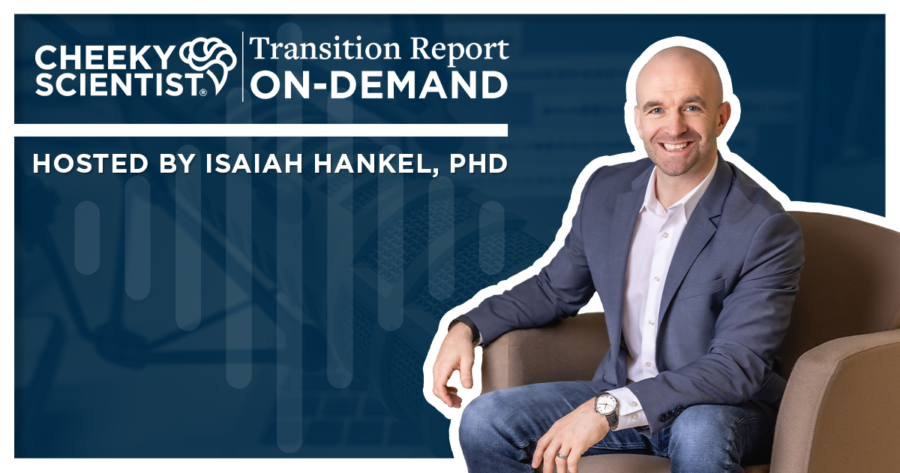 Join Isaiah as he explains the way to get hired into industry, even when the job market is in contraction
Here's a quick rundown of this week's episode…
First, Isaiah explains what whispers of a recession mean for your industry job search
Next, Isaiah reveals the key to remaining a competitive even when jobs become more scarce: a quality industry resume
Finally, Isaiah discusses the skills that speak volumes to hiring managers and should be included on your resume
From This Week's Show…
Recession Proof Your Job Search, Starting With Your Resume
If you're a PhD and you're dreaming of a job an industry, but haven't made the move, you better do it soon – and fast.
The job market is shifting, and the whispers about a recession are becoming louder.
Getting hired is hard work – during a recession, it's even harder.
So, today, I want to show you how to recession proof your job search, starting with your resume.
Why Networking Is Extra Important During A Job Market Contraction
Before you start sending your resume out en masse, you have to connect with those that will help you in your job search.
And in today's remote world, everyone is online – there has never been a better time to connect with people virtually.
Networking and connecting is the best way to get an informational interview with someone which, in turn, is the best way of getting a job referral.
A referral will not only get your resume into the hands of the hiring manager, but it can also expedite the hiring process; this provides value on both sides, making it a win-win.
That being said, the first thing the person referring you is going to ask for is your resume.
And a bad resume is the number one reason PhDs don't get hired in industry.
A Quality Resume Speaks Volumes During A Job Market Contraction
During a recession, it's important you keep everything on your resume very relevant to the employer.
No one is going to waste time sifting through your academic job titles and niche skills to try to determine if you can do the job well.
Instead, you need to demonstrate key transferable skills – skills such as communication, versatility, and flexibility.
Again, during a recession, companies want to know that you're not a risky hire, so they look for the keywords that precisely match the job description.
In terms of transferable skills, there are 3 types. The first are self-oriented transferable skills – like work ethic, autonomy, initiative.
Second, there are people-oriented skills – like project management and cross-functional collaboration.
And third, there are systems-oriented transferable skills – like risk management, and risk mitigation.
When the job market contracts, you need to pay particular attention to how you're tailoring your resume to each and every job too.
Don't write one resume and send it out to dozens of companies.
Hiring managers know an untailored resume when they see one. After all, the average hiring manager looks at 50 to 100 resumes a day!
And can interview up to 10 people or more a day!
During a recession, hiring managers have to be more careful with their hires and more protective of their time and resources, so don't give them a reason to throw your resume right in the trash.
If you're ready to start your transition into industry, you can apply to book a free Transition Call with our founder Isaiah Hankel, PhD or one of our Transition Specialists. Apply to book a Transition Call here.
Get Free Job Search Content Weekly