Hosted By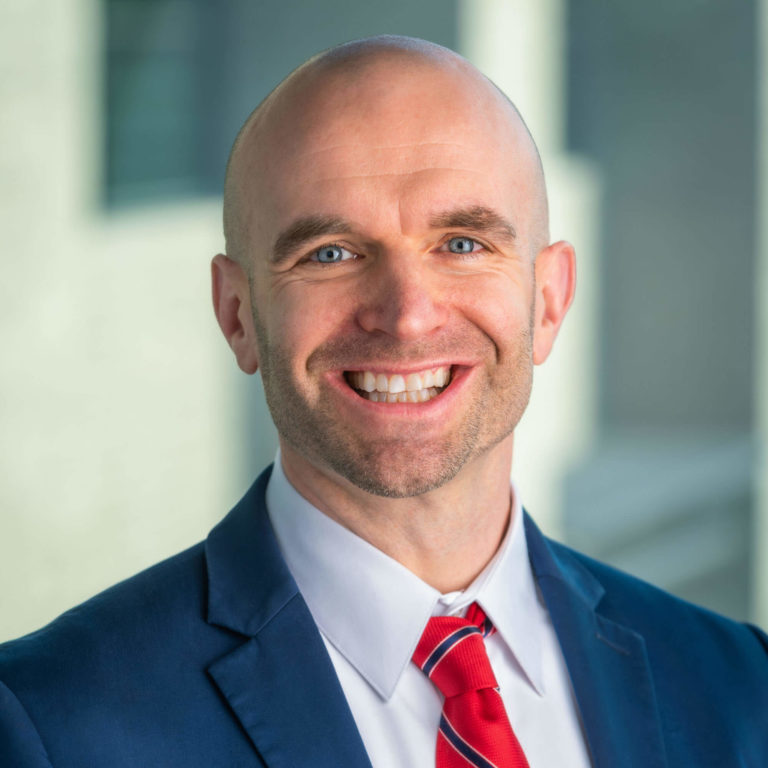 Isaiah Hankel

Chief Executive Officer
Cheeky Scientist
Listen & Subscribe
Apple Podcasts
Google Podcasts
Spotify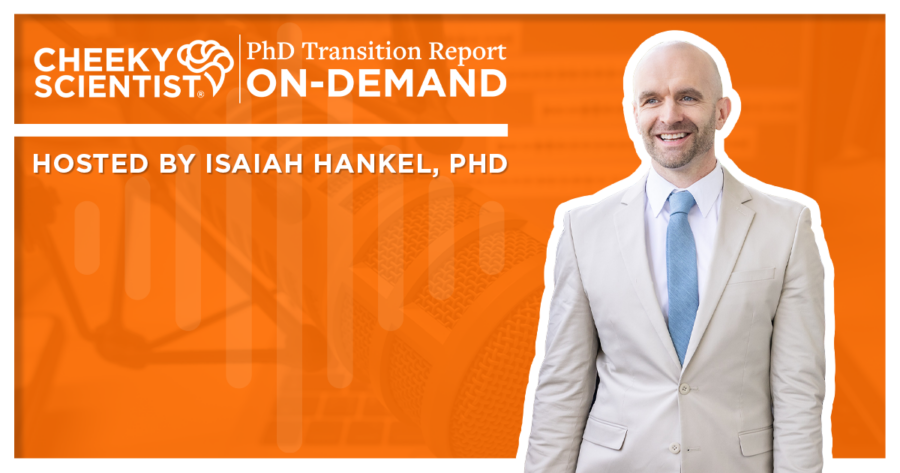 Join Isaiah for a no-nonsense look at the money conversation from why employers expect you to negotiate to understanding your worth as a PhD
Here's a quick rundown on this week's episode:
First Isaiah walks us through the statistics of what you're losing financially by not negotiating a higher salary
Next, he covers how to approach a salary offer and look beyond just financial compensation
Finally, Isaiah wraps up with what potential employers expect when it comes to a salary negotiation
From This Week's Show…
By not negotiating for a higher salary when starting a new position, you can end up drastically underpaid.
And if you consider that this has a compounding effect, you could be leaving over $1 million on the table over the course of a 40-year career.
You worked hard to gain the skills, expertise, and experience that are in demand by industry employers – you deserve to be paid accordingly.
No employer is going to rescind a job offer because you asked to negotiate your salary. If, by some crazy chance, an employer does rescind a job after a negotiation attempt, most likely, it's because that candidate handled the discussion poorly.
While You Want to be Respectful, You Also Need to Know Your Worth – Which Means Don't Accept the First Offer They Put On The Table
Without being adversarial, express that you'd like to continue this job offer conversation. You could say, "Thank you for the offer. I'm very excited about the position. I'd like to go through the offer so I can understand it better."
"Can we set up a meeting or phone call?" or "Thank you for the offer. I'm very excited about the position. However, the numbers don't look right – is there anything we can do to increase the salary?"
Keep the tone light and upbeat.
For some, negotiating is synonymous with offense and defense; defendant and plaintiff. But when it comes to arbitrating a starting salary, the tone you want to strike is always positive, polite, and eager.
Never come across as stubborn, condescending, or uncooperative. Also, keep in mind that there are ways to be compensated that go beyond dollars and cents.
You Won't Get Paid What You're Worth If You're Not Prepared To Talk About Money
Come to the table with confidence, know that you deserve to be paid for your skills, and explain what those are, you'll be able to negotiate a top-rate salary.
Instead, let your excitement come across in your correspondence – after all, this IS great news – while also remaining focused on your goal.
…
** for the full podcast, check out the audio player above.
If you're ready to start your transition into industry, you can apply to book a free Transition Call with our founder Isaiah Hankel, PhD or one of our Transition Specialists. Apply to book a Transition Call here.
Get Free Job Search Content Weekly