Hosted By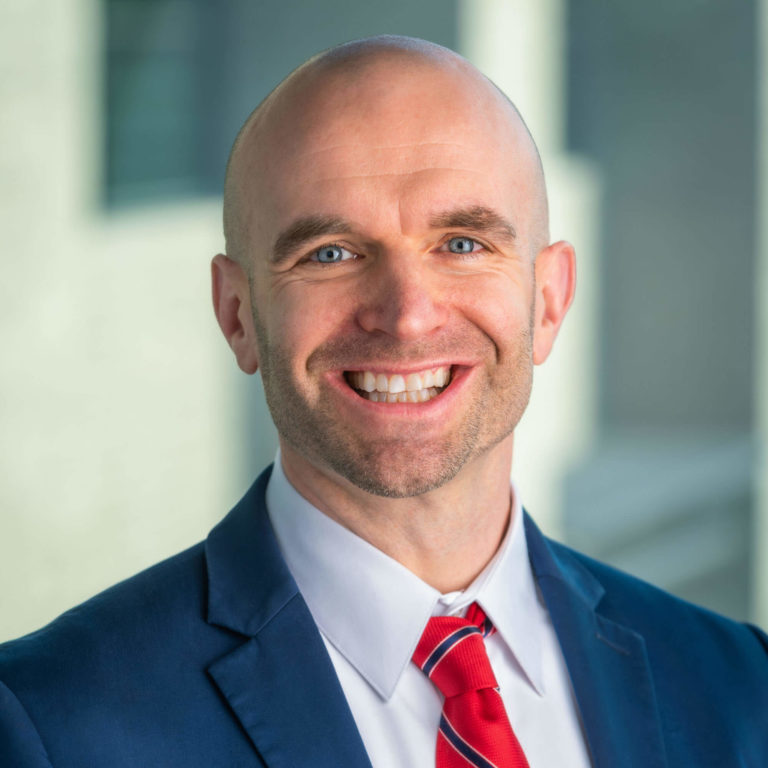 Isaiah Hankel

Chief Executive Officer
Cheeky Scientist
Listen & Subscribe
Apple Podcasts
Google Podcasts
Spotify
Join Isaiah as he examines PhD job search skills, employer expectations and how the two can meet in the middle.
Here's a quick rundown of this week's episode…
First, Isaiah compares how PhDs rate their own job search skills on scale of 1 to 5
Next, he shares how that number compares to the score employers would give a PhD's resume and interview performance
Finally, Isaiah shares where the disconnect lies between a PhD's perception of their job search skills and reality
From This Week's Show…
Surveys Reveal That Most PhDs Have Awful Resumes
There's a serious disconnect between how most PhDs think they're doing in their job search and how they're actually doing.
A recent survey of more than 1600 PhDs who were engaged in a job search over a 6-month period found that 80% of those surveyed had no idea what job they even wanted.
How can you possibly succeed in your job search if you don't even know what you want?
You can't hit a target you don't set. There's no way to measure your progress if you don't have any clear goals.
In the same survey, these PhDs were also asked to rank their industry resume on a scale from 1 to 5. The results show that over 60% of PhDs thought their industry resume is average or above average.
Yet, when Global 500 employers were asked to score these resumes, nearly half rated them as a 1 on the same 1-to-5 rating scale, while 30% rated them a 2.
That is a serious discrepancy.
So, why the poor rating? The problem is that most PhDs are rating the quality of their resume based on academic standards.
But what is considered high quality in academia is not what is considered high quality in industry.
Speaking The Language Of Industry Is a Job Search Skill Too
Many PhDs fill their resumes with technical and niche-specific jargon that only those in their same niche academic field can understand.
They don't understand that the first person to view your resume doesn't even have a technical background.
And if the gatekeepers to your career don't know what you're talking about, how can they possibly determine if you're a good fit for the job?
If you're currently struggling in your job search, I'm willing to bet that your resume – the one you consider to be good enough – is closer to a disaster.
PhDs Interviewing With An Academic Mindset Are Going To Fumble Towards Their Career In Industry
Another serious blind spot that PhDs have in their job search is their interviewing skills.
In the same survey, PhDs were asked to rank their interviewing skills from 1 to 5. Nearly half said they thought their interviewing skills were average or above.
Want to know how those same Global 500 employers ranked their interviewing skills?
Nearly 40% ranked the average PhDs' interviewing skills as a 1, while another 30% rated them as a 2 on the same scale.
How can the same exact scenario be viewed so differently?
Again, it's because each party is seeing the situation through different lenses. You're seeing it through the academic lens while the person interviewing you is seeing it through their industry lens.
PhDs Need To Actually Research The Industries And The Positions They're Applying For
The primary complaint that employers had was that most PhDs lacked even basic industry knowledge on subjects like revenue, profits, mergers and acquisitions, company culture, value propositions, brand promises, on and on.
The second complaint is that PhDs don't seem to know what they want, and show very little commitment to the job they're interviewing for.
Considering most PhDs admit to not knowing what career they want, this complaint makes sense.
If you want a job in industry, you need to seriously consider the possibility that you're performing very, very poorly and that it is going to take significant work to improve your performance.
** for the full podcast, check out the audio player above.
To get advanced access to the full length versions of these podcasts, as well as access to our live training webinars, exclusive training videos, case studies, industry insider documents, transition plan, and private online network, get on the waitlist for the Cheeky Scientist Association now.
Get Free Job Search Content Weekly