Hosted By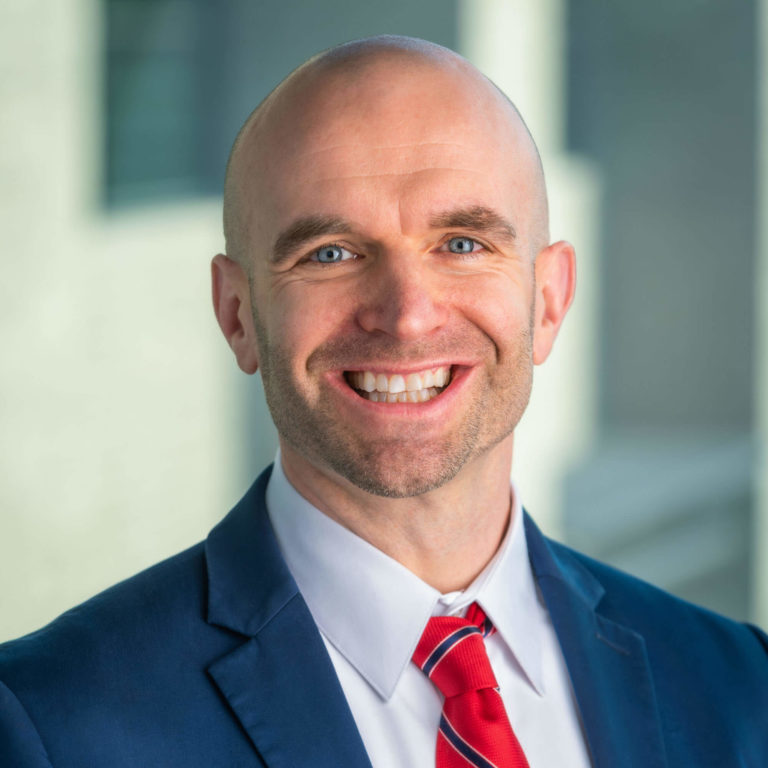 Isaiah Hankel

Chief Executive Officer
Cheeky Scientist
Listen & Subscribe
Apple Podcasts
Google Podcasts
Spotify
Join us as we talk about…
In this week's episode…
You'll learn why your academic CV will not land you an industry job.
Next, you'll learn 5 steps to change your resume.
Finally, you'll learn why employers are not just looking at your resume to find out if you are a good fit.
How to take your resume to the next level.
PhDs trying to transition into industry struggle at the resume stage more than any other stage of the job search process.
Why?
PhDs have a hard time being succinct about their experience, they don't believe enough in their skills, and they don't know how to speak the language of industry.
Most PhDs want to treat their industry resume like a CV – they pile on academic accolades, heap on other academic honors and skills, and think all of this jargon will impress the hiring manager.
If this is you, stop.
Industry employers are not academics. They don't care about your academic accolades, certainly not those described using academic babble.
Applicant Tracking Systems, or ATS for short, will stop your application in its tracks if you don't adapt to the evolving nature of how these systems currently read resumes.
There are 5 things you can do to start adapting today.
First, get maniacal about the keywords on your resume. In terms of getting your resume through today's filtering systems, there's nothing more important than understanding keywords and keyword connectedness.
You must use the actual words and phrases on the job description in your Professional Summary and Work Experience sections to show these systems you're a good fit for the job.
The best and most time-efficient way to do this is to use a free word cloud software program. You can also use a keyword density checker or just your powers of perception. Whatever you use, try to apply 70% of the nouns, verbs, and adverbs from job descriptions into your resume.
Second, get active on social media.
I'm not talking about LinkedIn here. I'm talking about social media profiles that are not aligned with your professional brand. This means you should make your Facebook or Twitter or Tiktok or Instagram private if it includes hundreds of rants about non-professional topics.
Make it private, or temporarily archive it. At the very least, remove anything polarizing, controversial, or unwholesome from public visibility.
Why?
Because, like it or not, employers are judging you based on what you post, and they will be looking. According to a study by Zippia, 92% of employers use social media to evaluate candidates.
Third, get your resume's bullet points right.
The paragraph-style format of resumes is dead. Employers need white space to keep their eyes from glazing over, and bullet points are the perfect solution to providing insight into your relevant experience while keeping your document clean.
Your bullet points should showcase your transferable and niche skills, and quantify your achievements. Ideally, include 3 bullet points in your Professional Summary and 3 to 5 in each of your work Experience sections.
Fourth, add industry-relevant accolades to your resume. You should include awards, certificates, and other honors from academia, but you should describe them using the language of industry and explain why they are important to the role.
If you have prior industry experience, include achievements from those positions that demonstrate why you were a valuable employee.
Fifth, add personality and passion to your resume. It's not only okay to show that you're a passionate professional, it's required. At least if you want to get hired.
Employers are looking for candidates who are creative, proactive, and ready to give their all – both on the job and outside of it. Highlight your passion projects on your resume, especially if they are related to the role you're applying for.
If you have space on your resume, include details about the hobbies and interests you have that are relevant and showcase your skills. And show your passion for the role at hand too.
Ready to start your transition into industry? Apply to book a free Transition Call with our founder, Isaiah Hankel, PhD or one of our Transition Specialists here.
Get Free Job Search Content Weekly