Hosted By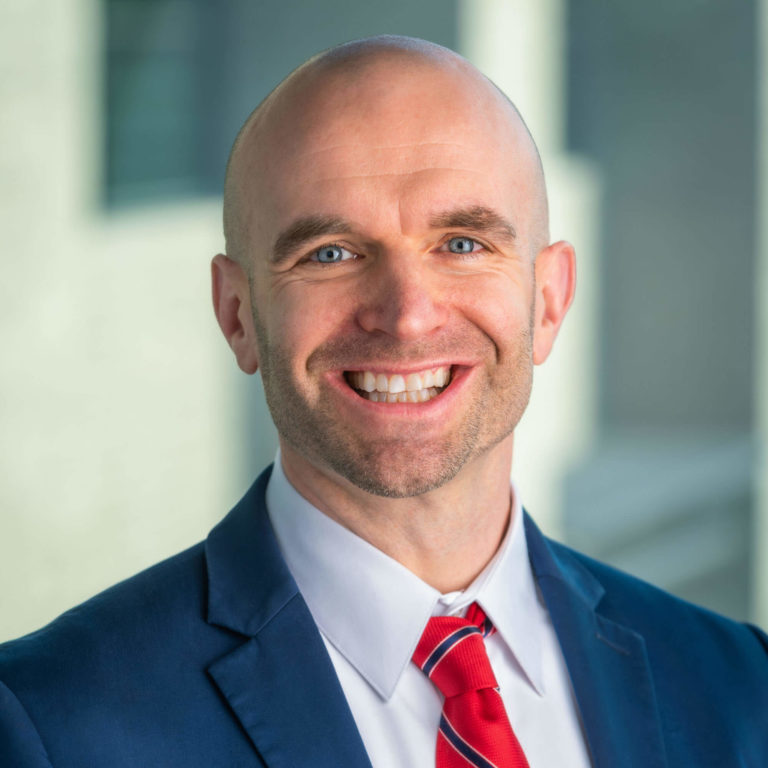 Isaiah Hankel

Chief Executive Officer
Cheeky Scientist
Listen & Subscribe
Apple Podcasts
Google Podcasts
Spotify
Join Isaiah as he discusses the 3 flavors of transferable skills that every PhD has and shows you how to highlight them when interacting with industry professionals
Here's a quick rundown of this week's episode…
First, Isaiah explains the importance of system-oriented transferable skills and how you fostered these during your time in grad school
Next, Isaiah presents som people-oriented transferable skills that PhDs have and industry employers are looking for
Finally, Isaiah discloses why you should never assume that employers know that you have self-oriented transferable skills
From This Week's Show…
What Are System-oriented Transferable Skills
Systems-oriented transferable skills are one of the three flavors of transferable skills you should communicate on your resume and throughout your job search.
The key is phrasing these skills in a more universal way. For example, if you helped manage your lab's budget, you could list "financial acumen" as one of your job skills.
If you had to ensure that certain antibodies or other reagents were always in stock so that everyone could continue executing their experiments, you could list "risk mitigation" or "resource management."
Don't underestimate the importance of systems in business. Systems are entirely responsible for allowing a business to scale.
The good news is that as a PhD, you've lived and breathed systems for most of your life. The only difference is you called these systems by different names in academia—names like protocols, procedures, methodologies, and lesson plans.
Which People-oriented Transferable PhDs Have
The second flavor of transferable skills is people-oriented transferable skills. Employers report that 57% of their bad hires were job candidates who lacked people-oriented transferable skills, namely poor interpersonal skills and poor cultural alignment.
PhDs with people-oriented skills can adapt to sudden changes in circumstances and effectively communicate with team members who may or may not be in the same office (or country).
Are you flexible, versatile, and well-adjusted to remote work?
Can you mentor, train, and otherwise work with people who have less technical expertise than you?
Can you work with people messier, angrier, less intelligent, and more annoying than you (from your point of view)?
Other examples of people-oriented transferable skills include: performance management, change management, personnel development, virtual training, project management, task delegation, and chain of communication.
Why You Should Highlight Self-oriented Transferable Skills
As a PhD, you might think that you work hard, take initiative, and quickly grasp new concepts, but do industry employers know this about you?
Do you really think a stranger who is considering hiring you or a slew of other job candidates automatically assumes you're a hard worker just because you have a PhD?
No, of course not. You must show them.
You must prove that you can manage yourself, which is an example of the third flavor of transferable skills: self-oriented skills.
The self-oriented transferable skills you take for granted are the most in-demand skills in industry.
Besides hard work, initiative, and learning quickly, other self-oriented sills include: completeness, stress management, innovation, research, technical literacy, and autonomy.
If you're ready to start your transition into industry, you can apply to book a free Transition Call with our founder Isaiah Hankel, PhD or one of our Transition Specialists. Apply to book a Transition Call here.
Get Free Job Search Content Weekly