Hosted By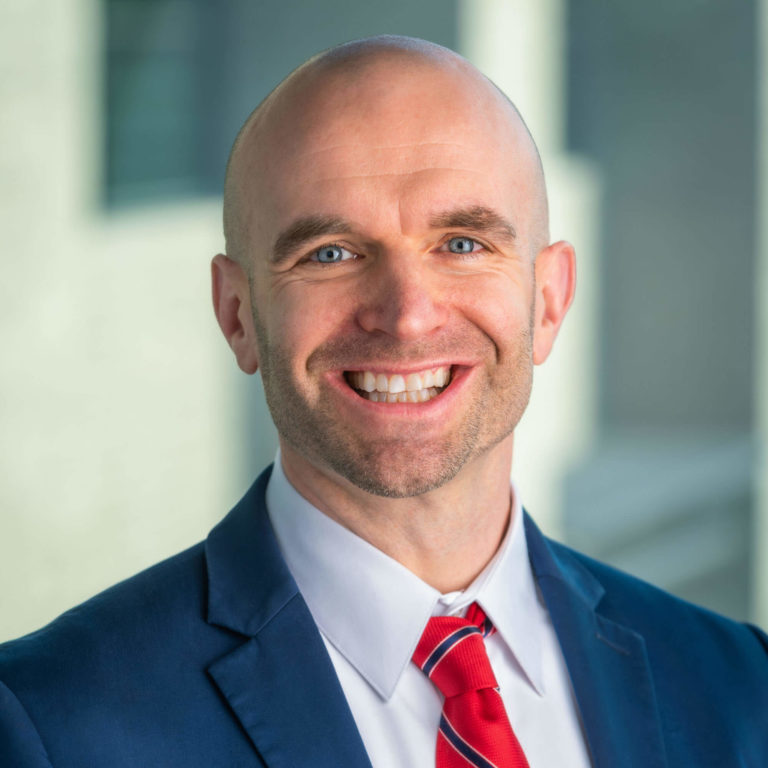 Isaiah Hankel

Chief Executive Officer
Cheeky Scientist
Listen & Subscribe
Apple Podcasts
Google Podcasts
Spotify
Join Isaiah for five tips that PhDs can use to make the most out of networking at their next in-person conference
In this week's episode…
First, Isaiah explains that, especially in a competitive job market, the right kind of experience is key
Next, he explores compelling reasons that a postdoc benefits academics and research institutions far more than it does PhDs
Finally, Isaiah encourages PhDs to consider applying to industry positions instead of postdocs to maximize the lifetime value of their degree
Networking At Maximum Efficiency Requires PhDs To Plan Ahead
You know that networking is a crucial part of your industry job search.
Naturally, you expect that the next conference you attend will be a great place to start.
You're not wrong.
But before you go, there are some strategies that you can use to get even more out of the event.
Strategic Networking Requires A Little Bit Of Research
First, you'll want to research the industry players who will be there.
Many vendors, for instance, announce which employees they're sending to the conference ahead of the event.
If you can't find this information online, reach out and ask the company.
Once you know who they're sending, research them alongside the companies that you want to target.
A second tip: skip the talks at the conference altogether.
The reason is that talking to a vendor by yourself during a lunch or coffee break is nearly impossible.
That's a vendor's peak time to sell products and recruit new customers – they won't appreciate an interruption from a PhD who's desperate to find a job.
But if you speak with vendors during the quiet times, they will be more relaxed, less distracted, and more apt to speak to you.
Plan A Few Topics To Touch On That Are Relevant To The People You Want To Connect With
Third, you have to know what to talk about.
When you approach a vendor, one thing you don't want to talk about is yourself.
Nothing makes a person shut down faster than a PhD or PhD student coming up to them and start angling for a job.
To keep them from running in the other direction, focus on them and the company they represent.
Why are they there – what do they do?
Ask about their product or service.
The idea is to give attention, elevate their credibility, and be genuinely interested.
Don't Oversell Yourself At A Conference. Stress That You're Just Starting Out
A very important point, and the fourth tip: Be sure to emphasize your status as an industry novice and/or student – even if you're a professor, in a postdoc position, or are doing a TA-ship.
If they see you as a novice or student that lacks industry experience, they may be more candid with you because they won't see you as a threat.
…
** For the full podcast, check out the audio player above.
Ready to start your transition into industry? Apply to book a free Transition Call with our founder, Isaiah Hankel, PhD or one of our Transition Specialists here.
Get Free Job Search Content Weekly