Hosted By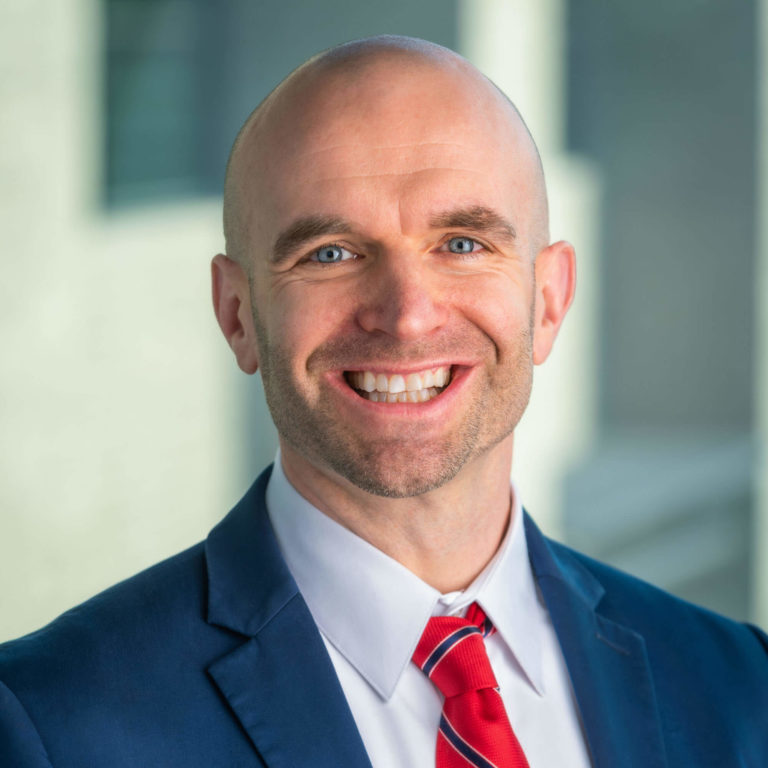 Isaiah Hankel

Chief Executive Officer
Cheeky Scientist
Listen & Subscribe
Apple Podcasts
Google Podcasts
Spotify
Join Isaiah as takes an in-depth look at intellectual property careers that are great for PhDs
First Isaiah covers careers like Technology Transfer Officer, Patent Agent, Patent Examiner, and Scientific Consultant
Next, he covers each career in-depth and what the benefits of each role are to a PhD
Finally, he covers why these roles are such a great fit for PhDs
From This Week's Show…
One Of The Highest-Paying And Rewarding Professional Career Tracks For PhDs Is In The Field Of Intellectual Property
A Technology Transfer Officer, or TTO for short, works with the process of transferring scientific findings from one organization to another for further development and commercialization.
PhDs are in high demand for these positions because companies need people that know the academic system well and have the background it takes to understand complex systems and technology.
TTOs help research findings and intellectual property pass from creators (such as universities and research institutions) to the public and private sectors.
You can find TTO positions at nonprofit organizations, startups, large companies, and most research universities.
The Transparency Market Research Group States That The Global Market Value Of The IP Industry Is Expected To Grow 12% Through 2030, Making Now The Perfect Time To Apply
The second IP role for PhDs is Patent Agent. Patent Agents often work in law offices or the legal department of large corporations.
They partner with inventors, researchers, and attorneys to evaluate invention technology, assess patentability, draft patent applications, and then analyze and respond to the United States Patent and Trademark Office.
Next the Patent Examiner role deals directly with a patent's claims, working to determine the worth of these different claims.
These Patent Examiners, who are increasingly being called Patent analysts, decide whether or not there are objections to a patent's claims and then help solve any objections in a collaborative way with the patent's agents.
Usually, a patent examiner works in a government office.
Intellectual Property Lawyer Is One Of The Top 10% Highest Paying PhD-Level Positions
You'll need to pass the patent bar exam or its equivalent in your country of employment.
The most common path for PhDs to become IP lawyers is to gain experience as patent agents and then have a company sponsor their law degree.
Next, IP Consultants, often called Scientific Consultants provide guidance on complex matters of innovation and research, they sometimes look to a consultant rather than hiring a new employee.
These consultants are independent agents who work with a variety of companies to offer advice, lead experiments, analyze data, and present information to a company's employees.
Working as an IP Consultant can offer a chance to travel, learn new skills and work on a range of different innovative projects.
…
** For the full podcast, check out the audio player above.
If you're ready to start your transition into industry, you can apply to book a free Transition Call with our founder Isaiah Hankel, PhD or one of our Transition Specialists. Apply to book a Transition Call here.
Get Free Job Search Content Weekly