Hosted By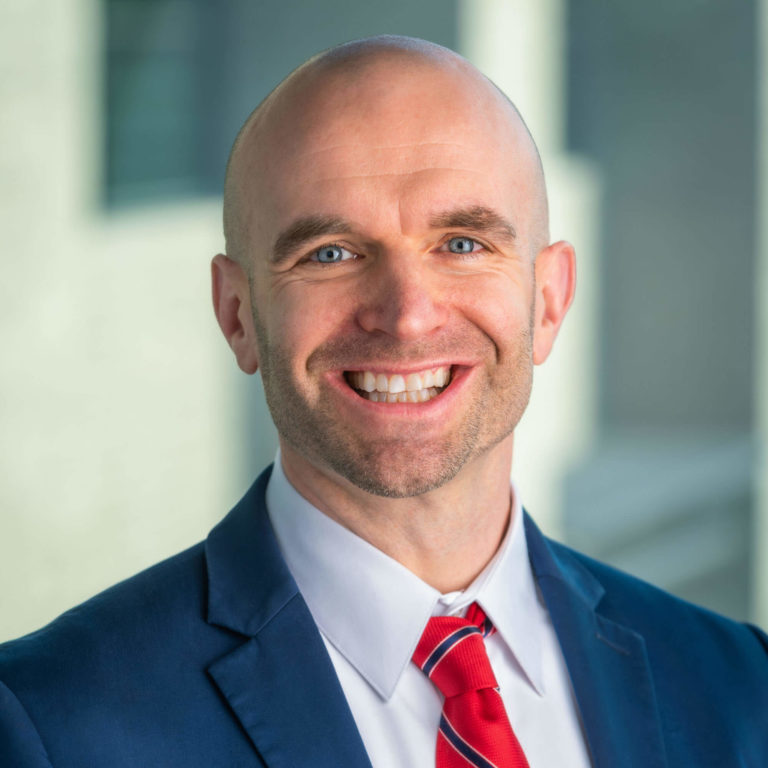 Isaiah Hankel

Chief Executive Officer
Cheeky Scientist
Listen & Subscribe
Apple Podcasts
Google Podcasts
Spotify
Do you know what are the main differences between an academic and industry environment?
Do you want to learn more about the ideal mindset to drive innovative solutions in industry?
In this episode of Cheeky Scientist Radio, we interview Dr. Thomas Dooley, who is a PhD scientist and business professional with 3 decades of experience in the biomedical industry and academia, entrepreneur and leader of multiple small biomedical businesses and nonprofits, author of 68 scientific publications and 3 books and inventor with 14 issued patents. He now sits as CEO of Trends in Pharma Development LLC.
In this podcast, you'll learn:
How he transitioned from academia to industry focusing in entrepreneurship and innovation
Why competence and confidence are critical for success
What transferable skills are key to be successful in industry
The importance of proactive networking for transitioning
To get advanced access to the full length versions of these podcasts, as well as access to our live training webinars, exclusive training videos, case studies, industry insider documents, transition plan, and private online network, get on the waitlist for the Cheeky Scientist Association now.
Get Free Job Search Content Weekly