Hosted By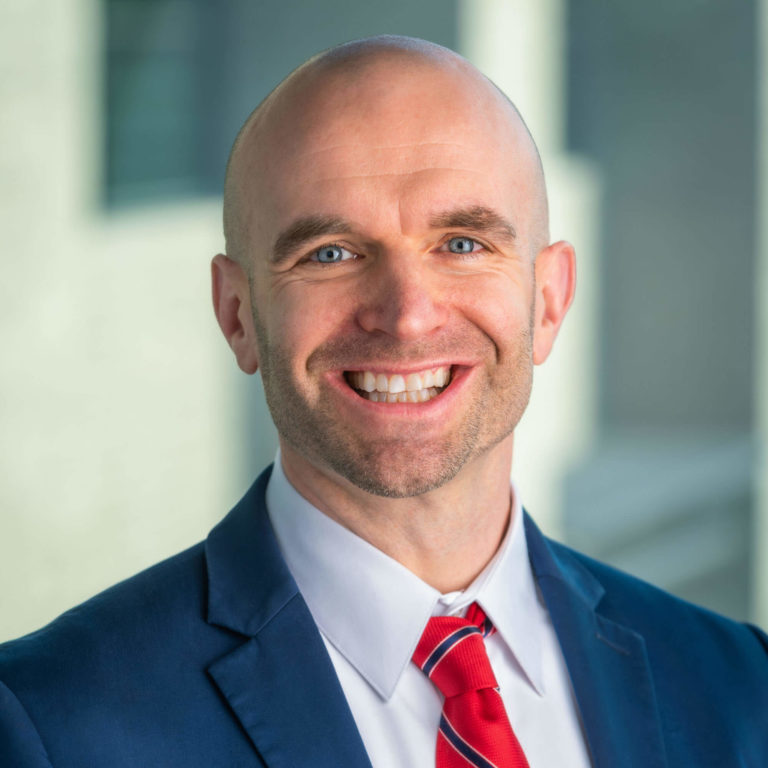 Isaiah Hankel

Chief Executive Officer
Cheeky Scientist
Listen & Subscribe
Apple Podcasts
Google Podcasts
Spotify
Are you interested in starting your own company?
Have you ever wondered what skills are needed to be a CEO?
In this episode of Cheeky Scientist Radio, we interview Laura Motta-Mena, Ph.D., who talks about her transition from her postdoc to CEO of her own startup and how she was able to achieve it.
In this podcast, you'll learn:
How she transitioned into her current role
What are the day-to-day activities of a CEO of a startup
What challenges she faced when starting her own company
What specific skills are necessary to start your own company and how can PhDs better position themselves for this transition
To get advanced access to the full length versions of these podcasts, as well as access to our live training webinars, exclusive training videos, case studies, industry insider documents, transition plan, and private online network, get on the waitlist for the Cheeky Scientist Association now.
Get Free Job Search Content Weekly