Hosted By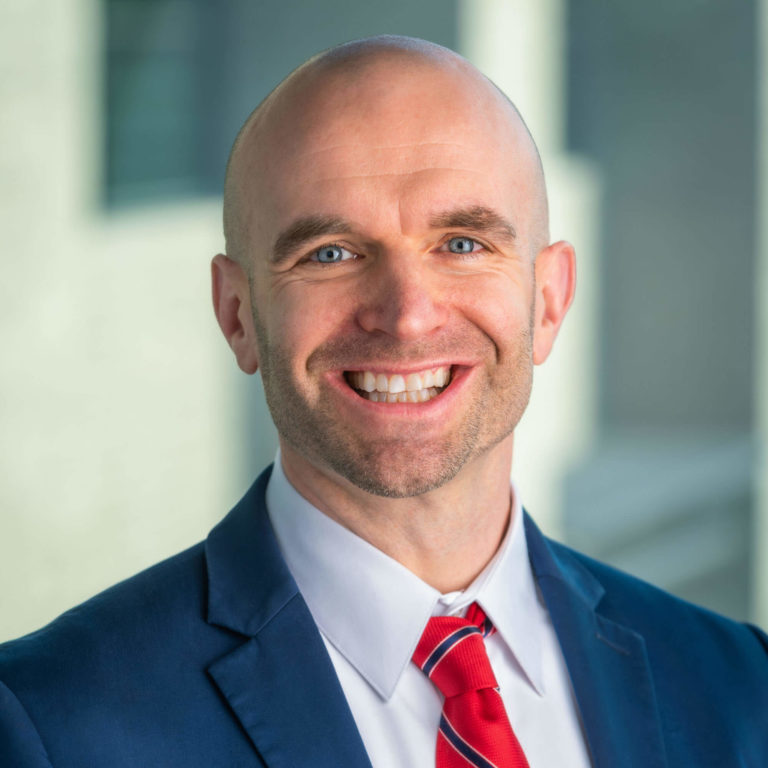 Isaiah Hankel

Chief Executive Officer
Cheeky Scientist
Listen & Subscribe
Apple Podcasts
Google Podcasts
Spotify
Join Isaiah as he reviews key strategies that get PhDs hired into industry, despite not meeting all the job requirements
Here's a quick rundown of this week's episode…
First, Isaiah examines how imposter syndrome hurts PhDs in their industry job search
Next, Isaiah explains how job descriptions are nothing more than a wish-list – it shouldn't dissuade you from applying
Finally, Isaiah discusses the most effective ways to show employers you're the perfect candidate for the job, despite lacking certain skills
From This Week's Show…
How Imposter Syndrome Is Sabotaging Your Industry Job Search
In your industry job search, what keeps you from applying for a job?
For most PhDs, the answer is they lack the skills needed for the job.
That's because PhDs often suffer from imposter syndrome which leaves many feeling that they'll never live up to industry expectations.
In academia, you're taught to be overly critical of yourself and your abilities.
But this type of thinking is not only harmful to your job search, it's also mentally detrimental.
You could bypass the perfect job for you just because you didn't meet all the job requirements up front.
So, today, I'll walk you through several strategies that will get you hired even when your skills don't perfectly match the job posting.
Why Job Descriptions Are Just Mere Company Wish-Lists
When hiring managers create a job posting, they're envisioning their ideal candidate; it doesn't mean that it's exactly what they expect.
Sometimes, the requirements listed are part of a standard company template, meaning some skills listed are more pertinent for one job over another.
Now is not the time to discount the number of years you've spent honing your skills during your PhD.
Don't let the laundry list of requirements scare you.
You May Not Meet 100% Of The Job Requirements, But You Do Have The Skills
When writing your resume, address your experience gaps by linking skills you don't have to relevant technical or transferable skill you do have.
For instance, say a job posting lists skills related to mass spectrometry.
Even if you've never personally performed mass spec, perhaps you've helped prepare samples for a mass spec analysis.
In this case, you could say "Prepared X number of samples for a mass spec analysis which led to the discovery of XYZ".
Keep in mind that, as a PhD, you have the unparalleled ability to learn things quickly. Never undervalue this skill.
Even if you don't have the exact experience they're looking for, show them that you can learn quickly.
Highlight an instance where you had to quickly learn a new skill or a new topic. Then, tie this back to the required skill.
Overall, the lesson is simple: The candidate who gets hired is not the most skilled, but the one who makes the best argument for their candidacy.
If you're ready to start your transition into industry, you can apply to book a free Transition Call with our founder Isaiah Hankel, PhD or one of our Transition Specialists. Apply to book a Transition Call here.
Get Free Job Search Content Weekly