Hosted By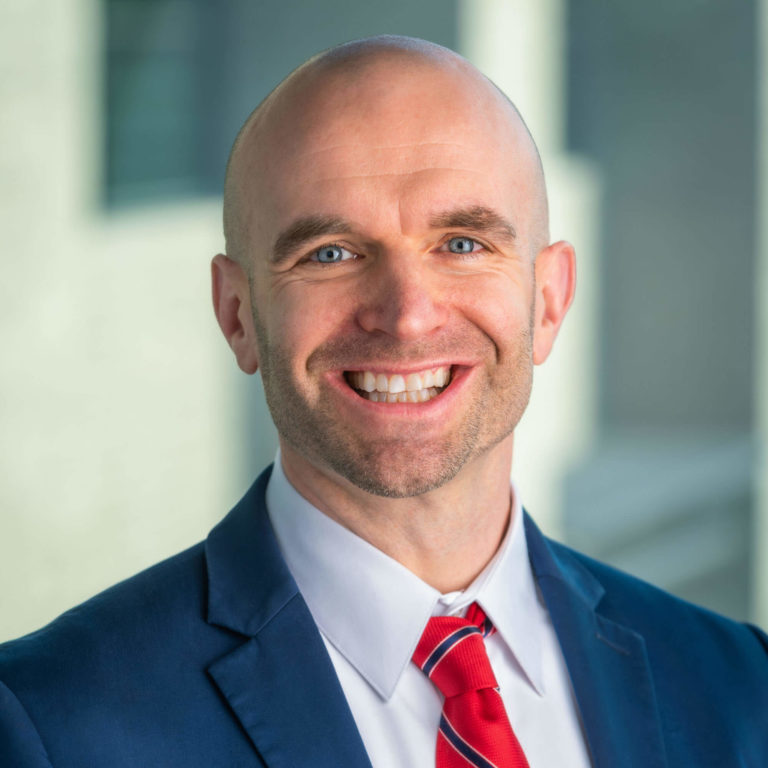 Isaiah Hankel

Chief Executive Officer
Cheeky Scientist
Listen & Subscribe
Apple Podcasts
Google Podcasts
Spotify
Join Isaiah as he shares how PhDs end up in desperate situations and the steps for PhDs to get hired into the top industry jobs
Here's a quick rundown of this week's episode…
First, Isaiah explains how PhDs end up in desperate situations to get hired
Next, Isaiah reveals why getting hired should be the top priority
Finally, Isaiah describes the steps to get PhDs hired in top industry positions
From This Week's Show…
Why Many PhDs End Up In Desperate Situations
Getting hired when it is urgent is considered a foremost necessity for a PhD. You work so hard, overcome uncertainties only to get hired in a position that values you. I had a conversation with a PhD recently. I asked them when do you need to get hired? Yesterday was their reply, I need to get hired quickly as I'm already out of a job. I'm seeing this more and more. You might know somebody who's working in your department, your lab, somebody who graduated or lost their postdoc, who's working for free.
This is a pathetic situation to be in now. Especially if you're one of those people working for free. Being trained at the highest level yet allowing yourself to work for free. That implies you're not having an impact. You are not valued. You are not paid your worth. If you're unemployed, you have to find a way out. Getting hired is up to you, it's in your own hands. And I understand where you've been. I feel the need to talk about this openly, only because I've been in that situation myself. We all know what it's like to be in academia.
Options in academia are going away with every passing day. There's been an upheaval in the economy, a global financial crisis. Focus on getting hired.
Make Getting Hired Your Top Priority
Don't wait until it's urgent to get hired. Don't wait until you defend your thesis. What a lot of PhDs do is focus on getting everything that is needed to be done in the labs. Then write a thesis or wrap up a paper. And that's just so overwhelming.
Know this! Even with the increasing inflation, academia faced decreasing wages and job cuts. This upheaval will have repercussions that are bound to affect the academic job market for several years to come. It is useless to wait for things to get better in academia. They're never going back to the way they were. You have less options today in academia, and you will continue to have fewer options in the future. So you have to get in front of it.
PhDs want to please their PIs. They think making the PIs happy is some sort of key to our career progress. In reality, they have no power over our future if we've decided to go into industry. There's no need for a letter of recommendation in industry, what they say doesn't matter. And so we have to change the way that we're going and start setting the correct priorities. You have to do something substantially different for getting hired in a position of value.
14 Steps For PhDs To Get Hired Into Top Industry Positions
Many PhDs think they have a lot of time to plan and then pursue their job search. They become complacent and suddenly realize their job needs are urgent. The postdoc position might have ended or a prospective funding got rejected. The academic system is broken. Therefore don't lean on that system to get you hired. You have to strategize. Don't let desperation lead you in your job search. That burns bridges and makes it harder for you to get hired.
Number one, let's say you need a job. Identify two related job titles that interest you and commit to them for the next two weeks. So when it comes to a transition, PhDs get stuck before they even start, because they can't make up their mind on which career tracks are right for them. Because they've refused to research their options. Go to any search engine and search for a Cheeky Scientist resource about the 43 career tracks and salaries, you will get an article. This article explains the five major career tracks. The article mentions the job titles in those career tracks and the salaries. Choose two of them and stick with them for two weeks.
You have to discard the academic mindset. The academic social norms are used to following the norm of never reaching out to the same person more than once. But you have to understand that networking is the currency of industry. And brevity is the key to effective communication in industry, especially on your resumes and your profiles. Following up, perseverance is a much-sought after transferable skill.
** for the full podcast, check out the audio player above.
To get advanced access to the full length versions of these podcasts, as well as access to our live training webinars, exclusive training videos, case studies, industry insider documents, transition plan, and private online network, get on the waitlist for the Cheeky Scientist Association now.
Get Free Job Search Content Weekly