Hosted By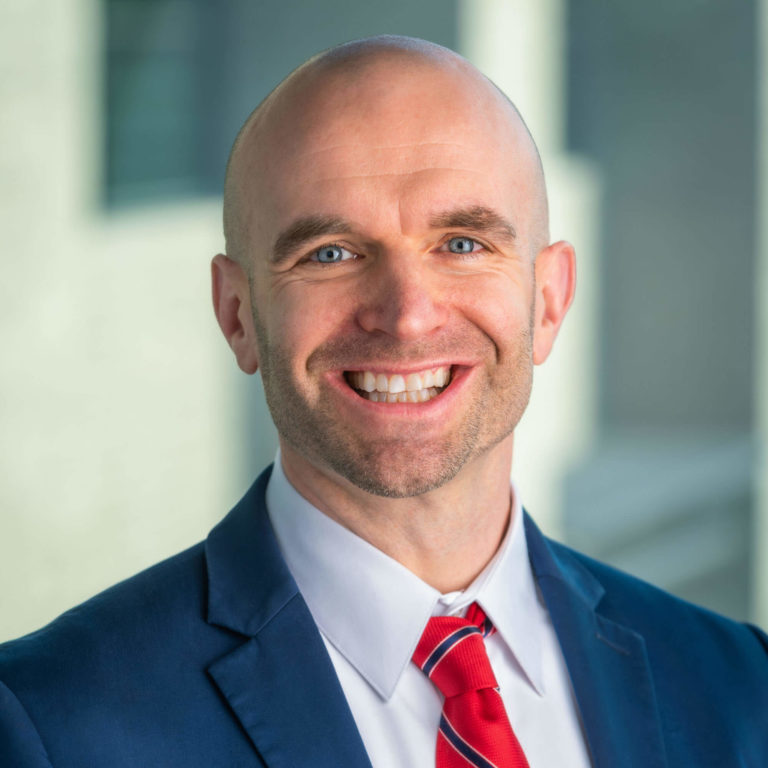 Isaiah Hankel

Chief Executive Officer
Cheeky Scientist
Listen & Subscribe
Apple Podcasts
Google Podcasts
Spotify
Join Isaiah as he walks us through getting your LinkedIn back on track and functional
In this week's episode:
First, Isaiah covers why you need to be keeping up with LinkedIn
Next, he covers the main mistakes most LinkedIn users are making
Lastly, Isaiah covers engagement how-tos, how to know your LinkedIn is working, and what to do to keep up with it
From This Week's Show…
Understand That LinkedIn Is A Professional Social Network…Emphasis On Social
By posting, commenting, and sharing regularly, you can build rapport with your target sectors of industry and with specific companies themselves.
98% of companies are on LinkedIn and the majority of any company's executive teams are going to have profiles on the platform.
This means that if you want to connect with decision-makers and influencers in your industry, LinkedIn is the place to be.
By building a strong profile and engaging with other users, you can increase your visibility to these key players and open up new opportunities.
Being Active On LinkedIn Is Crucial To Your Job Search Success- Google Loves This Site
A second reason that being active on LinkedIn is crucial to your job search success is that Google loves this site.
What do I mean by that? Well, when employers Google your name, LinkedIn propels your profile to the top of Google's search engine rankings.
This might not sound like a big deal, but it gives you a presence outside of your resume.
Your profile and content on LinkedIn are your brand and can be used to drive more job leads to your profile and help you put your best foot forward with hiring managers.
LinkedIn is also one of the few places where humble bragging about your accomplishments is expected.
Take Advantage Of LinkedIn – Step Up And Use The Tools At Your Disposal
No one is going to showcase your achievements, skills, or expertise for you.
It's up to you to differentiate yourself from your competition and establish yourself as a leading voice in the industry you're targeting.
Another way that LinkedIn will help you stand out, especially if you don't have industry experience, is by helping you stay informed about industry developments and trends.
By following relevant thought leaders in your sectors of interest, now called Voices (formally called Influencers), you can access leading-edge information and stay up-to-date with the latest innovations and updates in your field.
. . .
** For the full podcast, check out the audio player above.
If you're ready to start your transition into industry, you can apply to book a free Transition Call with our founder Isaiah Hankel, PhD or one of our Transition Specialists. Apply to book a Transition Call here.
Get Free Job Search Content Weekly