Hosted By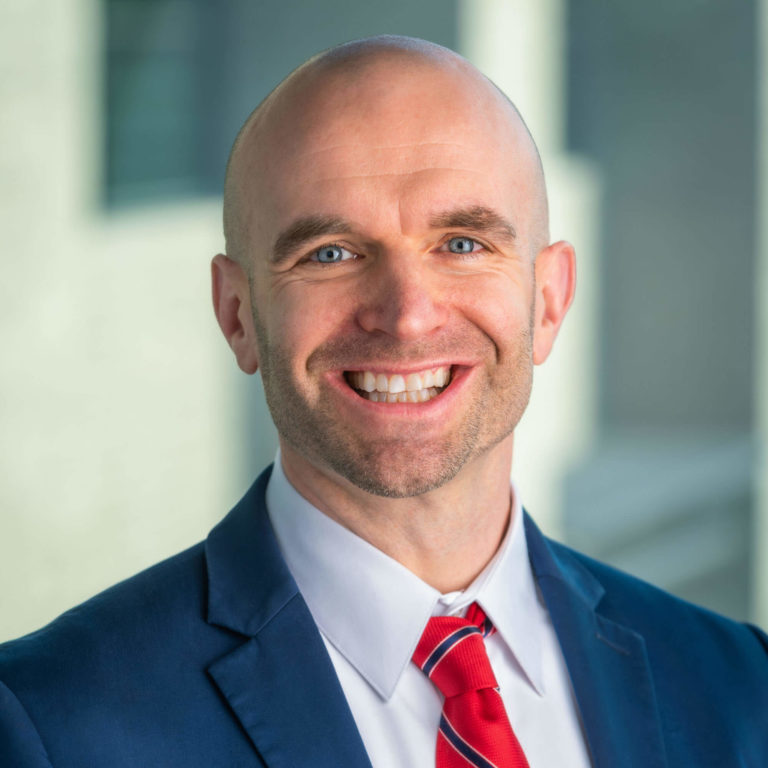 Isaiah Hankel

Chief Executive Officer
Cheeky Scientist
Listen & Subscribe
Apple Podcasts
Google Podcasts
Spotify
Join Isaiah as he breaks down five different types of posts PhDs can create on LinkedIn that add value to their network
In this week's episode…
First, Isaiah reminds PhDs that LinkedIn is designed to facilitate professional communication and connection
Next, he shares five kinds of posts that drive engagement and add value on LinkedIn
Finally, Isaiah breaks down the specific benefits of each kind of engagement
Start Splashing In The LinkedIn Pool By Posting Strategically
There are more than 900 million users on LinkedIn, and each and every one of them – including you – get on the site for two reasons:
One: to improve themselves or their career. They go looking for content, resources, or professional support.
Two: to create, curate and share content in order to be more visible and relevant to companies, clients, and potential business partners.
The platform was designed to drive engagement between users.
Sharing and posting content on LinkedIn shows your connections and potential employers your aspirations, interests, and unique value.
Today we'll talk about five engagement-driving posts you can create and discuss what value they offer.
Text-Only Posts Are A Quick, Easy Way To Gain Visibility
The first is simple: text-only posts.
The sentences in these posts should be broken up by an empty line every 1 to 2 sentences.
White space is your friend in a post with no images, links, or PDF attachments.
Since there's no visual clutter in these posts, they're a great way to shine a light on your unique insights in the form of listicles, how-tos, or an anecdote about a recent revelation (such as a layoff or a recent discovery you had during a job interview).
Promoting Others On LinkedIn Establishes You As A Generous Network Connection
The second kind of post you can share is third-party content.
Links to articles or sharing the work of a colleague you know can demonstrate that you're humble, objective, and value the contributions of others.
This type of post provides you and your audience with talking points.
When you do this semi-regularly, your audience will begin to associate you as a source of valuable information.
You'll become knowledgeable by proxy.
And, perhaps most important of all, whenever a user likes something you posted, your name and the content you shared will show up in their feed for all their connections to see.
Be sure to shorten your URLs and add an insightful comment when you share – this will tie your brand to the content and increase the likelihood of engagement.
…
** For the full podcast, check out the audio player above.
Ready to start your transition into industry? Apply to book a free Transition Call with our founder, Isaiah Hankel, PhD or one of our Transition Specialists here.
Get Free Job Search Content Weekly