Hosted By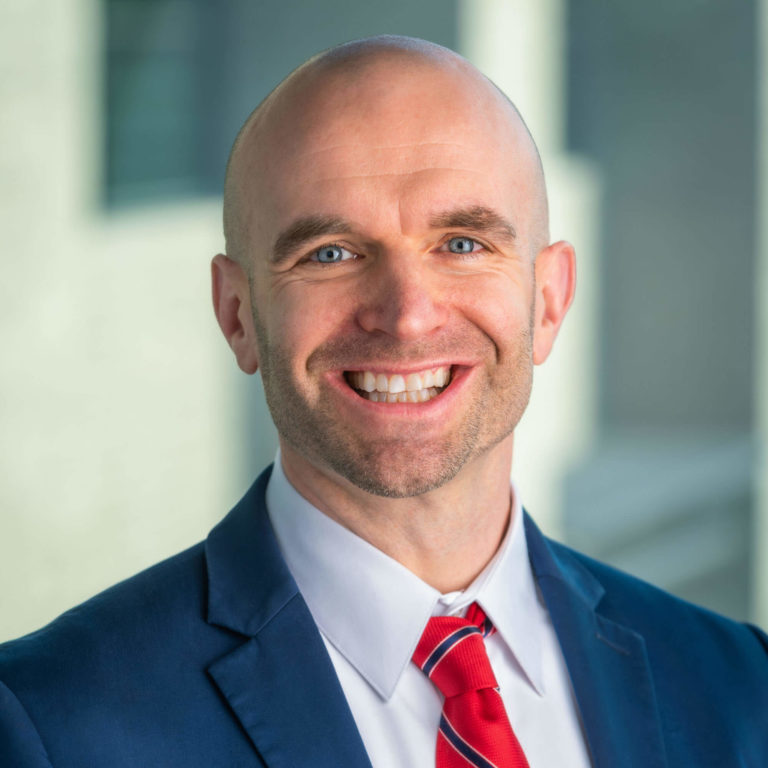 Isaiah Hankel

Chief Executive Officer
Cheeky Scientist
Listen & Subscribe
Apple Podcasts
Google Podcasts
Spotify
Join Isaiah And Monika As They Discuss The Job Search Strategies For PhDs Wanting To Get Hired In Clinical Research.
Here's a quick rundown of this week's episode…
First, Isaiah interviews a panel of PhDs who have successfully transitioned from academia to clinical research careers
Next, the expert panel discusses how PhDs can break into the field of clinical research and what skill set gives them the advantage
Finally, Isaiah and Monika explore the different aspects of clinical research
From This Week's Show…
Advice From Fellow PhDs
We are going to talk about Clinical Research Associate (CRA) and Clinical Research Scientist (CRS) positions, about Clinical Research Organizations (CROs) and their dynamics with clients and stakeholders. We will discuss with the expert panel about hiring PhDs as clinicians; what you can do to get hired in the clinical sector.
Let us talk about the possibilities of clinical research roles, does one need to have actual clinical experience? What were the obstacles and how did you overcome them to get hired? What advice would you give to your former self? What gaps did you have in your knowledge and how did you overcome those knowledge gaps to get hired or since working in this field?
After joining CSA in 2016, I realized the importance of networking. I knew that I wanted to get into clinical trials. So, I started taking courses and volunteered as a CRA for a hospital. The onsite work filled in the gaps that I had in the clinical research experience. Going further, I wanted to contribute to the bigger picture of drug development hence I transitioned as a CRS into clinical development.
PhDs can easily transition into these roles, because they have learned at a higher level, and have a different skill set to offer, and you can leverage those PhD level skills in the right way to be a CRP.
The Special Skill Set That Gives PhDs An Advantage
PhDs are above and beyond in terms of their skills; we already have presentation skills, communication skills, ability to work in a stressful environment, meeting the deadlines, project management, we already have all those skills.
More and more PhDs are making their way into the field, even investigators trust PhDs more as they know that PhDs are subject matter experts of the protocols they work on. PhD as clinicians are also capable of bringing out genuine, trustworthy information.
As PhDs, we are built in those environments where we can train graduate students and interns. There is an increasing demand for regulatory review, market review of drugs, and quality studies. Whether it is a good or a bad time, CROs will have more manpower requirements for the advancement of therapeutics, the number of studies is going to increase, and there will be more demand for the clinical research SSE at any CRO.
Different Aspects Of Clinical Research and Guidelines: Hiring PhD As Clinicians
The clinical research organization (CRO) is designed by clinical research associates (CRA), and clinical research scientists (CRS). A bird's eye view of their roles, where they work will help us gain our footing.
A biopharma company who brings in the product or a molecule to be investigated is called a sponsor. They see the efficacy and safety of that particular molecule in different phases of clinical trials. The CRS works at the sponsor side to write the protocol for the clinical trial.
A project manager takes care of all aspects of that particular protocol or study. A clinical trial manager manages the clinical operations team. CRAs do the field work and are the subject matter experts of that particular molecule.
CRAs go to the site, they train the site, look at all the documentation, and analyze if they have the capabilities to conduct that trial. They can provide a number of those patients based on the inclusion or exclusion criteria. They evaluate the site and decide if they can recruit or enroll those patients. These updates are sent to the sponsors.
CRAs are the link between the CRO – this organization that really serves as a regulatory coordinator – and the sites. They coordinate between all the stakeholders.
CRSs understand the clinical trials process at a PhD level, in phases II and II. A lot of these positions will look familiar to you, they will just have different words in front. Instead of scientist one or senior scientist, it will be clinical research scientist, clinical trial scientist, or senior clinical research scientist.
** for the full podcast, check out the audio player above.
To get advanced access to the full length versions of these podcasts, as well as access to our live training webinars, exclusive training videos, case studies, industry insider documents, transition plan, and private online network, get on the waitlist for the Cheeky Scientist Association now.
Get Free Job Search Content Weekly