Hosted By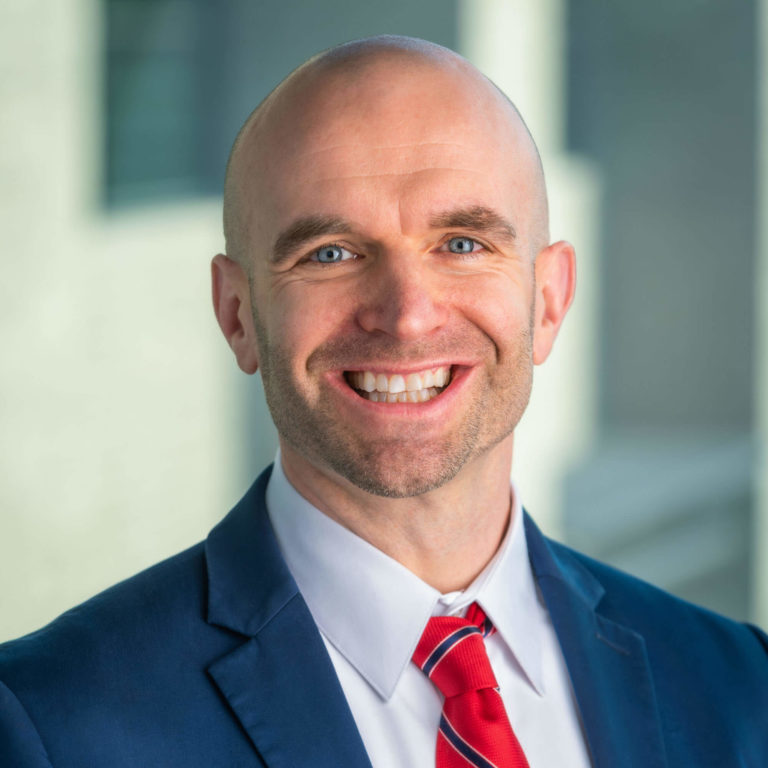 Isaiah Hankel

Chief Executive Officer
Cheeky Scientist
Listen & Subscribe
Apple Podcasts
Google Podcasts
Spotify
Have you ever wondered why you never hear back from job applications?
Do you know how the industry job market works and how to leverage it to get hired faster?
In this episode of Cheeky Scientist Radio, we interview Dr. Donald Asher, who is known as America's Guru of Job Search and helps C-level executives to find new careers. We discuss the nuts and bolts of getting into the hidden job market in the most efficient way.
In this podcast, you'll learn:
How to show that you are available for work without looking desperate
What you can do if you are not chosen as the final candidate
What is the fastest way to get a job
What are the most important things to do when searching for a job
To get advanced access to the full length versions of these podcasts, as well as access to our live training webinars, exclusive training videos, case studies, industry insider documents, transition plan, and private online network, get on the waitlist for the Cheeky Scientist Association now.
Get Free Job Search Content Weekly