Hosted By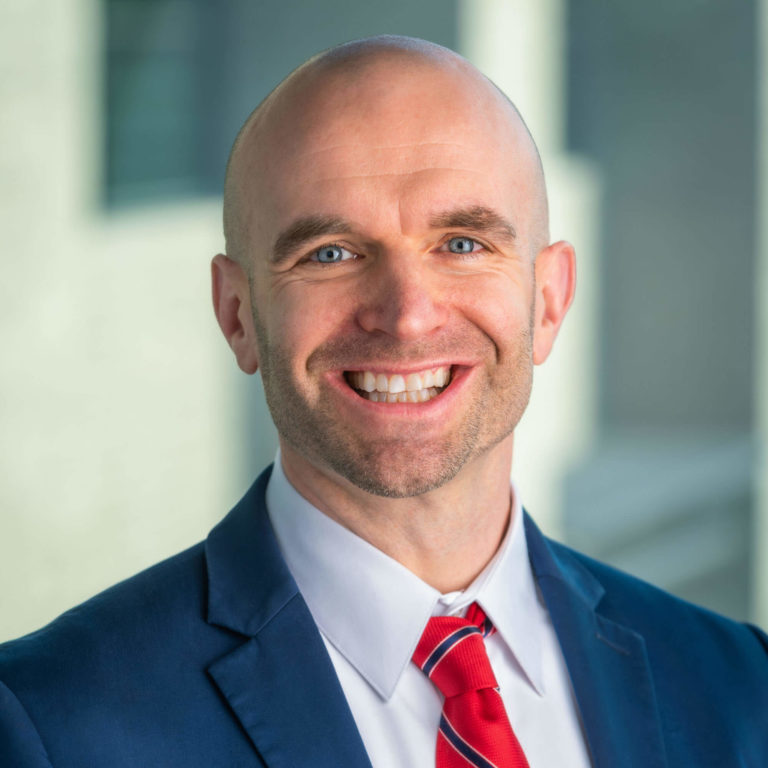 Isaiah Hankel

Chief Executive Officer
Cheeky Scientist
Listen & Subscribe
Apple Podcasts
Google Podcasts
Spotify
Join Isaiah as he talks about his mantra, "Add Value First" (AVF), and why this is so important when it comes to correct networking etiquette
Here's a quick rundown of this week's episode…
First, Isaiah discusses why you should always add value first when networking with industry professionals
Next, Isaiah explains the difference between adding value and manipulating a connection to get what you want
Finally, Isaiah lists the most common ways to add value to industry employers
From This Week's Show…
What Is AVF And Why It's Important
My mantra when it comes to networking is to "Add Value First" or AVF. If you want someone to accept your connection request, let alone like you and trust you enough to refer you for a job in industry, you must think about them first and yourself second. This must be done authentically.
The Difference Between Manipulating And Adding Value
Many PhDs over the years have asked me, "But won't they know that I'm just being nice to get something?" …Yes, if you're just being nice to get something. You can't just add value to capture a referral with no intent in developing a professional relationship. Likewise, you can't just directly tell an employee at a company who is not responsible for hiring that you want a job referral from them. In both cases, you are being manipulative.
Reading someone's LinkedIn profile. Learning about who they are, what they want, what they've achieved and what their interests are. Messaging them in a way that serves them best. This is the opposite of manipulation. This is authenticity. You must reach out to contacts with an authentic desire to grow your industry network in the long term.
How You Can Add Value To Your Connections
There are several ways to add value to your connections.
It also requires you to take action even if your actions may not pay off right away. If you can't convince yourself that you're the best person for the job, you'll never convince anyone else.
If you're ready to start your transition into industry, you can apply to book a free Transition Call with our founder Isaiah Hankel, PhD or one of our Transition Specialists. Apply to book a Transition Call here.
Get Free Job Search Content Weekly