Hosted By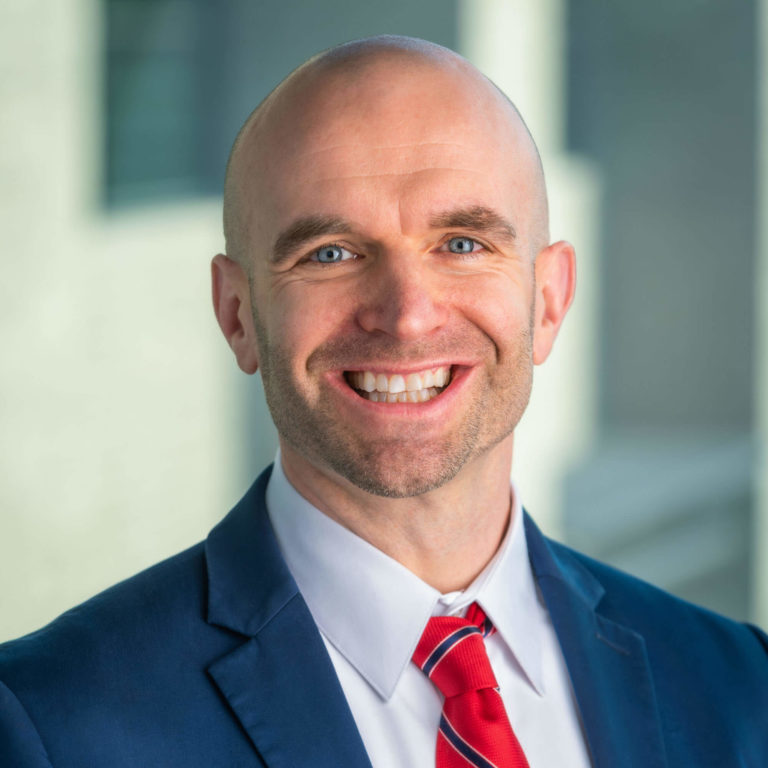 Isaiah Hankel

Chief Executive Officer
Cheeky Scientist
Listen & Subscribe
Apple Podcasts
Google Podcasts
Spotify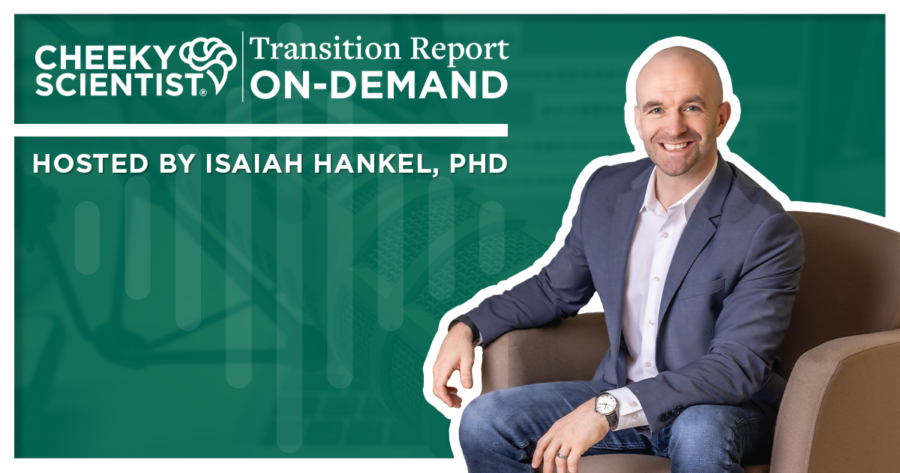 Join Isaiah as he shares the quickest ways to make a recruiter dread seeing your name pop up in their inbox.
Here's a quick rundown of this week's episode…
First, Isaiah shares some statistics that demonstrate why a recruiter is such a valuable tool in your job search
Next, he explores 5 things job seekers unknowingly do that can put them at odds with their recruiter
Finally, Isaiah concludes by explaining that a good relationship with a recruiter can unlock doors in your job search – as long as you treat their time like a precious resource
From This Week's Show…
There Are 5 Common Breaches Of Etiquette You Want To Avoid If You're Working With A Recruiter
The first mistake PhDs make is they try to make small talk.
No recruiter has time for that. They have goals to meet – their job is to connect job seekers with job openings.
So, right off the bat, start by adding value.
And value in this circumstance is more direct. All they care about is whether you're a good candidate for the positions they're trying to fill.
So, in your first message – heck, in your first sentence – tell them why you're the perfect candidate for the job.
The second mistake that PhDs make is they contact the wrong recruiters.
Fun fact – recruiters specialize in one area of industry.
Someone who recruits data scientists doesn't have a clue about roles in the field of medical communications.
Their LinkedIn profile will tell you what area they specialize in. Look at what type of positions they post.
If most of their jobs miss the mark, find a recruiter that's a better fit.
…
The fifth and last mistake that PhDs make is sending messages that are missing key information.
If you don't provide them with all the pertinent information, they'll likely pass over you for someone that does provide them with everything they need.
There are 6 things your message should include: the job you want, the desired location, description of your background, results-oriented experience, special skills, and contact information.
Recruiters Can Take Your Job Search To The Next Level, But Their Time Is Valuable
Treat your recruiter's time as a precious resource and you'll be impressed at what they can help you accomplish.
Don't waste their time or yours. Do your research.
** for the full podcast, check out the audio player above.
If you're ready to start your transition into industry, you can apply to book a free Transition Call with our founder Isaiah Hankel, PhD or one of our Transition Specialists. Apply to book a Transition Call here.
Get Free Job Search Content Weekly