Hosted By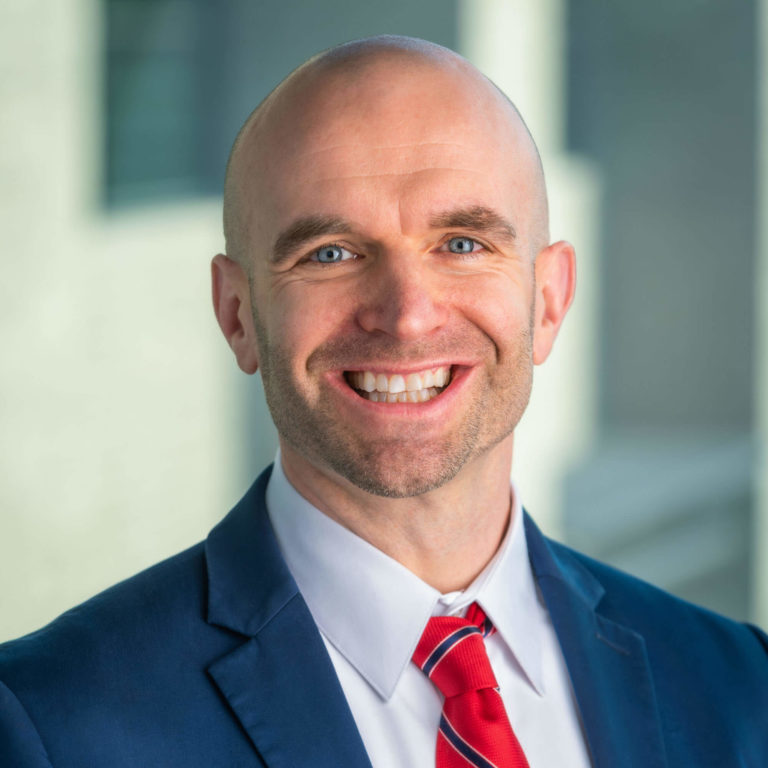 Isaiah Hankel

Chief Executive Officer
Cheeky Scientist
Listen & Subscribe
Apple Podcasts
Google Podcasts
Spotify
Join Isaiah as he talks about the power of using the STAR technique to answer interview questions and each of the components of the answer
Here's a quick rundown of this week's episode…
First, Isaiah explains what the STAR technique is and discusses the first component of the answer
Next, Isaiah lists the two next components of the STAR technique and what you should consider when delivering your answer
Finally, Isaiah explores the last component of a STAR answer
From This Week's Show…
What Is The STAR Technique
The STAR technique is a way to structure an answer to an interviewer's question. It is highly effective and leaves a great impression with interviewers at any organization, whether the organization is a big corporation or small startup, for-profit or nonprofit company, intergovernmental organization (IGO) or nongovernmental organization (NGO).
When answering an interview question with the STAR method, start your response by describing a specific and relevant situation. You can use an example from your current job, a previous job, education, personal experience, or any relevant event.
Always choose a situation that demonstrates your most impressive results and is relevant to the role for which you are being interviewed. This situation should involve a problem that you had to solve. Give enough detail for the interviewer to understand what was involved in one or two sentences.
Task And Action, The Next Two Components Of The STAR Technique
Once you've outlined the situation, describe your tasks in that situation in one or two sentences. Get specific about the problem. What part of the problem was yours to solve? What were your responsibilities and assignments related to the problem? What had to be done specifically.
Next, you'll need to discuss what actions you took to solve the problem. For an interviewer, the action component of the STAR response is the most interesting and important part. It should detail the decisions you made and the steps you took to accomplish the task.
Make sure you provide details about each step you took in order, showing your thought processes, how you reached your conclusions, and the important tasks you completed. How did you prioritize your tasks? What sequence did you complete your tasks in? Why? You may feel as if you are being overly descriptive as you explain your actions. However, the detail you provide will showcase your communication skills and prove that you have real-life experience with the skills and actions necessary for your target role.
End Your Question With Results To Wow Employers
The result component of the STAR method is the second most important part of your answer to an interviewer because it proves that your actions were effective.
Talk about what you accomplished, what you delivered in terms of benefit, and what you learned. If appropriate, discuss what you would do differently if you encountered a similar situation in the future. Give evidence to prove your success. This could be in the form of numbers or any positive feedback you received.
Finally, discuss the lessons you learned from your experience and, crucially, why those lessons will help you succeed in the role you are interviewing for. This takes us to the end of today's Transition Report. As always, remember your value as a PhD and start thinking and acting like a successful industry professional.
If you're ready to start your transition into industry, you can apply to book a free Transition Call with our founder Isaiah Hankel, PhD or one of our Transition Specialists. Apply to book a Transition Call here.
Get Free Job Search Content Weekly