Hosted By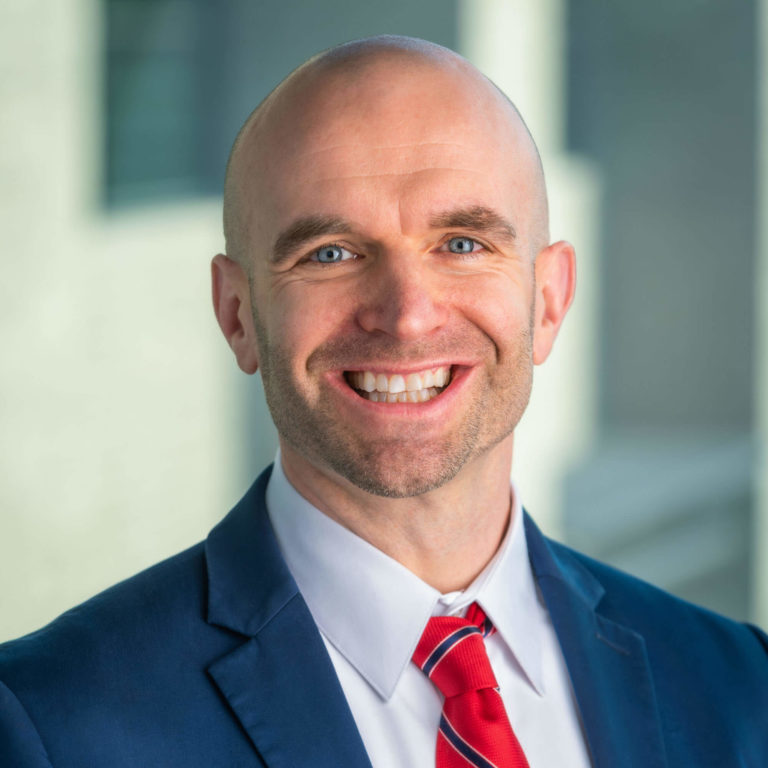 Isaiah Hankel

Chief Executive Officer
Cheeky Scientist
Listen & Subscribe
Apple Podcasts
Google Podcasts
Spotify
Does the idea of networking make you cringe?
Are you unsure how to develop meaningful connections with industry professionals?
In this episode of the Industry Careers for PhDs podcast, we interview Scott Ginsberg, author of 'The Power of Approachability' and expert social networker. Scott teaches us what approachability means and how we can use it as a networking tool to build rapport with industry professionals.
In this podcast, you'll learn:
What are the essential elements to a conversation or interaction with someone you have never met before
What is the best way to ensure a conversation turns into a long-term relationship
How PhDs can define what they do in such a way that people will want to connect with them
How introverts can become expert networkers
What are the business benefits of being able to build instant relationships.
To get advanced access to the full length versions of these podcasts, as well as access to our live training webinars, exclusive training videos, case studies, industry insider documents, transition plan, and private online network, get on the wait list for the Cheeky Scientist Association now.
Get Free Job Search Content Weekly